Airport update: Board to consider initial bid package next month, groundbreaking on terminal set for October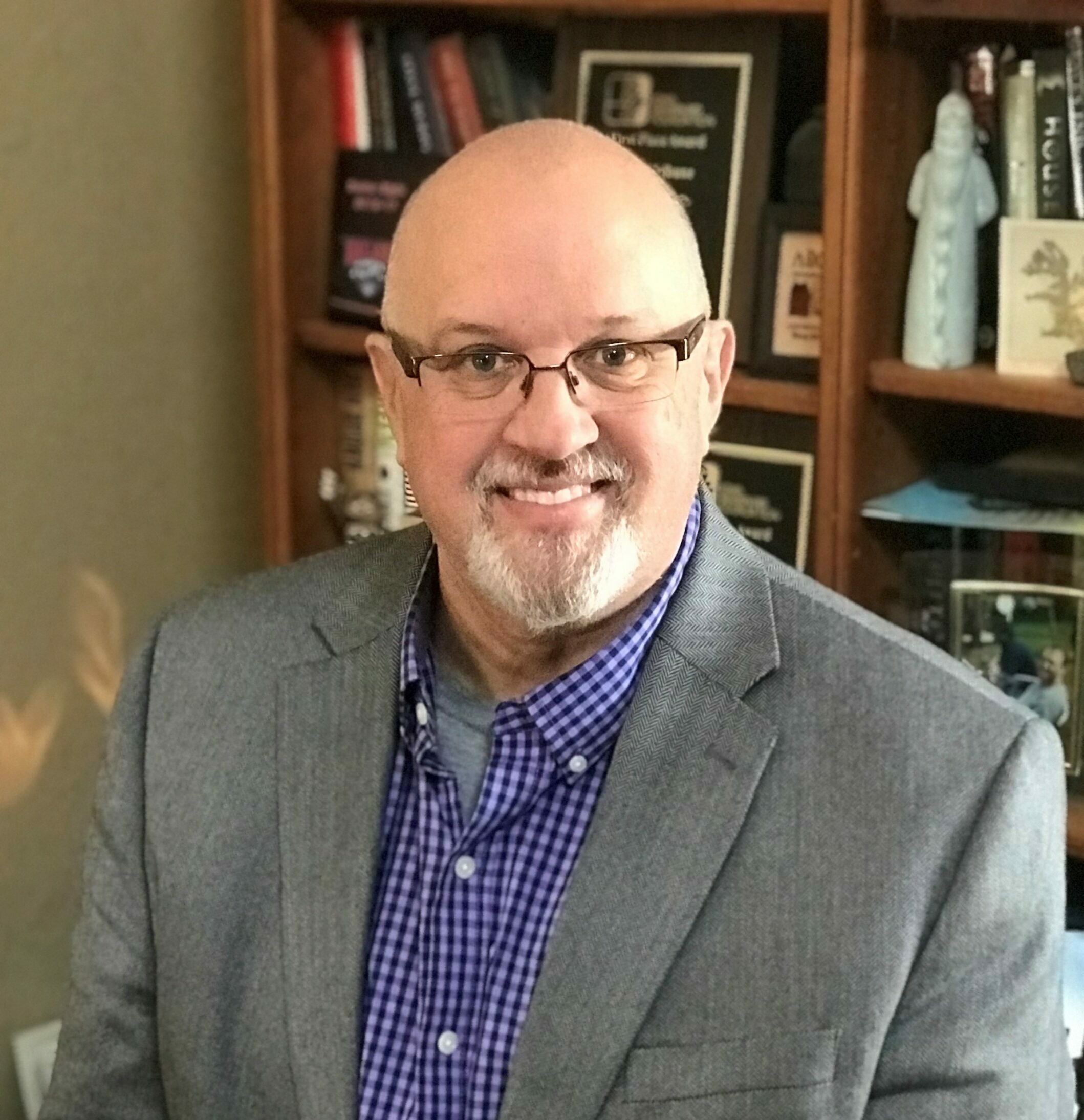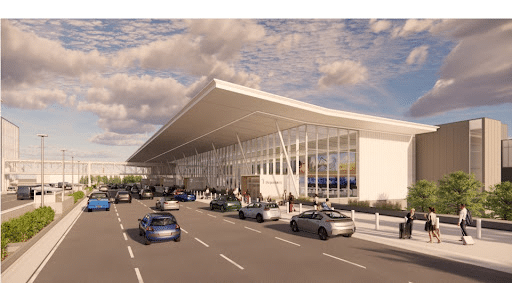 The Des Moines International Airport Authority board of directors will consider initial bids for the airport improvement project at its meeting on July 20, with groundbreaking on a new terminal planned for this fall, airport Executive Director Kevin Foley said.
The airport's architectural team presented the first 30% of the design of the terminal to the board recently, and the project's construction management at-risk team opened those bids and will bring a "gross maximum price" for that piece of design to the board for its consideration at the July 20 meeting.
It's the latest step in the approximately $570 million project that includes the construction of a new terminal and the expansion of the parking garage.
The airport has struggled with capacity to handle increased air travel, which hit record levels in Des Moines in 2019, and officials say a new terminal and related improvements are an integral component to continuing the economic development momentum the region has seen in recent years.
A report last fall from the Iowa Department of Transportation's Bureau of Aviation showed that the Des Moines airport generates about $752 million a year in economic activity for the state.
The Business Record sat down with Foley recently to discuss the project and get an update on its progress, both on construction and in funding.
Construction
That first bid package to be considered by the board next month includes sitework, foundation, utilities and steelwork. There will be a total of five bid packages for phase one of the project, with all bids for the first phase being in by September 2024.
Foley said a groundbreaking consisting of primarily sitework is planned for this October. Completion of the new terminal is planned for the fall of 2026. Once the move into the new terminal is complete, demolition of the existing terminal will begin.
Work on the 1,100-space expansion of the airport's parking garage is underway, with completion scheduled for spring 2025.
Funding
The airport continues to see a funding gap of about $54 million for the project, Foley said.
He said he's hopeful some of that gap can be closed with additional funding from the bipartisan infrastructure law.
"We still have three years to apply for funds," Foley said.
The airport has $235 million in funding for the project. That includes a mix of state funding, federal Airport Improvement Program funds and money from the Bipartisan Infrastructure Act. The airport has also reached agreement with 20 regional communities with commitments for $28.6 million. Prairie Meadows has also committed $5 million to the project, Foley said.
The airport is also planning to bond $300 million. It is considering bonding an additional estimated $54 million to cover the gap in funding if no other sources of funding can be found, Foley said.
"We've pretty much exhausted most of those," he said. "We're still investigating any avenue that's available to us."
The funding challenge has been eased a bit with inflation at just over 4%, down from more than 8.5% a year ago, Foley said.
"At that 8% to maybe 9% we were almost going backwards," he said. "It was rising so fast we couldn't collect funds fast enough. So as it comes down I'm feeling much better. I'm confident we can see our way clearer to complete the project."
Even with lower inflation, if the airport has to bond that $54 million, it would leave the airport's budget in a pinch, Foley said.
"It would be very tight," he said. "Do I think the airport will function and remain safe? Absolutely. We wouldn't be moving forward if we didn't think it couldn't be handled."
If the decision is made to bond that additional $54 million, the hope would be to delay that until interest rates fall further, Foley said.
He said passengers at the airport should expect to see disruptions as work continues.
"Things are going to be changing rapidly," Foley said. "There's going to be constant change in movement to accommodate the construction and to minimize the impact on passengers.
"There's going to be turmoil here, and we're going to minimize it to the best of our ability, but there's going to be turmoil here."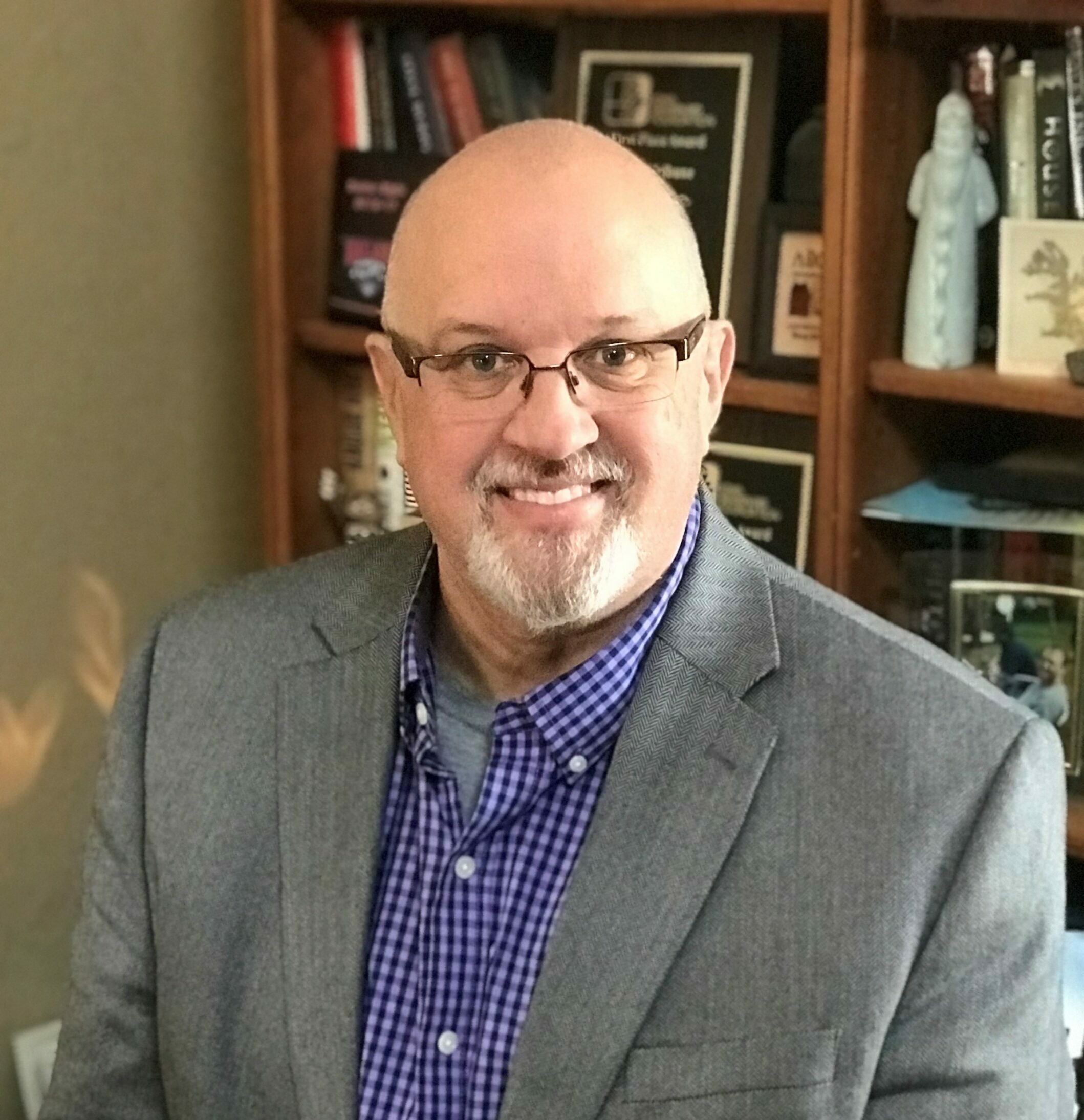 Michael Crumb is a senior staff writer at Business Record. He covers economic development, transportation, energy & environment, culture, sales & marketing.
Email the writer