Al Éxito suspends community-led program due to lack of financial support
Compa en Camino was 'trusted partner' for Latino community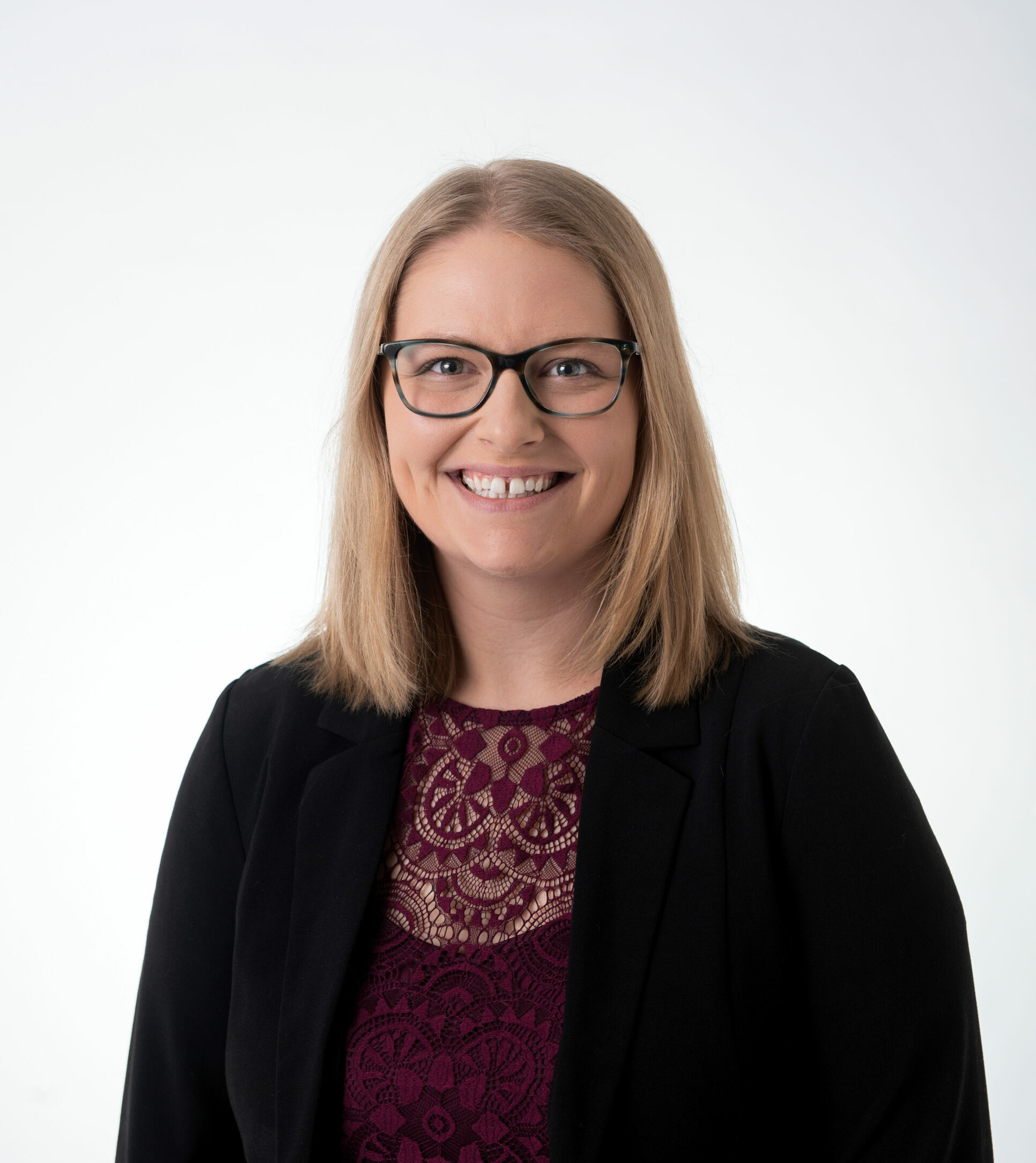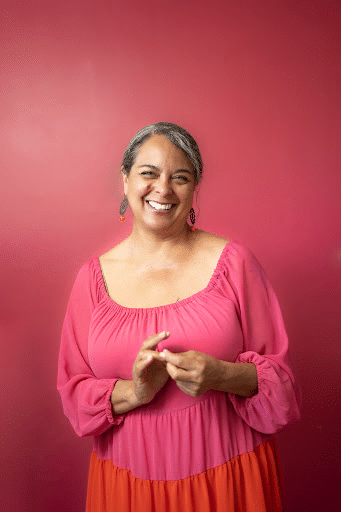 Al Éxito, a Des Moines-based nonprofit serving Iowa's Latino community, has announced the suspension of its Compa en Camino program due to a "lack of financial support," according to a letter from Executive Director Dawn Martinez Oropeza.
Compa en Camino, meaning partners on the go, was started in March 2020 to help support the needs of the Latino community that intensified during the pandemic. During the program's more than three years, Al Éxito and "compas," paid individuals contracted by the nonprofit to help deliver services, have provided case management, financial assistance, translation and interpretation services, tutoring, access to mental health care, and food for the Spanish-speaking community.
The program was initially funded by philanthropic organizations providing assistance in response to the pandemic. Between the United Way of Wapello County, the Community Relief Fund and two other partners, funding approached $1 million, according to the letter.
Other organizations that financially supported the program include the Des Moines Civil and Human Rights Commission, Community Foundation of Greater Des Moines, Mid-Iowa Health Foundation, Hispanics in Philanthropy, First Unitarian Church of Des Moines and United Way of Central Iowa.
Organizations that partnered with Compa en Camino to share resources and services included Iowa Migrant Movement for Justice, Proteus, Eat Greater Des Moines, Des Moines Area Community College, Corteva and First Unitarian Church.
When pandemic relief funding began to run out, Al Éxito continued to fund Compa en Camino, including a full-time case manager, using operations and carryover funding, Martinez Oropeza told the Business Record in an email.
"A big bulk of the coordinator's time was providing immediate assistance helping families navigate systems, connect to other organizations and resources, translate or interpret, and most importantly, listen to their story," Martinez Oropeza said in the email.
Before suspending the program, Martinez Oropeza said Al Éxito was seeking pathways to sustainable funding like developing an invoice system for interpretation and translation services. The organization also applied for a grant, but only received a quarter of the amount requested, which was not enough for the program to continue.
The total financial impact of the program was more than $225,000, meeting 42% of requests for assistance that the organization received and serving people in 68 Iowa counties. This included 2,575 hours of academic support and recovery and 121 families that received assistance with either a rent or mortgage payment or reconnecting utilities.
Compa en Camino also served many local human services organizations as well as human resources organizations and service providers. Martinez Oropeza said the program was created with cultural norms and disparities in mind so existing systems would be easier for the Latino and immigrant communities to access and benefit from. Al Éxito's connections across the community allowed it to support a range of needs through Compa en Camino.
"For example, new arrivals from the Caribbean we were able to help prepare, dress, and transport family to an immigration meeting; sign students up with school and provide English tutoring over the summer; find furniture and supply food for an apartment; helped find jobs; also setting up utilities; and translating and interpreting with every organization we encountered," Martinez Oropeza said.
The program became a "trusted partner" for organizations and the Latino community, which leaves a gap in services for a population that will double in size by 2050, Martinez Oropeza said.
"Calls continue to come in asking for help from some of the most vulnerable in our community. There is nowhere else for them to turn that is trusted and provides caring, culturally-responsive support," Martinez Oropeza wrote in the letter.
Al Éxito is open to sharing the model it used with another organization able to take on the work, the letter said.
"Many point to local nonprofits and mention their services for Latinos. However, there is a lack of understanding and an exaggeration of services being provided," Martinez Oropeza wrote. "Most organizations do not have Latino leaders or staff, lack Spanish-speaking employees and materials, and do not have a working knowledge of immigration laws and access. Compa en Camino eliminated barriers for our families and provided the social-emotional support, connecting Spanish speakers to resources available in our community."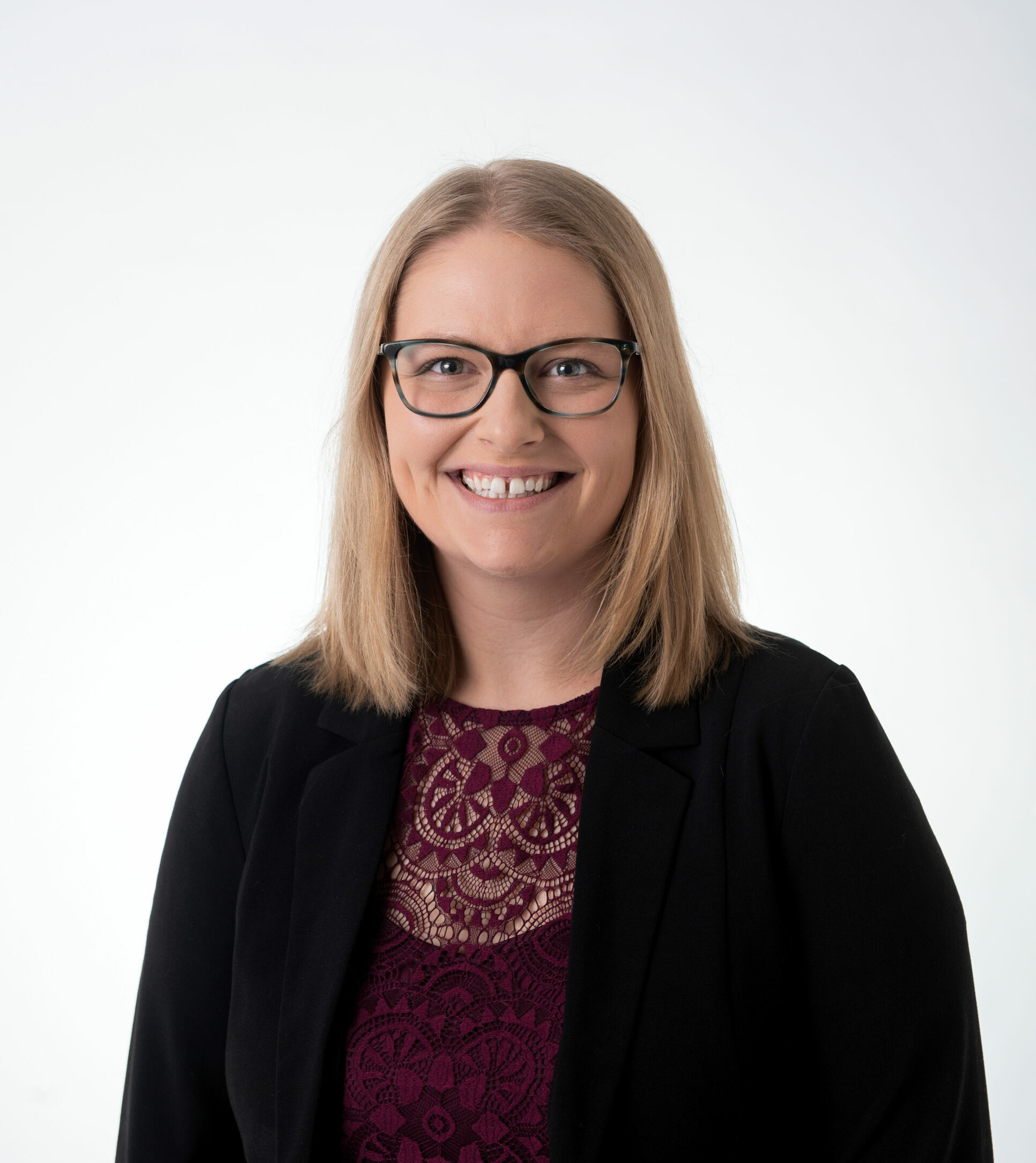 Sarah Bogaards is a staff writer at Business Record. She covers innovation & technology, HR & education.
Email the writer