Algae farming company leases space in Financial Center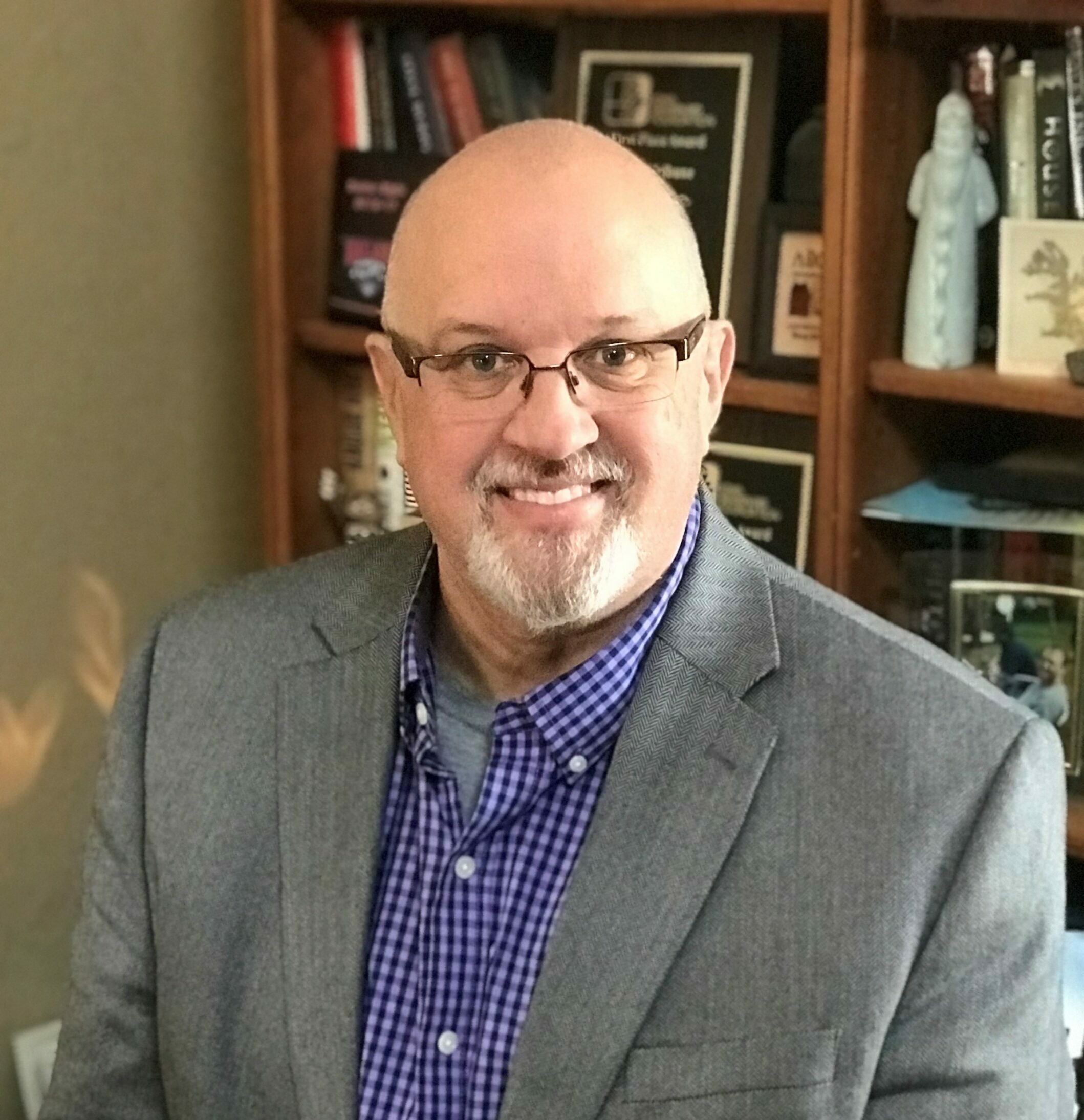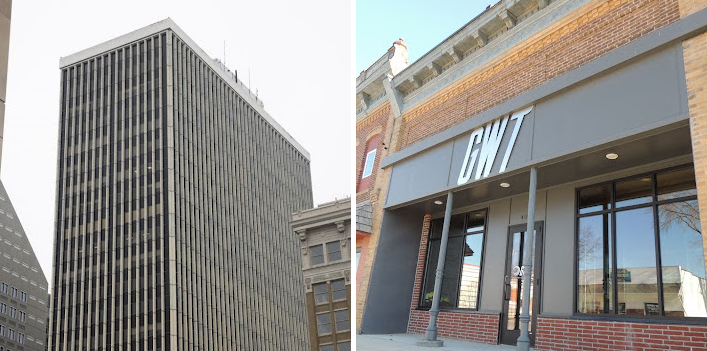 A Slater-based company that has developed a technology that uses algae to treat wastewater has leased space in downtown Des Moines's Financial Center as the company continues to grow and expand, the company's chief operating officer said.
Gross-Wen Technologies was founded in 2014 by Martin Gross and Zhiyou Wen at Iowa State University, where they developed technology to help industry and municipalities sustainably treat their wastewater more effectively and economically.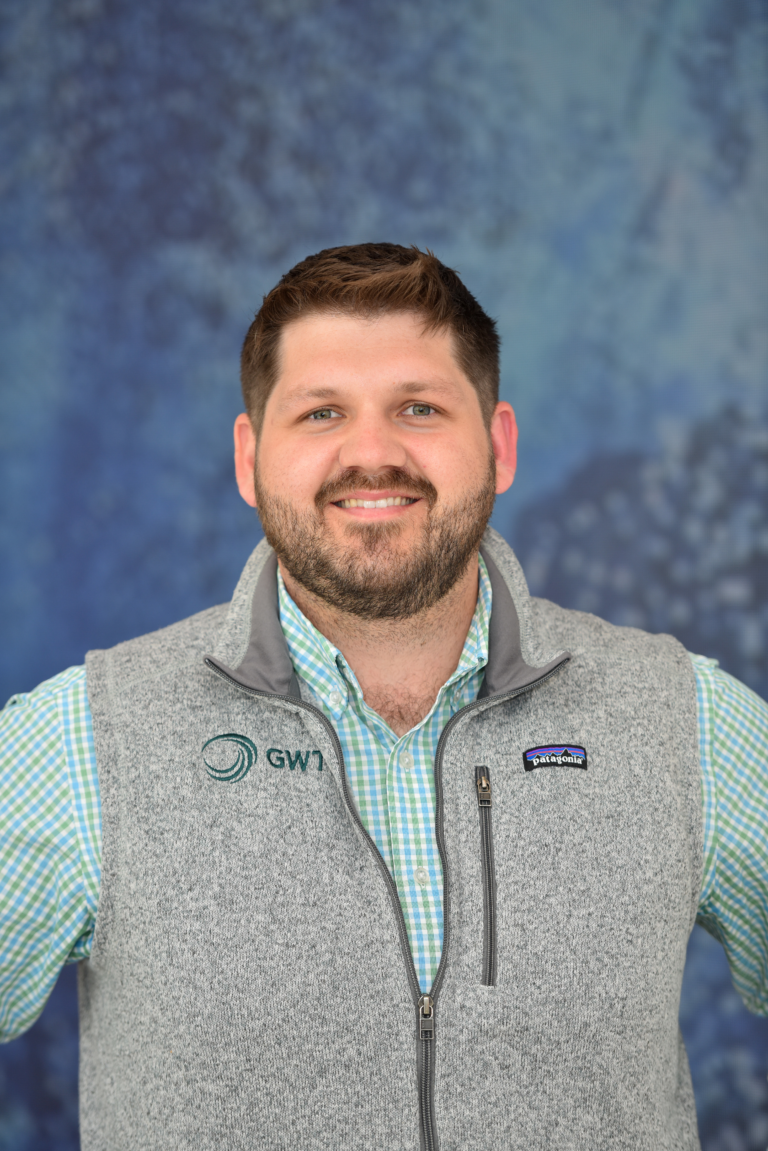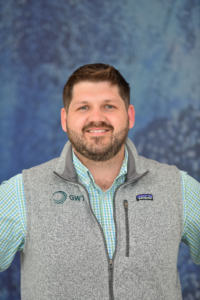 The company opened its headquarters in a renovated building on Slater's Main Street in late 2019, and Max Gangestad, Gross-Wen's chief operating officer, said it will continue to be headquartered in Slater, a rural community of about 1,600 people 28 miles north of Des Moines.
"We care about Slater a lot," he said. "We're obviously not moving [to Des Moines]."
Gross-Wen began leasing about 2,000 square feet on the 15th floor of the Financial Center earlier this year.
The space will house the company's Des Moines-based employees — about five — who work in sales and general administration, Gangestad said.
The company has just over 20 employees.
"We're growing and hiring and expanding and we want to be able to continue our hybrid model and make it easier for our employees to take part of," Gangestad said. "We really value being face to face, and having a Des Moines office made it that much easier for our employees to be committed to the hybrid model."
The addition of a downtown Des Moines location also helps Gross-Wen provide a more centralized location to meet with clients and investors who fly into the Des Moines International Airport, and provide access to the amenities downtown Des Moines offers, he said.
Gross-Wen has also opened a facility in Boone County for research and development and operations, Gangestad said.
Gross-Wen continues to be focused on water treatment, and the company has begun operation of its first full-scale system that's treating wastewater in Slater. An open house for that project will be scheduled for later this spring or early summer, Gangestad said.
"We have really expanded our reach. We actively sell in the Midwest today and opportunistically go outside of that," he said. "We currently have projects going on in the state of Washington, in Chicago, as well as a project [with the public utility board] in Singapore."
"We're really focused on market growth," Gangestad said.
The Singapore project is a partnership with Xylem Water Solutions Singapore, the local entity of Xylem Inc., a leading global water technology company, that will focus on the development of Gross-Wen's existing technology to promote nutrient recovery and reduce the carbon footprint of water utilities.
Another part of the company's growth is a contract with Cattlemen's Heritage Beef Co. to provide the company's wastewater treatment at its new beef processing plant in western Iowa, near Omaha, Neb.
What Gross-Wen does
The water treatment process is circular. Industries and communities treat the water after it is pulled from its source and before it's distributed. The water is treated again after it goes down the drain at homes and businesses and before it is discharged into lakes and streams. It's at that point Gross-Wen's technology is used to clean the water even further, Gangestad said.
He said algae needs nitrogen, phosphorus, water, carbon dioxide and sunlight to grow.
Gross-Wen grows algae in a controlled environment to remove nitrogen and phosphorus from wastewater before it is reintroduced to sources of water where it is collected to be used again.
"Iowa has what's called anti-degradation, which basically says the water we're returning to the river cannot degrade that water at all," Gangestad said. "Essentially, the water you're discharging from the wastewater treatment plant has to be equal to or cleaner than the water it is going into."
In an uncontrolled environment, algae grows and becomes a problem, he said.
"Unfortunately we haven't been great stewards and now we're seeing surplus nitrogen and phosphorus and we're seeing different lakes, rivers, oceans have large algae growth happening in them, and that's a problem because it's uncontrolled and uncontainable," Gangestad said. "As that algae lives its life, it grows in the water and then as it dies and as it decomposes it uses up all the oxygen, and that creates things like the hypoxic zone in the Gulf of Mexico, so it's changing the environment and affecting the fish habitat. The algae is growing, which is nature's way of dealing with nitrogen and phosphorus. So basically we take that problem, bring it into a wastewater treatment plant, modernize it so we can control it and use it."
Gangestad said he compares what Gross-Wen does to being "algae farmers."
"We're constantly growing and harvesting algae," he said. "Our technology grows the algae attached to vertical belts so we can harvest that algae periodically. Then it reseeds and grows more, so it's constantly growing algae in a specific spot. We're [providing] all the perfect conditions year-round to grow the algae right there so that we can harvest it and use it. In short, we're taking the problem and making it more efficient so it can be a solution."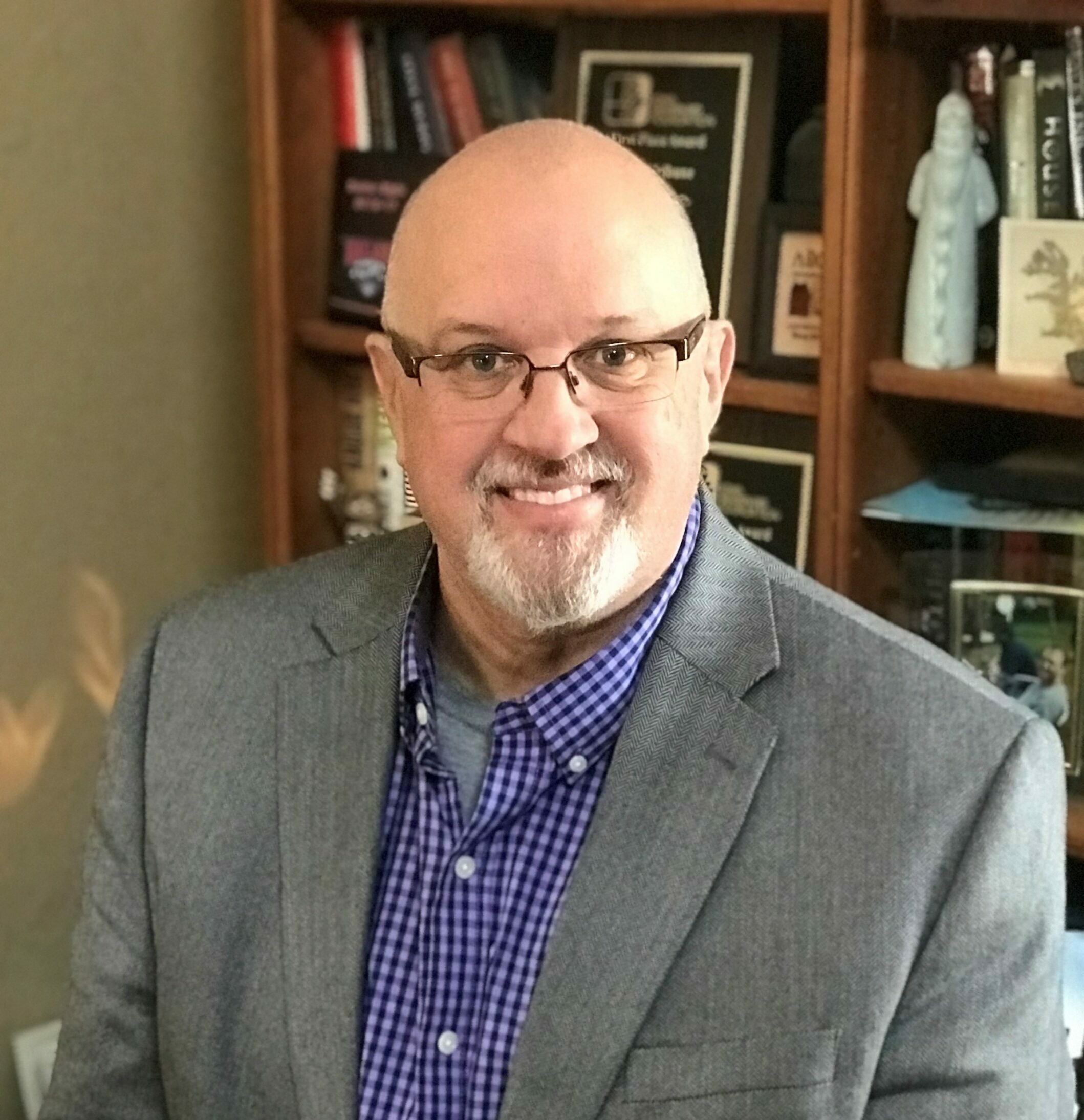 Michael Crumb is a senior staff writer at Business Record. He covers economic development, transportation, energy & environment, culture, sales & marketing.
Email the writer
Facebook Notice for EU! You need to login to view and post FB Comments!