Amazon expanding Des Moines-area presence
The online retailer has an agreement to lease a building in Crosswinds Business Park in Ankeny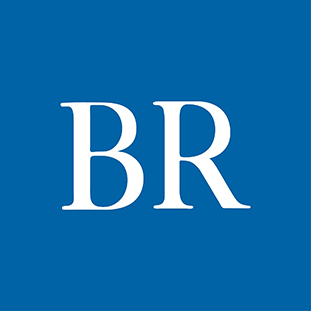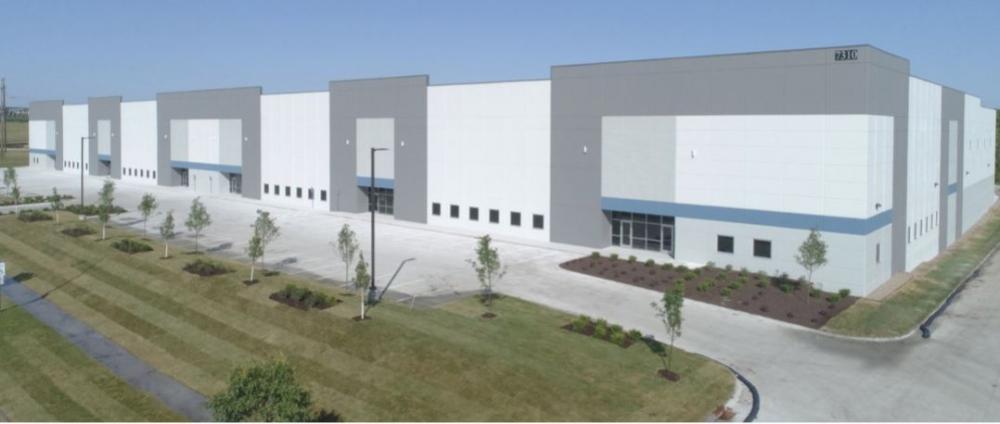 Amazon Inc. has signed a 125-month agreement to lease a warehouse at 7310 S.E. Crosswinds Drive in Ankeny. Photo provided by Hubbell Realty Co. Photo below: Construction of an Amazon sortation center is nearing completion. Photo by Joe Crimmings
Amazon Inc. is expanding its footprint in the Des Moines area, although the e-commerce giant is mum about what it will operate out of a newly constructed warehouse it is leasing in Ankeny.

The Seattle-based company has signed a 125-month agreement to lease 137,500 square feet of space in Hubbell Realty Co.'s Crosswinds Business Park, records filed with the Polk County recorder show.

The agreement did not include information on how much Amazon is paying to lease the space. However, a flyer about the property indicated a lease rate of $4.95 a square foot.

Hubbell Realty recently completed construction of the warehouse, valued at $11 million. The 137,500-square-foot facility includes 32-foot-high ceilings and 13 loading docks, according to a flyer about the property. The building is located at 7310 S.E. Crosswinds Drive in Ankeny.

An Amazon spokesperson declined to comment on how the company plans to use the facility. A Hubbell Realty spokesperson and an Ankeny spokesperson referred questions to Amazon.

An increase in online shopping, particularly in the past year, has prompted retailers to accelerate expansion of their distribution and delivery centers. Amazon accounted for 31.4% of all U.S. e-commerce sales growth in 2020, according to Digital Commerce 360's analysis of U.S. Department of Commerce data.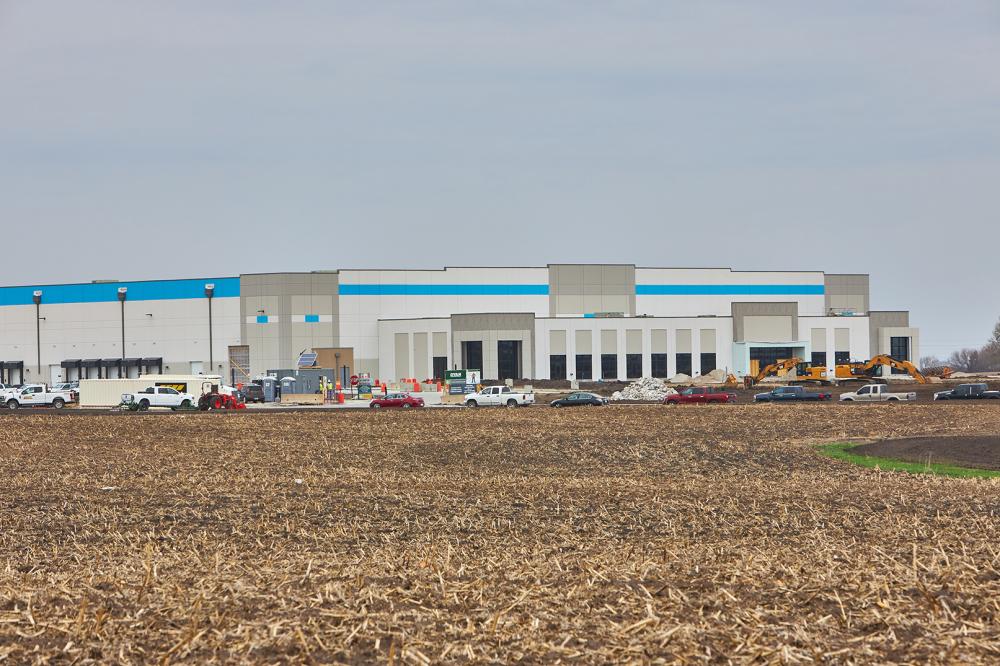 Amazon has been expanding its presence in communities worldwide, opening fulfillment, sortation, distribution and return centers and airport hubs.
"It is a very high probability that the Ankeny facility is a delivery station similar to the one in Grimes," Marc Wulfraat, president of MWPVL International Inc., told the Business Record. Quebec, Canada-based MWPVL is a supply chain, logistics and distribution consulting firm that has done extensive research on Amazon and its distribution network.

Wulfraat speculated that the Ankeny facility could be a delivery station to serve northern Polk County while the Grimes facility provided delivery service to the western suburbs.

"It wouldn't surprise me if [Amazon added] another [delivery station] towards the Pleasant Hill area for the south/east side of the city later on," Wulfraat wrote in an email. He also speculated that the Ankeny facility could be used as a delivery station for items weighing 60 to 300 pounds.

Typically, delivery stations handle an average of 40,000 packages a day that are delivered within a 30- to 50-mile radius, Wulfraat has said. The packages are delivered to the station from either a regional sorting or fulfillment center or from a nearby airport.

Between 2019 and 2020, Amazon increased the amount of space it leased in the U.S. by nearly one-third, according to the company's annual report that was issued in February. In 2019, Amazon leased 39.8 million square feet of space; in 2020 it was 52.5 million, according to the report.

Hubbell Realty began development of the nearly 60-acre Crosswinds Business Park in 2019. The Ankeny City Council in July 2019 approved a development agreement with Hubbell for construction of a speculative building, according to a city spokesperson. The agreement included awarding Hubbell up to $225,000 in tax increment financing rebates over five years.

Earlier this year, the lot on which the spec building sits was combined with two adjacent parcels, creating a 28.75-acre lot, according to a city spokesperson.

Hubbell plans a second warehouse at Crosswinds Business Park, according to its quarterly market report. Construction of the 221,520-square-foot facility is expected to begin in the fall.