American Equity to be acquired for $4.3 billion
Brookfield CEO says the annuities provider will stay in West Des Moines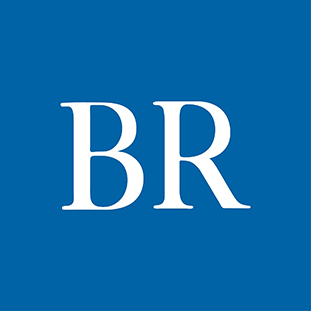 American Equity Investment Life Holding Co. has accepted a $4.3 billion offer to be acquired by the reinsurance arm of Canadian investment firm Brookfield Asset Management, Reuters reports. Brookfield already owns a 20% stake in the fixed annuities provider. It will buy all the shares it does not own for $55 per share.
Bloomberg reports Brookfield Reinsurance's bid includes $38.85 per share in cash plus $16.15 per share in class A stock of Brookfield Asset Management Ltd. It plans to continue American Equity's push into alternative assets and would have Brookfield Asset Management oversee a large part of the company's portfolio, according to the article.
"Under its current leadership, [American Equity] has been transformed into an innovative, asset light insurer," Brookfield Reinsurance Managing Partner Jon Bayer said in the news release announcing the deal. "Given the complementary nature of [American Equity's] leading fixed annuity business to our existing platform, we expect to accelerate growth in collaboration with our distribution partners."
This deal comes months after a nearly $4 billion offer from Elliott Investment Management-backed insurance firm Prosperity Life that American Equity rejected. The Brookfield offer represents a 35% premium to American Equity's closing price on June 23, the last full trading day before Bloomberg reported Brookfield's interest.
Brookfield Reinsurance CEO Sachin Shah wrote in a letter to American Equity's board last month that he would maintain the company's presence in West Des Moines, according to the Des Moines Register. The company has been headquartered in West Des Moines since it launched in 1995. American Equity also has offices in Charlotte, N.C., Miami and New York.
Shares of American Equity were up about 1.8% in trading today.