Ames company receives investment from John Deere to grow carbon storage project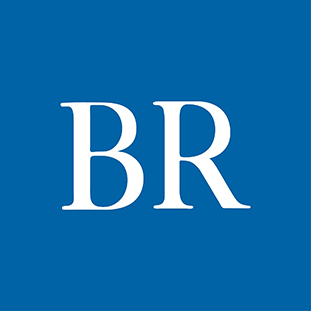 Summit Carbon Solutions, an Ames-based company working to help biorefineries reduce their carbon emissions, has received an investment from John Deere to advance what is being called the world's largest carbon capture and storage project. According to a news release, the project will speed the rate of decarbonization in the agriculture industry by enabling the production of low-carbon ethanol and resulting in the production of more sustainable food, feed and fuel. Summit Carbon Solutions, located in the Iowa State University Research Park, has partnered with 31 biorefineries across the Midwest to capture and permanently store their carbon dioxide emissions. According to the release, capturing and permanently sequestering the CO2 emissions will reduce the carbon footprint of ethanol produced at those facilities by about 50%. A video on Summit Carbon Solutions' website says the emissions would be captured and compressed, and transported through a pipeline to a site in North Dakota where they would be injected and stored in "geologic formations" a mile underground. According to the video, the $4.5 billion project would capture and store 12 million metric tons of CO2 per year, the equivalent of removing emissions from 2.6 million cars per year. Summit Carbon Solutions is an affiliate of Summit Agriculture Group, whose CEO is Bruce Rastetter. Former U.S. ambassador to China and former Iowa Gov. Terry Branstad serves as a senior adviser to the company. Details of John Deere's investment in the project were not disclosed.
Facebook Notice for EU! You need to login to view and post FB Comments!