Anne Bacon: 2022 Women of Influence Honoree
CEO, IMPACT Community Action Partnership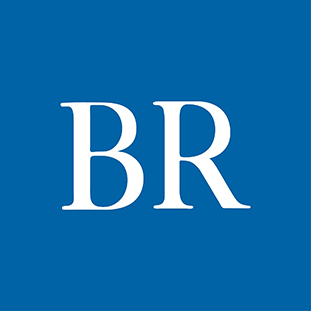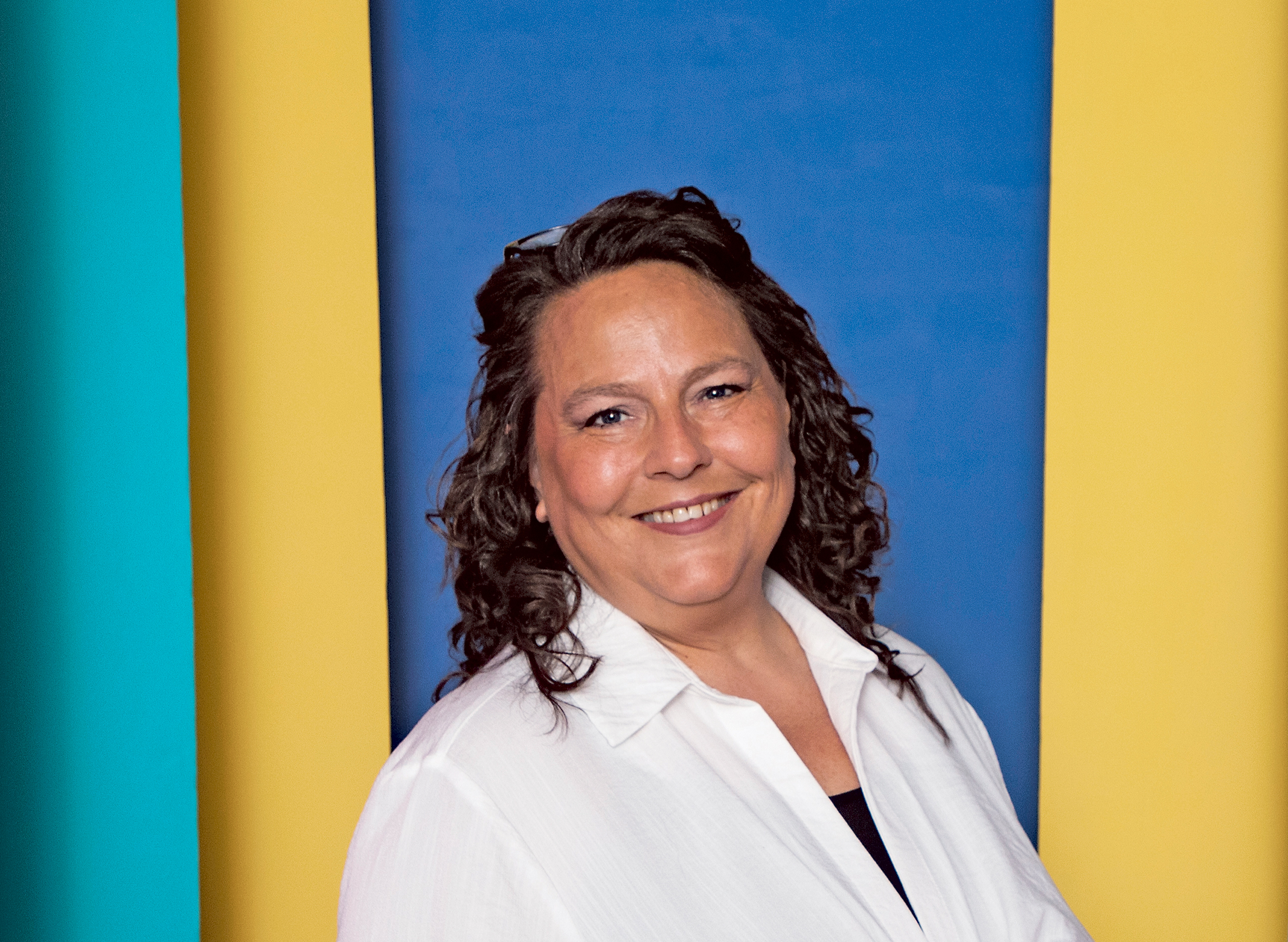 If you were to sit down for a job interview at IMPACT Community Action Partnership with Anne Bacon, the first question she would ask you is, "Why are people poor?"

She's not looking for a response that features a negative stereotype or focuses on an individual's life choices. Rather, she's looking for an answer that addresses the systemic barriers that lead to poverty.

"Poverty is not a single person's issue or an individual's issue. It's a community issue that's created and sustained by the community," she said. 

Bacon herself has had experience living in poverty. When she was a single mom living in California, she received what is now known as Temporary Assistance for Needy Families. A turning point in her life took place during a conversation with a human services worker when she was asked about her plan to get out of poverty. Bacon said she wanted to become an attorney, and was met with a condescending laugh and a patronizing response. 

When she walked out of the meeting, she thought to herself, "I know what I need to do. I need to change how human beings are treated when they are struggling." 

As a "certifiable Disney World-aholic," former planDisney panelist and graduate of the Disney Institute, Bacon has applied Disney's previous guest services model to the work that IMPACT does. 

"We are not a theme park. We're not giving out cotton candy, but we can still be kind and address people properly and respect people's time," she said. 

Simultaneously, throughout her 20-plus years working in the field of anti-poverty, Bacon has built teams that are passionate, resolute and adaptable. 

That experience and wisdom paid off in the early days of the COVID-19 pandemic when thousands of Iowa families were struggling economically. IMPACT quickly doled out $50 million in aid, and was cited by the U.S. Treasury Department as one of the eight highest-performing programs in the country.  

"Anne is unequivocally the real deal," Polk County Supervisor Steve Van Oort wrote in a nomination letter. "She is a community treasure."

The work is rewarding, but it doesn't come without its challenges. The volatility of poverty makes the work chaotic, which is reflective of the experience of living in poverty, Bacon said. 

Beyond that, with inflation at a 40-year high, leaders of nonprofits are now facing two additional challenges: higher internal operating costs and an increase in community need. 

So when times get tough, what keeps her going? 

"The belief that it can change," Bacon said, pointing to a quote from Bryan Stevenson, who founded the Equal Justice Initiative: "The true measure of … the character of our society … cannot be measured by how we treat the rich, the powerful, the privileged, and the respected among us. The true measure of our character is how we treat the poor, the disfavored, the accused, the incarcerated, and the condemned." 

"If we really could focus on our community [regarding] that, that would change things dramatically," Bacon said.

---
Education Bachelor's in social work from the University of Iowa, master's in public administration from Drake University
Hometown Toledo, Iowa
Family Husband Brian; daughters Alex, Jordan, Taylor
Age 57
Hobbies Traveling (especially if it's to Disney destinations or national parks), cooking, reading
---
WORDS TO LIVE BY
"When you work for big change, if someone's not mad at you, you're not doing it right." — Twila Glen, Bacon's former supervisor 
---
Three areas of influence
Bacon has been involved with many organizations and committees throughout the community, including the Polk County Board of Health, the Polk County Minimum Wage Task Force and the Water Works Community Advisory Group. In all of her community involvements, she looks at them through the lens of poverty.
Under Bacon's leadership, 8,000 Central Iowa families were among the first in the nation to access federal rent assistance during the pandemic – a testament to her effectiveness, commitment and expertise.
To meet the urgency of the economic fallout from the pandemic, Bacon increased IMPACT's staff by 140% in a span of 18 months, and increased the overall organizational budget by 400%.
See all 2022 Women of Influence Honorees