Apartments, commercial planned near new Des Moines University campus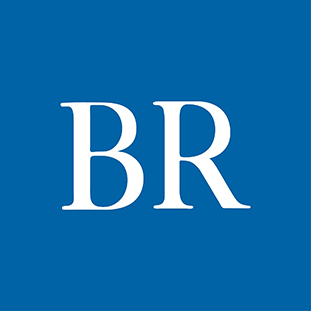 Changes to the zoning and land uses of 64.2 acres north of the new Des Moines University campus were approved this week by West Des Moines' Plan and Zoning Commission.
The changes will allow development of apartments and commercial support on the property.
"There's interest in this property for multifamily and commercial support uses that will serve not only the school but the surrounding neighborhood," Ed Arp of Civil Engineering Consultants told commission members.
Des Moines University is relocating its campus to 88 acres at 8025 Grand Ave. in West Des Moines. The university is currently located in Des Moines.
The 64.2-acre tract that is being rezoned is located on the northeast corner of South 88th Street and Booneville Road. It is owned by Deborah and James Miller and DB Booneville LLC, managed by developer Daniel Pettit. Designated uses on the property had been high-density residential and business park.
Arp said the landowners are exploring development of a village market on the commercial piece of the property, which is located along South 88th Street. Apartments in the complex, which would include up to six buildings, would include studio and one-bedroom units, Arp said.
"These are tailored to single students and married students" who attend Des Moines University, he said.
As part of the zoning changes, Booneville Road would be relocated, Arp said. The road currently runs along the southern edge of the property. It would be relocated to go through the middle of the property, intersecting with South 88th Street near where it currently intersects. The portion of Booneville Road that is located east of the 64.2 acres also would be relocated to the north, city officials said.
"The idea is to have developable ground on both sides" of Booneville Road, Arp said.
The West Des Moines City Council must approve the zoning and land use changes before they take effect.
To see the proposed land use changes to the property, click here.
Facebook Notice for EU! You need to login to view and post FB Comments!