Aquaculture researcher named 2021 World Food Prize laureate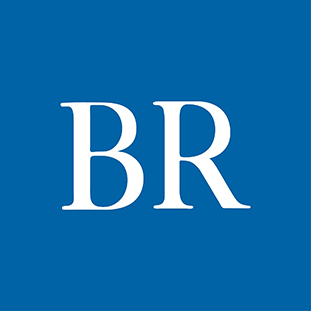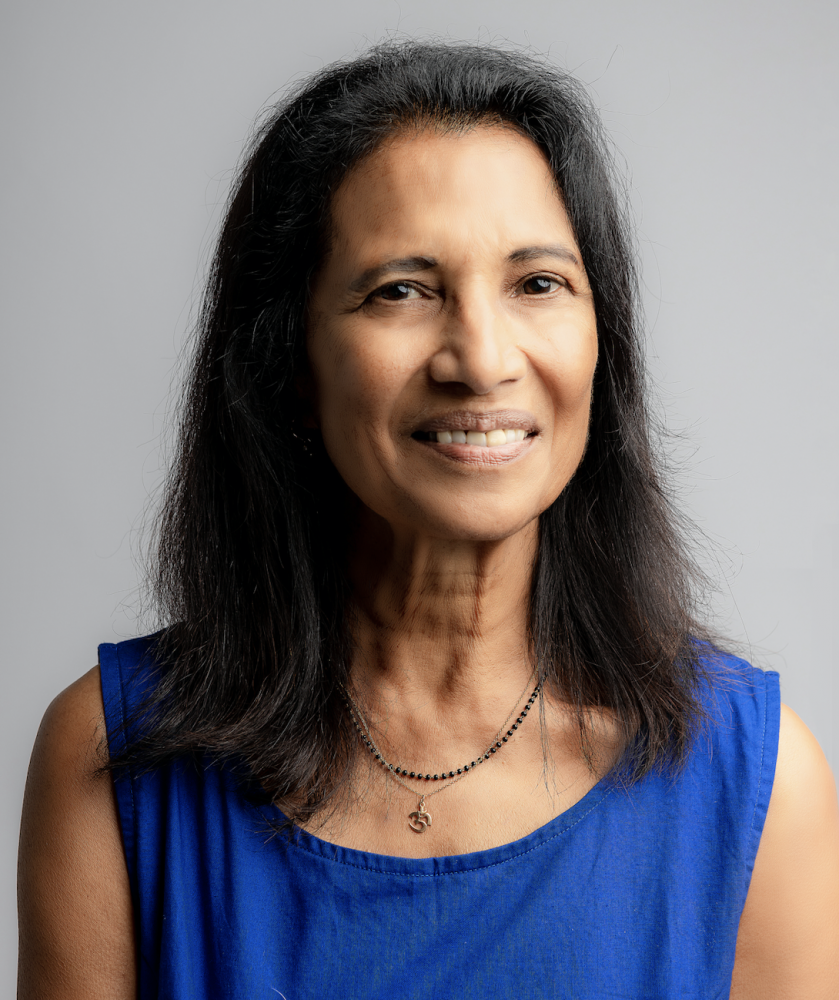 The goal of global food production should not just be feeding the world's growing population, but nourishing "all people and all nations as well as sustaining the health of the planet in the long term," said Dr. Shakuntala Haraksingh Thilsted, the World Food Prize's 2021 laureate.

Thilsted, who is known for her groundbreaking research and innovations in aquaculture, was named this year's World Food Prize Foundation's laureate during a virtual announcement this morning.

The Des Moines-based foundation each year awards the prize to honor efforts to lessen global hunger. Thilsted will be awarded the $250,000 prize during the World Food Prize's Borlaug Dialogue, scheduled for Oct. 18-22. The award was established by Iowa native Norman Borlaug, the winner of the 1970 Nobel Peace Prize for his efforts to increase food production in developing nations with the use of hybrid crops.

Thilsted, of Trinidad-Tobago and Denmark, currently serves the global lead for nutrition and public health at WorldFish, a global CGIAR (formerly Consultative Group for International Agriculture Research) research center in Malaysia. According to her biography on the World Food Prize website, Thilsted's work has guided research institutions, government agencies, and public and private organizations to "reshape food systems to deliver on the UN Sustainable Development Goals."

Her research on small native fish species in Bangladesh led to the development of nutrition-sensitive approaches to aquatic food systems, from the farm to the food processor to the consumer.

That included the development of aquatic products such as fish chutney and powder, which offer high-protein sources for people living in developing countries in Asia and Africa, and can complement staple food products such as rice, vegetables and other livestock products.

Her research resulted in the development of the pond polyculture system, and the adoption of policies in Bangladesh banning the use of pesticides to remove native fish species from ponds, which were then stocked with only large species of fish. Now, native fish remain in ponds, which are stocked with both small and large fish.

"Since they stopped using pesticides, their production costs decreased, and the impact on the environment was reduced," Thilsted said. "They were producing more fish, more diverse fish so they were better able to feed their families with fish and they were also getting more income from selling more fish."

During today's announcement, Thilsted said agriculture research and development have traditionally focused on land systems to produce staple food crops and livestock. She encouraged the development of a "blue economy" that will unlock opportunities for more than 800 million people who depend on fish and aquatic food systems for their livelihoods.

"That challenge is now that we must work together to create a blue economy which is inclusive, just and people-centered and make sure no one is left behind," she said.

That will include the transformation of global food systems toward healthy and resilient diets, Thilsted said.

"Now, with a global call to action … we have the opportunity to make use of all food, land and water systems, more broadly and more holistically," said Thilsted, the 51st person and the seventh woman to receive the award.

Her research on nutrition-sensitive approaches on aquatic food systems shows that fish and other aquatic foods, such as mussels, crabs and seaweed, are integral in food production and high in nutrients and fatty acids that are important to cognitive development and growth in human development, especially in the first 1,000 days of life, Thilsted said.

"Therefore, fish and other aquatic foods must be given more prominence alongside staple food crops, vegetables and livestock products in food and nutrition interventions as well as in key policies and investments," she said.

Thilsted said one of the continued challenges in her work is "shifting the narrative from feeding to nourishing."

"This shift means we must expand our focus beyond producing larger quantities of staple food crops," she said. "We must prioritize the diversity of other foods. Foods that are nutritious, safe and affordable for all."

U.S. Secretary of Agriculture Tom VIlsack also spoke during the announcement, saying Thilsted has been a leader in the effort to reduce agriculture's impact on the climate.

"As our global population grows, we'll need a diverse source of low-emission, high-nutrition foods like aquaculture — it's going to be crucial in feeding the world while reducing our impact on the climate," Vilsack said.

U.S. Secretary of State Antony Blinken said during today's announcement that Thilsted's work is
transforming people's lives.

"Now more than ever, with climate change threatening the world's food systems and COVID-19 causing economic pain virtually everywhere, it's vital we invest in reducing hunger, promoting so-called climate-smart agricultural practices, and empowering women, who make up more than 40% of the world's agricultural labor force but face significant discrimination when it comes to land and livestock ownership, access to credit, fair pay and participation in decision-making," he said. "We can't unleash the full potential of the world's food systems if so many of the people doing the work are denied their basic human rights."

Thilsted spoke about the challenges of being a woman in the field of agricultural research.

Citing data from the United Nations Educational, Scientific and Cultural Organization that shows only 30% of researchers worldwide are women, Thilsted said there are deeply entrenched systemic biases and challenges that must be overcome.

She said she has been fortunate to have a supportive family and a close circle of colleagues and mentors who have helped her navigate those challenges.

"If we must achieve gender equality in society, we must achieve gender equality in the workplace, also in the field of science, and men alongside their female colleagues must step up and play an active role in driving this change," Thilsted said.

Photo: Dr. Shakuntala Haraksingh Thilsted, the World Food Prize's 2021 laureate. Photo contributed by the World Food Prize Foundation.

Facebook Notice for EU! You need to login to view and post FB Comments!