Athena GTX awarded $4.4 million Navy contract for casualty care system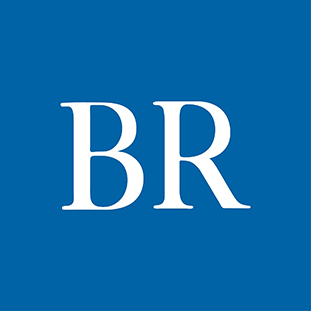 Johnston-based Athena GTX today announced it has secured a major contract with the U.S. Navy, in cooperation with the U.S. Army, for an advanced system it will produce to provide critical care support to wounded soldiers in remote areas of the world.
Mark Darrah, CEO of Athena GTX, said his company's patented Automated Critical Care System was originally designed and developed to provide unmanned monitoring and therapies during patient transport from the point of injury. The technology was recently demonstrated in Iowa during a simulated infectious disease transport drill from Fort Dodge to Omaha.
"This is the final push through [the U.S. Food and Drug Administration] to put it into production," Darrah said. The units will be available to both the military and civilian medical markets, he said. The projected FDA clearance to market timeframe is late 2020 to early 2021.
The 18-month, $4.41 million final pre-production contract with the U.S. Navy is the fifth and largest defense contract yet for the ACCS system, Darrah said. "They want to take it to places where you have prolonged field care where you can't transport immediately," he said.
Darrah said he expects to add between 10 and 20 employees once production of the units begins. The company, founded by Darrah with his wife, Lyn, in 2007, now has approximately 25 employees.
The patented 26-pound ACCS platform, which is designed to be fastened beneath a patient litter, is a highly evolved "system of systems" that includes a purpose-driven team of humans, state-of the-art monitors, therapy devices and computers working harmoniously together to achieve a goal, Darrah said.

The futuristic ACCS concept was to transport a casualty in an unmanned vehicle or a remotely piloted vehicle completely under computer control. Initially, however, the U.S. military will use the system on a manned, rather than an unmanned basis, he said.
"For right now, they're going to keep it manned," he said. "The technology is not quite there to trust it completely to the care of a patient."

To read a Business Record article about Athena GTX's origins in Des Moines,
click here
.
Facebook Notice for EU! You need to login to view and post FB Comments!