Blackbird's tower project 'remains as proposed'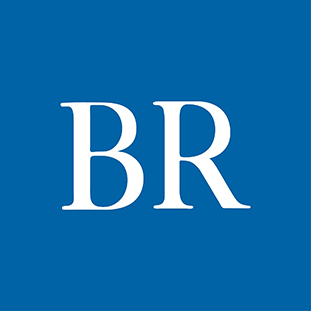 Five years ago, Blackbird Investments announced plans for an $85 million apartment tower on the northwest corner of Seventh and Walnut streets.

Construction of the project was to begin almost immediately, but didn't.

In 2018, Blackbird and EMC Insurance Cos. announced they were swapping real estate: Blackbird took control of the eastern half of Kaleidoscope at the Hub and EMC took control of 701 Walnut St., the former site of the Younkers department store.

Blackbird officials said they planned to tear down Kaleidoscope — which included a food court, a bank and other offices — and build its proposed tower on the 555 Walnut St. site. That also has not happened.

Justin Doyle, Blackbird Investments president, told the Business Record this week that "construction and financing is awaiting a significant return to working downtown and cultural activities."

"Blackbird is cautiously optimistic that this will happen in the coming months and we can resume development late this year," Doyle wrote. "The project remains as proposed and approved previously."

Doyle wrote that razing Kaleidoscope can't be done until construction of the tower is ready to start. A portion of the downtown skywalk system goes through Kaleidoscope, and removing the building "will impact other buildings, occupants, and businesses downtown," Doyle wrote.