Bondurant site achieves 'certified' status; ready to be developed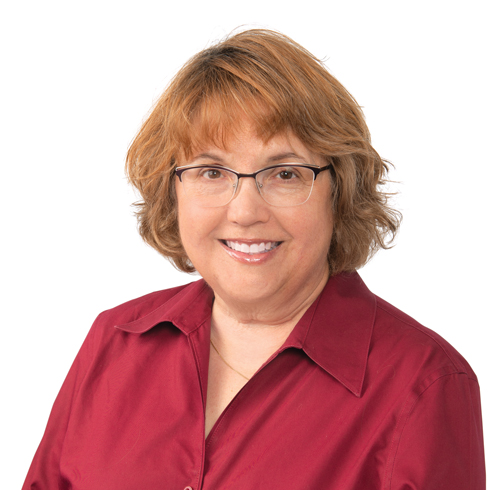 A 68-acre site in Bondurant has achieved certification through the Iowa Certified Sites Program, sponsored by the state's Economic Development Authority.
The site, located east of U.S. Highway 65 and south of Northeast 78th Street, is zoned for heavy industrial use.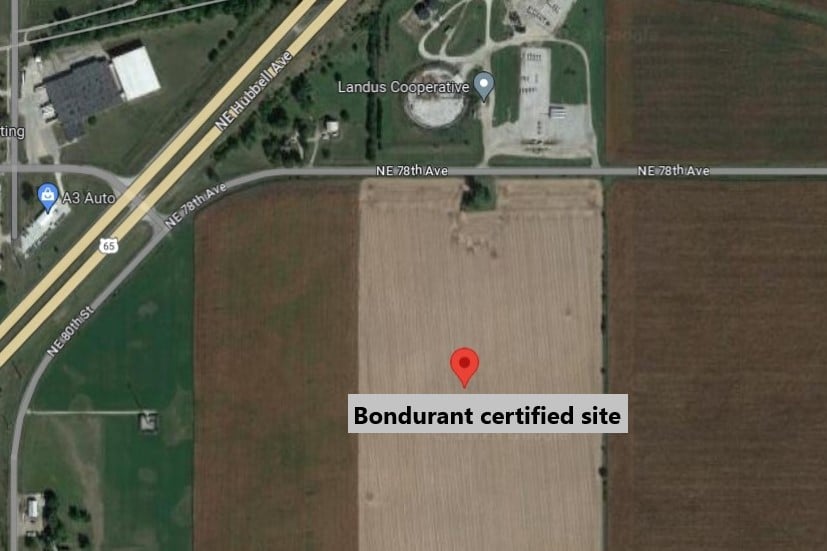 It is the second certified site Bondurant has had, Doug Elrod, the community's mayor, said during a recent ceremony. The first was site is now occupied by Amazon Inc.'s fulfillment center. The northeast Polk County community has four other sites in the process of being certified, he said.
"It's been a very successful endeavor for Bondurant," Elrod said.
The Iowa Certified Site Program was launched by the Iowa Economic Development Authority in May 2012 to address the lack of project-ready industrial sites in the state. The state currently has 23 certified sites that range in size from 65 acres to over 1,650 acres, according to the agency's website. Since the program began, it has attracted more than $1.38 billion in capital investment due to the availability of these development-ready sites.
The Iowa Certified Site Program is an independent, third-party certification program that uses the nationally recognized site selection firm Quest Site Solutions as the certifying agent.
"Site certification is not for the faint of heart," Debi Durham, the agency's director, said during the ceremony. "It takes a major commitment and a lot of hard work. … Bondurant is sending a message that this community is open for business."
Durham said it's becoming increasingly important to have properties available that are ready to be developed.
"It's hyper competitive and it's becoming even more so," Durham said. Company leaders and others interested in developing a project only want to see sites that are certified by the state program, she said.
"The reason for that is because they want to be able to move very quickly," Durham said.
The Bondurant site is being marketed by Capstone Commercial.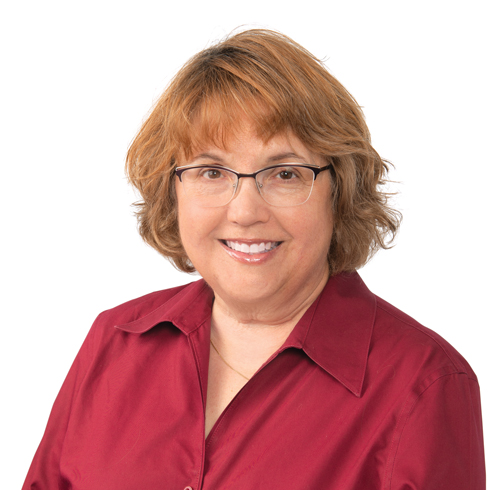 Kathy A. Bolten is a senior staff writer at Business Record. She covers real estate & development, law & government and retail.
Email the writer