BREAKING: Massive warehouse planned in Woodward: Is it Amazon?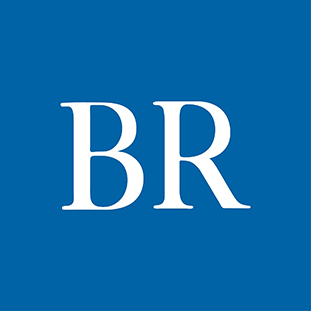 A massive warehouse and distribution facility is planned on 120 acres south of Iowa Highway 141 in the Woodward Eco-Business Park in Woodward.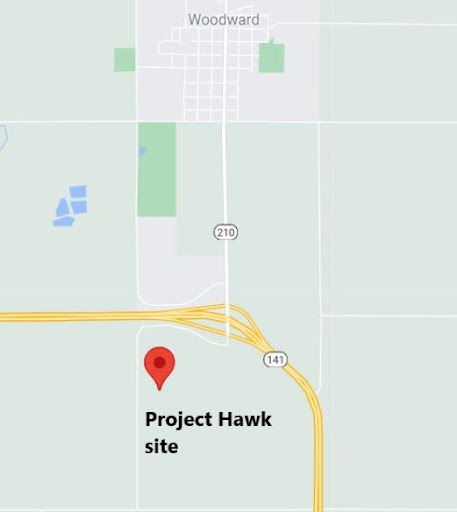 The Woodward City Council this week approved the site plan for a 1,080,300-square-foot building with 98 loading docks, and parking stalls for 392 trailers and 727 vehicles.
Construction of the facility, which was approved under the code name Project Hawk, is expected to begin this fall and be completed by September 2022, said Alex Lynch, executive director of the Greater Dallas County Development Alliance.
"This is a project that is looking at our certified site," Lynch said. "We're thrilled about this opportunity and excited to get it over the goal line. There's still some hurdles that we're working through. It's not a done deal yet." Certified sites are those that have been certified by Iowa Economic Development as ready to develop.
Lynch declined to say what company is behind the proposed warehouse and distribution facility, saying he and city officials have signed nondisclosure agreements.
However, all signs point to Amazon Inc., the Seattle-based e-commerce giant that in December 2020 opened a 640,000-square-foot fulfillment center in Bondurant. Most Amazon fulfillment centers range in size from 600,000 square feet to 1 million or more square feet. Most of the centers employ 1,000 or more workers. The company has about 150 fulfillment centers – where merchandise is stored, packed and shipped – in the U.S.
For months, Amazon officials declined to say whether the company was behind the Bondurant project, which had a $250 million price tag and was dubbed Project Bluejay. The Bondurant-Farrar High School teams are called the Bluejays. Bondurant officials, like those in Woodward, signed nondisclosure agreements.
The general contractor for the Bondurant project was Ryan Cos. The public improvements engineer was Shive-Hattery Architecture and Engineering. Both companies are listed on the site plan for Project Hawk. (The Woodward-Granger High School teams are called the Hawks.) The site plan for Project Hawk includes a blue stripe around the top of the building, a signature look for most of Amazon's buildings.
An Amazon spokesperson said she could not comment on whether the company plans to build a warehouse in Woodward. She added that the company doesn't comment on development plans until after land is purchased or leases signed.
According to the site plan approved by the Woodward council, property owners include DBBL Partnership, Larry Frantum, and Midwest Oilseeds Inc. Dallas County recorder records don't indicate the property has been sold.
Lynch said details of a development agreement between the city and the company behind Project Hawk are being finalized. Land acquisitions are also being completed, he said.
In the past year, many local and national businesses have had difficulty finding workers to fill job openings.
"We're very cognizant of that," Lynch said. "We're working with the company and our communities to try and address that situation. We're not taking the issue lightly."
Amazon, which added more than 400,000 jobs in the past year, is one of the United States' largest private employers. In the past two years, it has expanded its Iowa footprint to include delivery stations in Grimes, Ankeny and Iowa City and fulfillment and sortation centers in Bondurant. It appears the company also plans to open fulfillment centers in Council Bluffs and Davenport.
Facebook Notice for EU! You need to login to view and post FB Comments!