Broad-based signals of weakness in Iowa's economy continue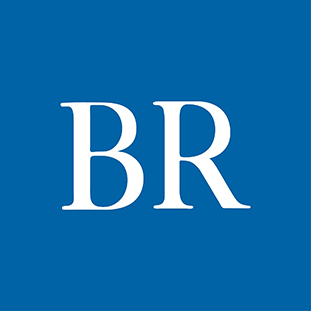 The latest Iowa Leading Indicators Index report released today is signaling that employment growth will weaken in the first three to six months of 2020.

The index for November 2019 was 107.1, up slightly from 107.0 in October and the highest it has registered since May 2019. Despite the increase, some key metrics within the index suggest continued weakness in the state's economy, according to an analysis by the Iowa Department of Revenue.

Only three of the eight components of the index contributed positively in November. In order of largest contribution to smallest, those were the Iowa stock market index, the national yield spread, and diesel fuel consumption.

With a 0.03% increase in November, Iowa's nonfarm employment index has experienced 25 consecutive months of positive growth. However, the negative annualized six-month index value — a negative 0.2% in November — and a six-month diffusion index of 50.0 (the percentage of components rising over a six-month span) suggest the broad-based signals of weakness in the Iowa economy continue.

In November, the Iowa stock market index experienced gains in 22 of the 31 stocks, with nine of the 11 financial-sector company stocks seeing gains. With slightly over two-thirds of the stocks experiencing gains, the index increased to 116.36 in November from 109.90 in October.

The national yield spread expanded to 0.24 in November from 0.03 in October, as the long-term rate increased 10 basis points and the short-term rate decreased 11 basis points. The increase in the long-term interest rate was the third month in a row of positive growth after nearly a year of decreases, suggesting a potential turnaround in weakened expectations for long-term national economic growth.

Taxable diesel gallons in Iowa, another positive contributor, were 72.04 million gallons in November 2019, 2.7% higher than the 70.12 million gallons recorded for November 2018.

The remaining five components of the index — average weekly unemployment claims (inverted), average manufacturing hours, residential building permits, the agricultural futures profits index and the new orders index — each contributed negatively to the index in November.
Facebook Notice for EU! You need to login to view and post FB Comments!