Broadlawns trustees approve agreement for interim CEO Kruse
Settlement agreement with medical system's former CEO Anthony Coleman shows severance capped at $800,000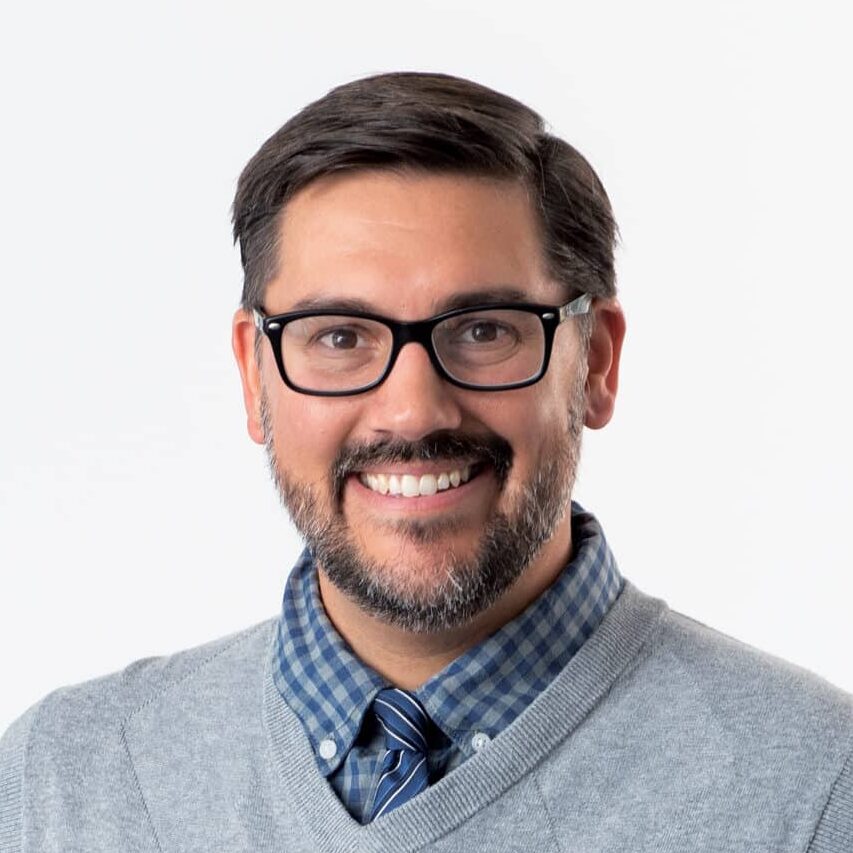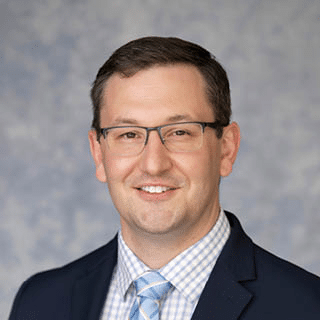 Broadlawns Medical Center board of trustees has voted to approve an agreement making acting Chief Medical Officer Dr. Jason Kruse the hospital system's interim chief executive officer as the organization searches for a permanent CEO, according to a Broadlawns spokesperson.
The unanimous vote Monday to approve Kruse's interim contract comes four days after Broadlawns announced then-President and CEO Anthony Coleman had resigned after nearly 23 months in the role.
According to the interim CEO agreement provided by Broadlawns, Kruse will receive $6,500 per pay period in addition to his $271,519 per year physician salary and the $4,600 per pay period he's receiving as interim chief medical officer.
The settlement agreement between Coleman and Broadlawns provided to the Business Record was executed Nov. 3, and shows the nonprofit safety net hospital for Polk County agreed to pay Coleman a capped $800,000 severance following his departure.
As part of Coleman's agreement, the former CEO will receive his $550,000 salary for 12 months, which started Nov. 2 in biweekly installment payments.
The agreement's $800,000 cap also includes:
A lump sum $134,000 payment as compensation for any bonuses Coleman "is or may have been entitled during the course of his employment."
A lump sum $52,619.58 payment for any accrued and unused paid time off.
A lump sum $63,380.42 payment "in resolution of any and all claims released herein, inclusive of any claims for attorney's fees for which BMC will issue a Treasury Form 1099-MISC."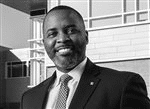 Coleman's initial annual salary was $550,000. His contract included a $100,000 annual bonus opportunity if he met performance metrics set by the board that began in July 2022, according to a news release at the time of his hire.
The Broadlawns board accepted Coleman's resignation Nov. 2.
The board voted to hire and extend a contract to Coleman in September 2021, which was effective in December 2021. It was expected to run through June 30, 2025.
Before coming to Broadlawns, the 44-year-old Coleman was vice president of operations and assistant hospital administrator for Kaiser Permanente's largest health region in San Bernardino, Calif.
He began his career in health care administration with the U.S. Navy. He retired from the service after 20 years in 2016.
He replaced 15-year Broadlawns President and CEO Jody Jenner, who retired in April 2021.
Kruse's interim agreement is effective Nov. 2, and will remain so until a new CEO is in place or Oct. 1, 2024, the document shows.
The Broadlawns board plans to initiate a national search for a new president and CEO, according to a Nov. 2 news release, but the medical center did not immediately provide a timeline for when it hopes to have a permanent chief executive in place.
Emily Toribio, assistant director of marketing, communications and foundation at Broadlawns, said in a follow-up email Nov. 2 that the board was still formalizing a search plan.
The agreement shows Kruse's duties will include:
Supervising all Broadlawns and Broadlawns Medical Center Foundation business and financial matters.
Overseeing selection, hiring supervising, disciplinary actions and terminations of all Broadlawns personnel.
Serving as a liaison of Broadlawns medical staff.
Preparing and presenting reports to the Broadlawns board of trustees concerning all phases of Broadlawns operations.
Serving as president of the Broadlawns Medical Center Foundation.
Carrying out all policies and directives of the Broadlawns board.
Ensuring Broadlawns operations and the foundation are managed in a fiscally responsible and legal manner.
Attending and participating in the monthly board of trustees meetings.
Performing other duties historically performed by the CEO and as otherwise directed from time to time by the Broadlawns board.
Broadlawns has 1,200 employees, which includes 100 physicians.