Buethe lays out Grimes' growth plans during ICREA meeting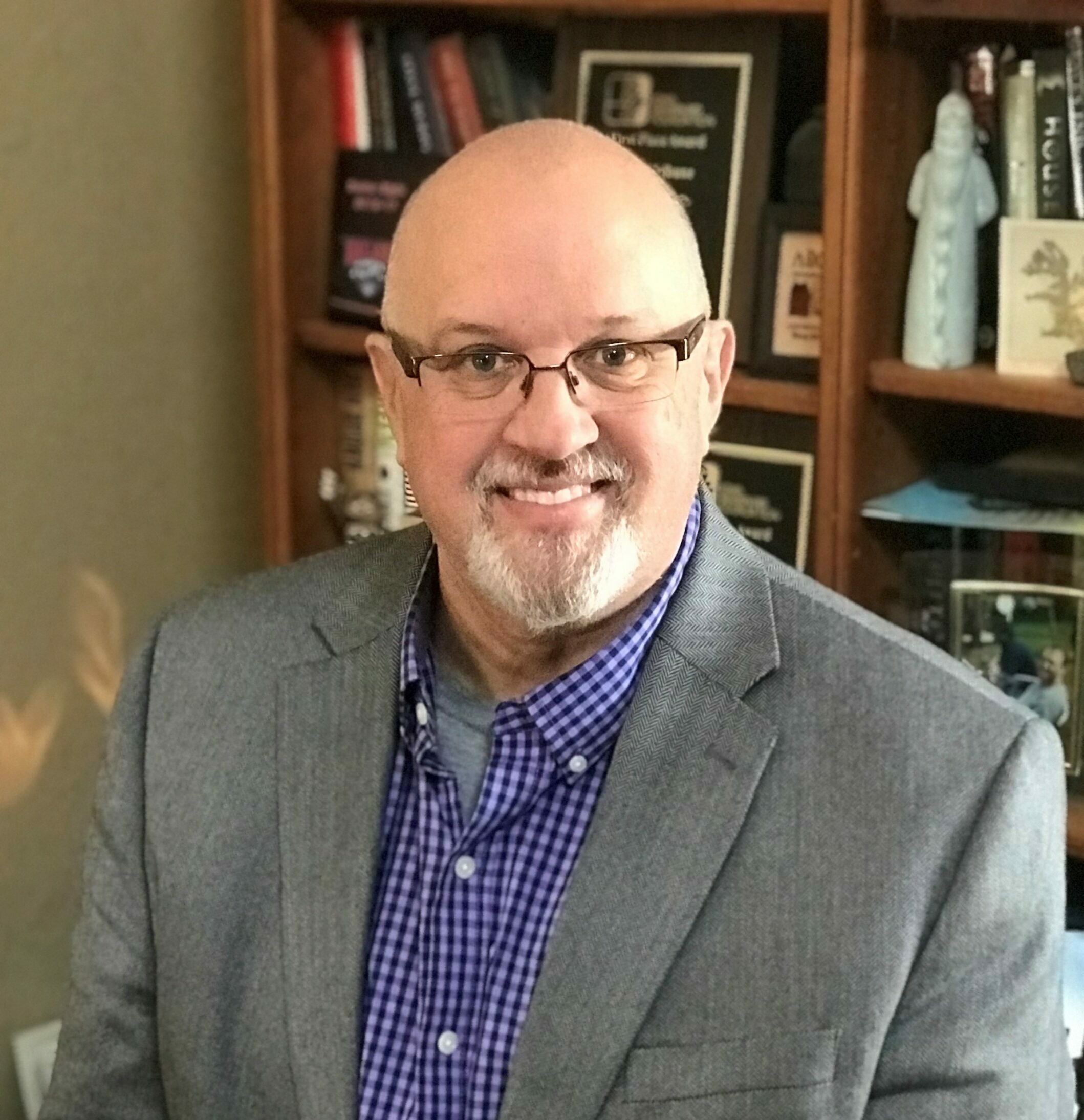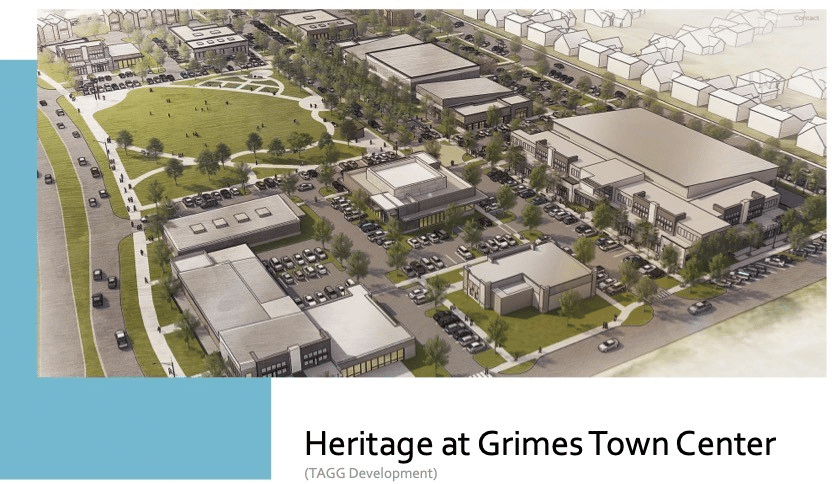 Grimes is growing and is preparing for more growth as it looks for its population to reach 28,000 by 2030, Brian Buethe, president and CEO of Grimes Chamber and Economic Development, said at the monthly meeting of the Iowa Commercial Real Estate Association.
Buethe spoke to the group's members on Thursday, Sept. 7, during a breakfast meeting at Des Moines Golf and Country Club.
Buethe spoke about recent developments and growth and outlined planned growth for the community of about 16,000, which Buethe said experienced 87% growth from 2010 to 2020. That made it the fastest growing city of 10,000 people or more in the state, according to U.S. Census data. The city plans to conduct a special census in 2025. Buethe said he expects the city is closer to 20,000 residents.
Here are some highlights from Buethe's presentation:
Grimes straddles Polk and Dallas counties, but most of its growth so far has been in Polk County. Buethe said in the future, more and more of its growth will be in Dallas County.
Grimes has annexed over 700 acres on the north and west sides of town over the past year.
A new splash pad is being built in Grimes Waterworks Park, where the library sits. The city will build a new public library on Beaverbrooke Boulevard in the Heritage at Grimes development.
A corridor study of Iowa Highway 44 shows the highway needs to be widened, which is where Buethe said a lot of growth will occur.
Development continues of the GrimesPlex, which Buethe said will be the largest turf sports facility in the Midwest. About three soccer fields are complete, with all six expected to be done by the end of the year.
A lot of new restaurants have opened in Grimes in recent years, including Freddy's Frozen Custard & Steakburgers, Destination Grille, B-Bops, Mema's Italian Grinders, McAlister's Deli and McDivot's Sports Pub. Papa Johns has announced that it's coming to Grimes, as has Slim Chickens.
A ribbon-cutting was recently held at a park for a town center in the Heritage at Grimes development where community events take place.
Part of that development will be indoor sports facilities and office space.
On the northwest side of Grimes, there will be a 30-acre development of a medical campus. The first part of that will be a surgery center.
A multi-golf park is also planned. Multi-golf includes kicking soccer balls into holes, disc golf and traditional golf. That will be just north of the planned medical campus.
Donovan Marine will build a 190,000-square-foot building near Grimes Industrial Park.
Inspiring Dance Studio is building a new studio east of Walmart.
Architectural Wall Systems plans a development on the west side of Iowa Highway 141.
Rider Logistics Center will build a new facility west of Toyota of Des Moines.
Buethe also identified recruitment targets for the city. They include:
Office space
Attractive architecture
Hospitality
More restaurant variety and sit-down restaurants
Entertainment venues
Unique retail and shops
Residential. Buethe said that includes single family and multi-family development. Fifty percent of homes in Grimes have been built in the past 20 years, he said.
The annual Grimes Economic Development Bus Tour is planned for Oct. 25, Buethe said. The tour will be followed by a networking event.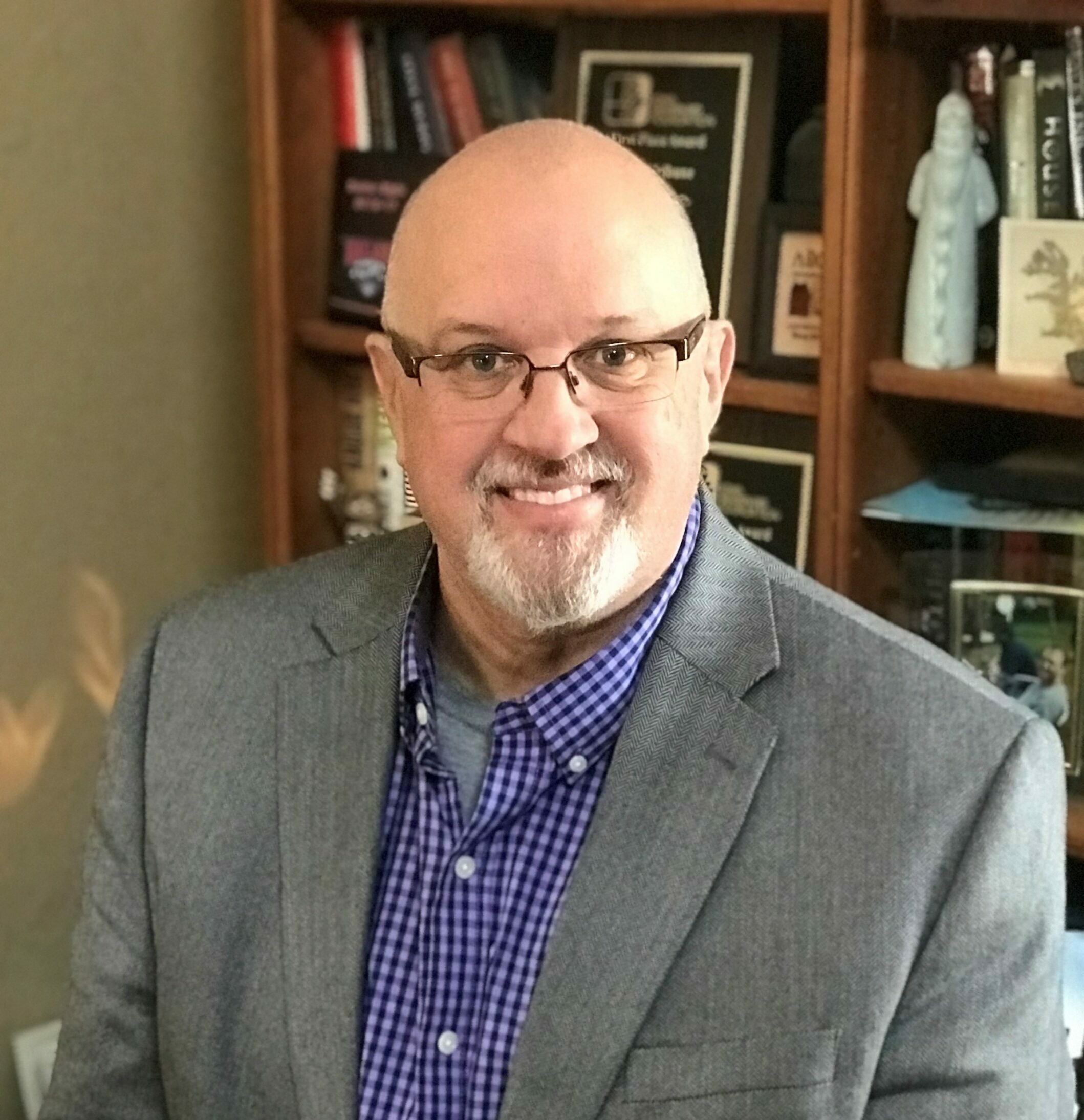 Michael Crumb is a senior staff writer at Business Record. He covers economic development, transportation, energy & environment, culture, sales & marketing.
Email the writer