Business Council's Q1 outlook shows optimism tempered by supply chain disruptions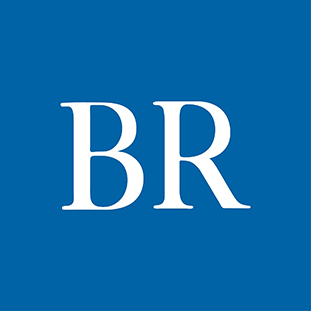 Continued concerns with workforce shortages, supply chain disruptions and inflation have tempered expectations for the next six months, but business leaders remain optimistic, according to the Iowa Business Council's first-quarter economic outlook released Monday.

The index ranking is based on an average of a formula the Business Council uses to measure performance in sales, capital spending and employment, with an index score over 50 indicating positive sentiment.

The Iowa Business Council is a nonpartisan organization made up of 22 members who are the leaders of some of the state's largest companies. It works to promote the state's economy through leadership, research and advocacy.

The first-quarter index was 65.78, down from 68.86 in the fourth quarter of 2021, the second-highest index score since 2018. The recent score marks the seventh consecutive quarter that the index has remained in positive territory despite lower index scores in each category that the report measures.

The biggest drop occurred in the employment index, which fell 3.96 points to 63.15 as the majority of those responding indicated that hiring remains a top concern. Of those responding, 68% said hiring remains difficult or very difficult.

The indexes for sales and capital spending each declined by 2.64 points, to 69.73 and 64.47 respectively.

Eighty-four percent of those responding ranked attracting, developing and retaining a quality workforce as their top concern, followed by an unfavorable business climate, including supply chain disruptions, regulations and taxes, at 74%. Data for the report was collected shortly after the Iowa Legislature approved cuts in the state's individual income tax, corporate tax rate and eliminating taxes on retirement income.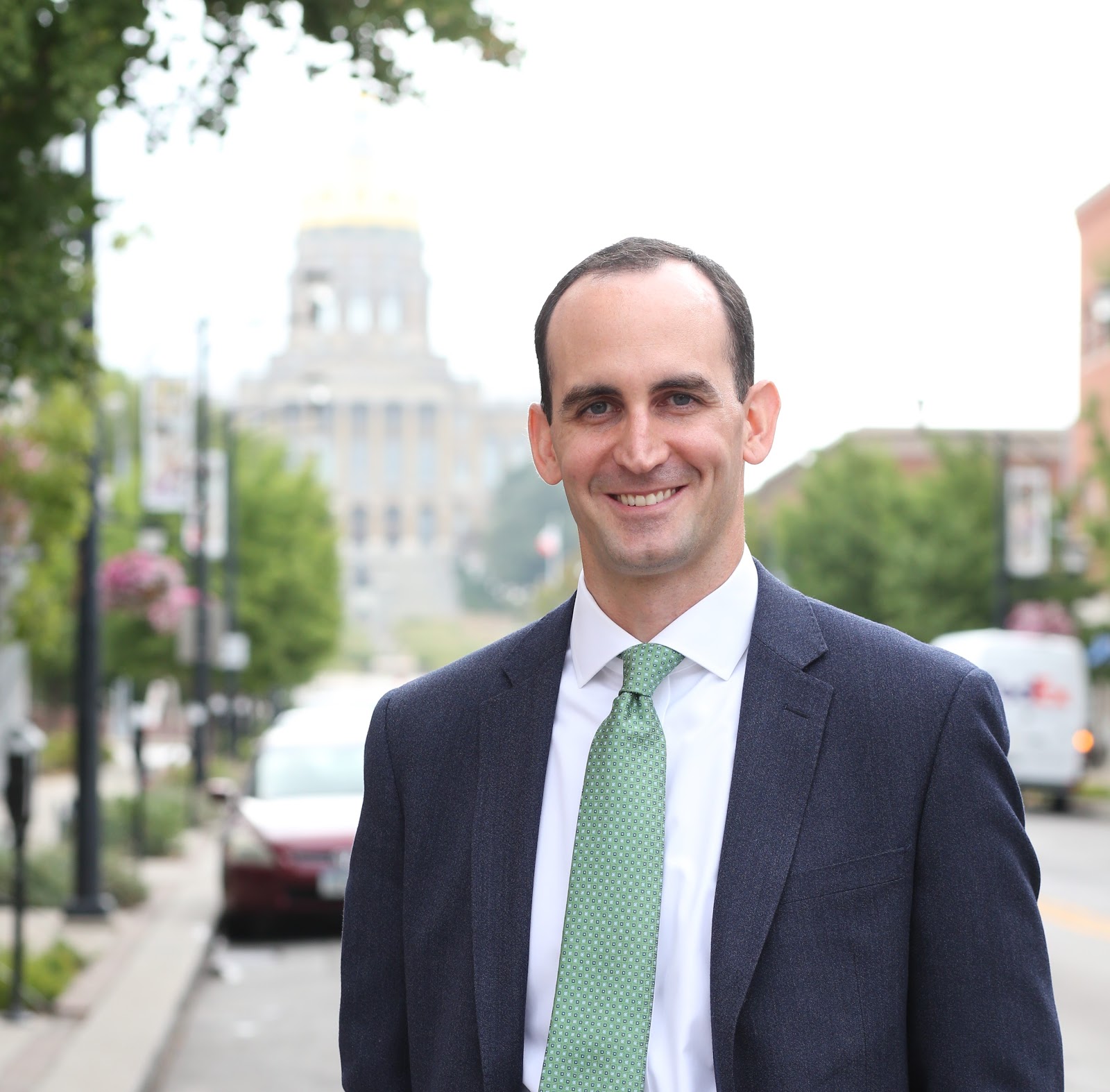 Joe Murphy, executive director of the Business Council, said supply chain disruptions were the primary driver behind the unfavorable business climate concerns.

"Our members continue to wrestle with that,'" he said. "Every week there seems to be a new supply chain issue. Think about how Ukraine is affecting us right now. The other thing that we saw a big jump in was the cost of products and service, so inflation and how that factors into unfavorable business climate, as well."

The cost of product and service inputs ranked third in concerns identified by respondents, at 63%. Nearly 80% of those responding said they expect no change in supply chain disruptions over the next six months, while 15% anticipate some improvement.

"As our members look at the supply chain and how continued constraints will have a negative impact on sales and capital investment … while our members are overall positive on these issues, they don't expect supply chain conditions to change much in the next six months," Murphy said.

He said there was optimism at the end of 2021 that those supply chain disruptions would lessen in 2022, but that hasn't been the case.

"As we work through the first quarter of 2022, that optimism has receded a little bit," he said.

Murphy said the fact that Iowa has remained in positive sentiment territory for seven straight quarters speaks to the state's resilience in recovering from the pandemic.

"As we continue to come out of the pandemic, Iowa continues to outpace the nation in recovery efforts," he said.

Murphy said with Iowa's strong manufacturing base and the state's gross domestic product remaining above $190 billion annually, the state remains in a good position moving forward.

"Other states are catching up because we had such a burst of speed at the outset of this. States are finally catching up in their recovery efforts, but we've had a long pathway forward for so many quarters, which we're very happy about," he said.
Facebook Notice for EU! You need to login to view and post FB Comments!