Business Insider: This year's stock market jitters have some shades of '08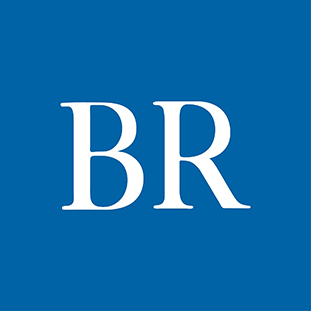 The trouble began with circuit-breaker halts in Chinese stock markets and continued with a bank rout in Europe.
No one has seen '08-level damage yet, but analysts at investment bank Jefferies decided to take a look at market indicators that were returning to levels not seen since the 2008 financial crisis.
Some of it isn't pretty:
– Investors Intelligence net bullishness, or optimism about the market, is minus 14, a low not seen since March 2009.
–The yield offered companies in the utilities sector relative to the broader Standard & Poor's 500 is in line with the lows seen in 2008.
– U.S. markets have hit more 52-week lows than seen in 2008 and 2009.
– The difference or spread between the S&P dividend yield and the 10-year U.S. Treasury yield is close to the levels seen in 2008 and 2009.
– The percentage of New York Stock Exchange stocks closing above their 200-day moving average price is 15, the lowest reading since 2011.

– High-yield debt is perceived as being at its most risky since 2008 and 2009, according to the difference in yield investors are requiring to buy the debt. Still, the Jefferies analysts point out that "this is 2016, not 2008."