Business Record names Hy-Vee's Michael Skokan as Deloitte CFO of the year
The Business Record has named Michael Skokan, who recently retired as executive vice president, chief financial officer and treasurer of Hy-Vee Inc., as the Deloitte CFO of the Year. The award honors an often unsung individual who demonstrates outstanding performance in his or her role as corporate financial steward.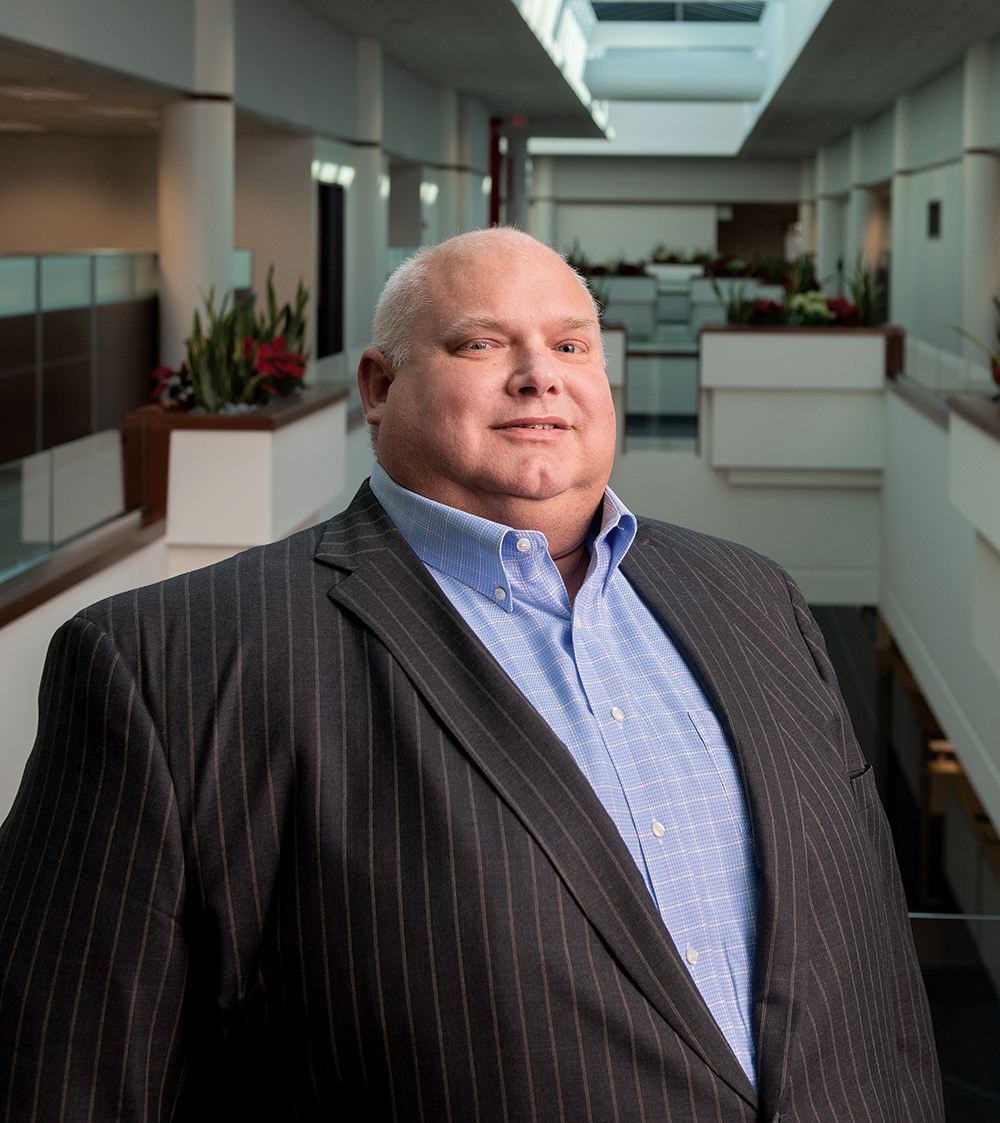 Skokan, who retired in December after a 35-year career with Hy-Vee, has always found ways to contribute to the company's growth and profitability, his nominators wrote, "thanks in large part to his superior problem-solving skills and his quiet superpower – his ability to listen, analyze and consider many angles before making decisions or recommendations."
The privately held, employee-owned company doesn't share detailed financial information, but it provided two key metrics that attest to Skokan's talents. Hy-Vee's revenues, which were $7.2 billion in 2011 when Skokan became CFO, now stand at $12 billion in 2021. In 2011, Hy-Vee had 53,000 employees. It now it has 93,000, and the company has added two subsidiaries.
"Here at Hy-Vee, there are few people who have had more of an impact on the company than
Mike," wrote Randy Edeker, Hy-Vee's chairman and CEO. "He has quietly, efficiently and carefully guided Hy-Vee's financial success for more than a decade with class, kindness and respect. Mike has been a trusted advisor, protecting the interest of our employee-owners while also pushing us to grow. Through his leadership, direction and input, Hy-Vee has seen incredible growth while never straying from our brand promise to make lives easier, healthier and happier."
Offering expanded parental leave, expanding benefits coverage to part-time employees and implementing a 10% employee discount across the board are just three of the employee-centric initiatives that Skokan helped champion. He also implemented several bonuses over time to help recognize performance at all levels – from store managers to department heads, store directors and others.
Skokan, who has a degree in accounting from the University of Northern Iowa and is a certified public accountant, began working for Hy-Vee in 1986 as a part-time courtesy clerk and checker-stocker. He began his professional accounting career with Hy-Vee as an internal auditor and rose through the financial ranks, first joining the Hy-Vee board in 2009; he was named to the company's executive committee in 2011.
The award will be presented to Skokan on Jan. 27 during the Business Record's annual Economic Forecast luncheon.
Registration
for the event can be completed

at this link

.
Facebook Notice for EU! You need to login to view and post FB Comments!