Business so good it's best left unsaid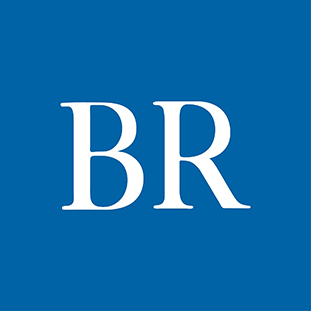 Business is so good these days at Cushman & Wakefield Iowa Commercial Advisors that owner and President Kurt Mumm can't talk about it.
"Companies are looking for real estate expertise and advice, but they don't want everybody to know about it," Mumm said. "The cool thing is we're working on things we can't talk about."
Granted, a lot of the browsing around in private can be attributed to an economy that just keeps on churning along, spinning off prospects and companies wanting to enter the Greater Des Moines market or expand.
But Mumm believes a big reason his firm is in the thick of things is because of its year-old affiliation with global commercial real estate firm Cushman & Wakefield.
Mumm signed a deal on March 31, 2018, to form a partnership with Cushman & Wakefield. The next day, it was flying the flag of one of the top-ranked firms in the nation.
In the last year, Cushman & Wakefield Iowa Commercial Advisors has added seven brokers and its "first-quarter numbers are double where they were a year ago," said Christopher Stafford, senior vice president.
"It's a different level of deal flow than what we were used to," Mumm said.
Cushman & Wakefield cuts the gap in time and funding for technological services and analytics that brokerages rely on, in large part because its clients demand it.
"The percentage of Cushman & Wakefield's budget for technology is astronomical," Stafford said, with the firm making multibillion-dollar investments in various platforms. "It's really opened the door to opportunities with national companies."
It also provides data-driven research that can put the local firm at the top of its game in a range of property sectors, from sports stadiums to medical facilities to industrial properties.
The affiliation also meant that the top three commercial real estate firms in the country gained a foothold in Greater Des Moines. CBRE Group has had a long run after teaming up with Hubbell Realty Co. and operating as CBRE|Hubbell Commercial. JLL established a full-blown presence in 2014.
"If you're not one of the top companies nationally, it's going to be tough to stay on top of the trends," Mumm said.
Meanwhile, Mumm is looking for more of those business relationships he can't talk about.
"We're excited, we're having fun," he said. "It still feels like we're drinking out of a fire hose."
Facebook Notice for EU! You need to login to view and post FB Comments!