By the dollars: Father's Day spending projections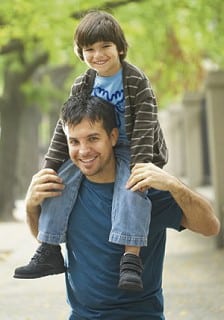 To show dad how much they care, consumers plan to bump up spending on gifts and outings this Father's Day, with total spending estimated to reach $12.7 billion, according to a National Retail Federation (NRF) poll.
The NRF 2012 Father's Day Spending Survey polled 8,789 consumers May 2-8. The consumer poll has a margin of error of plus or minus 1 percent.
$117.14
The average amount consumers anticipate spending on dad, up 10 percent from the $106.49 spent last year.
$152
The average amount consumers spent on the holiday's female counterpart — Mother's Day. Consumers spent $140.70 on mom last year.
$2.3 billion
The total amount consumers plan to spend on a special outing, such as golfing, dining out or a sporting event, up from $2 billion in 2011.