Can Des Moines market support 400 additional hotel rooms?
Yes, consultant tells West Des Moines council members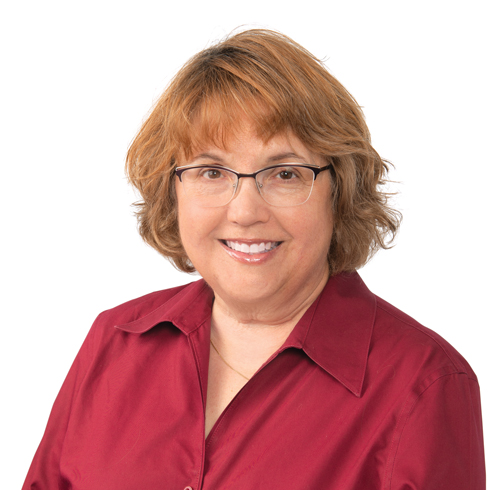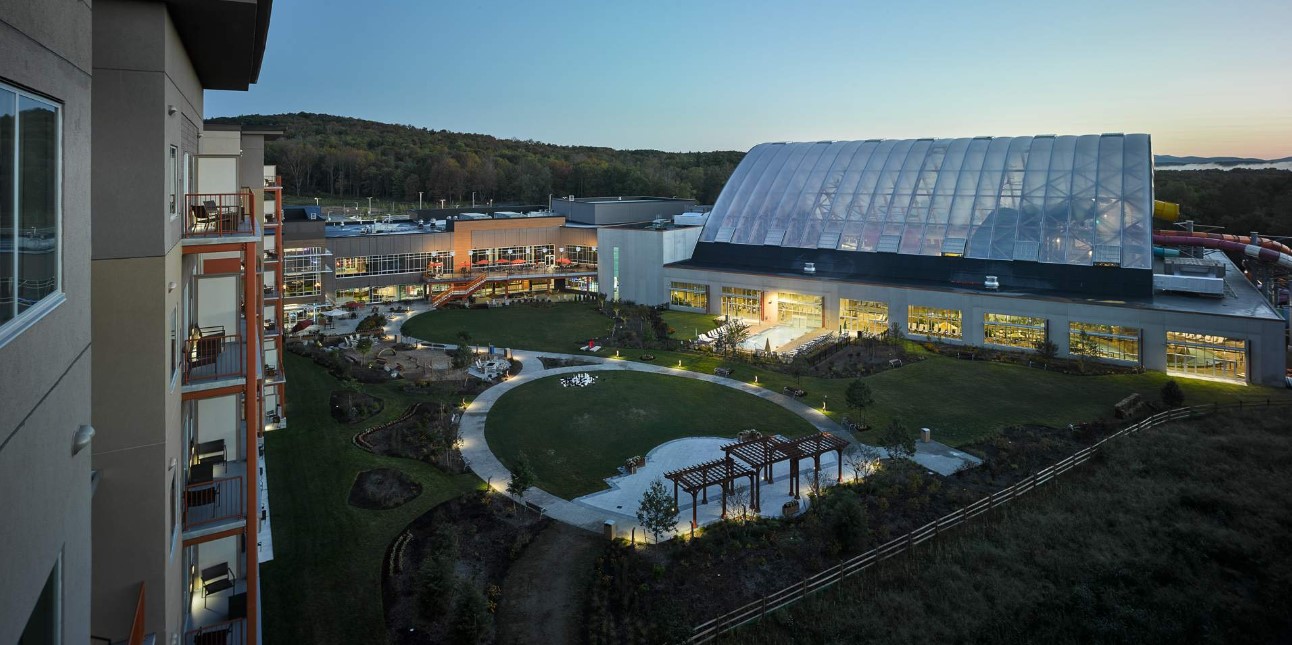 The proposed development of a water park, convention center and hotel along Grand Avenue in West Des Moines will help fill the rooms of other hotels in the area, a consultant told the city's council members this week.
"This project will help shift the reliance [of hotels] from the corporate travelers to leisure travelers," Charlie Johnson, president and CEO of Chicago-based Johnson Consulting, told the council this week.
The proposed project will also attract more leisure travelers during the week, which means hotels won't be as reliant on business travelers to fill the rooms, he said. "That's probably the most important thing this project does is round your demand curve."
The city of West Des Moines hired Johnson Consulting to analyze the impact a proposed resort hotel complex would have on the Des Moines area.
WDM Entertainment LLC, managed by developer Jim Bergman, is proposing the development of an indoor water park, family entertainment center, convention center with a ballroom, and a 405-room hotel with a parking garage in an area along Grand Avenue between 60th and 88th streets west of Interstate Highway 35. The development would be built on 226 acres of vacant ground surrounding the MidAmerican Energy Company RecPlex at 6500 Grand Ave.

Residential and commercial development is also planned.

Development costs of the Grand Experience are estimated at $600 million.

Johnson said healthy hotel markets typically have average occupancy rates that ranged from 65% to 75%. He said hotels in the West Des Moines area typically average occupancy rates in the low 60% range.

"What that tells me is that you're missing a couple pistons – perhaps the tourism piston and perhaps the convention pistons," Johnson said.

The addition of an indoor water park and family entertainment center would attract visitors from throughout the Midwest, Johnson said. The addition of new convention space would also attract more events to the area and entice existing Des Moines-area businesses to hold meetings and events in the community rather than in other Midwest cities, he said.

Johnson estimated that in its fifth year of operation, the proposed West Des Moines resort hotel would have an occupancy rate of at least 70%. He said other area hotels would likely see their occupancy rates increase.

WDM Entertainment is considering developing over 100,000 square feet of meeting space, including a 30,000-square-foot ballroom. Johnson said his firm recommends that the size of the ballroom be increased to between 40,000 square feet and 60,000 square feet.

Increasing the ballroom's size would allow the convention center to also host spillover events from the nearby RecPlex. Basketball, volleyball and pickleball courts could be set up in the convention center, according to the report provided to the council.

Riley Hogan, senior vice president at CBRE Group Inc. and the project's listing broker, said Bergman and others involved in the proposed development are studying the consultant's report. Final decisions on the size of individual parts of the proposed project have not been made, he said.

Bergman has said much of the financing and development team is in place. It will take about 30 months for construction to be completed once work begins.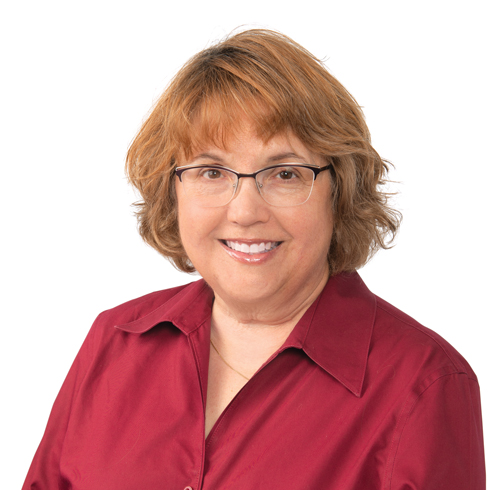 Kathy A. Bolten is a senior staff writer at Business Record. She covers real estate & development, law & government and retail.
Email the writer
Facebook Notice for EU! You need to login to view and post FB Comments!