Capital Crossroads launches incubator to guide water trails work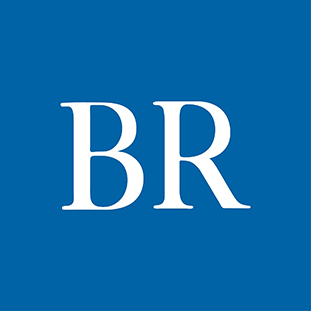 Capital Crossroads has formed the Central Iowa Water Trails Incubator to guide planning and to continue quiet-phase fundraising for a $100 million-plus plan to bring more recreation to 150 miles of Central Iowa waterways.

Principal chief Dan Houston, chairman, and MidAmerican Energy exec Kathryn Kunert, vice chairwoman, will lead the board of the new organization. Houston said the name of the group is likely to change over the months, and more board members will be added to ensure representation from diverse organizations and from the suburbs and other Central Iowa cities.

The project, which has arisen in part from studies conducted by the Des Moines Area Metropolitan Planning Organization, is expected to include the conversion of three downtown dams into whitewater courses and other fun spots. Backers have visited river attractions in other cities in Iowa and other states and have seen significant economic benefit from the developments. The idea is to offer river recreation ranging from raging rapids to quiet fishing, birding and swimming.

The work will include efforts to improve water quality in the local waterways, backers said.

Houston said the move is another step in capturing the value of the rivers as something to attract, and keep, residents.

"I would call it a regional initiative," said Houston, Principal Financial Group's chairman, president and CEO. "This notion of water trails should not be limited to water, even though it's in the name. We have 150 miles of shoreline and we have 86 areas identified as places to engage with the river either through kayaking, tubing, fishing, all sorts of things."

After the Principal Riverwalk's construction along the Des Moines River downtown, the new initiative "allows us to more completely and more comprehensively take advantage of the riverside," Houston said. "Frankly, I couldn't be more excited. We have a well-rounded board," Houston said. Kunert will handle government affairs, he added.

"I think this is just an amazing opportunity to again put us on the map to do workforce attraction and retention," Kunert, MidAmerican's vice president for economic connections and integration, said in an interview. "Beyond that, this is an initiative that has no boundaries. It's not tied to a specific space. It's not tied to a specific individual, or a specific interest or a specific organization. It is all-inclusive.

"When we talk about quality of life, and amenities, this can now be a true representation of what we mean when we say this is a great place to work, live and play," Kunert said.
Facebook Notice for EU! You need to login to view and post FB Comments!