Casey's General Stores' stock climbs 11%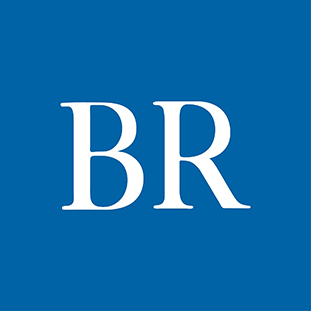 Shares of Casey's General Stores Inc. were up 11% after the convenience store chain reported first-quarter results that beat Wall Street expectations.
Casey's earnings grew 9.5% year over year to $4.52 per share, beating analysts' expectations for earnings of $3.37 per share.
The company's inside same-store sales increased 5.4% compared to last year, and its same-store fuel gallons climbed 0.4% year over year, with a fuel margin of 41.6 cents per gallon.
"Our team is off to a great start on our three-year strategic plan, highlighted by an 11% increase in diluted [earnings per share]," Darren Rebelez, Casey's president and CEO, said in a prepared statement. "With a more normalized macro operating environment in the quarter, the strength of Casey's unique business model was on full display. Inside same-store sales were strong, driven by whole pizza pies and the successful launch of Casey's thin-crust pizza. The fuel team continues to do an excellent job striking the right balance between gallon growth and gross profit margin, as evidenced by fuel margin of 41.6 cents per gallon while growing same-store gallons."
Revenue, however, declined 13.1% year over year to $3.87 billion, slightly below the average estimate of $3.91 billion.
Casey's has agreements in place to acquire 125 new stores, including 63 from a previously announced deal with convenience store peer EG Group.