Catch Des Moines releases hype video as it prepares for banner sports year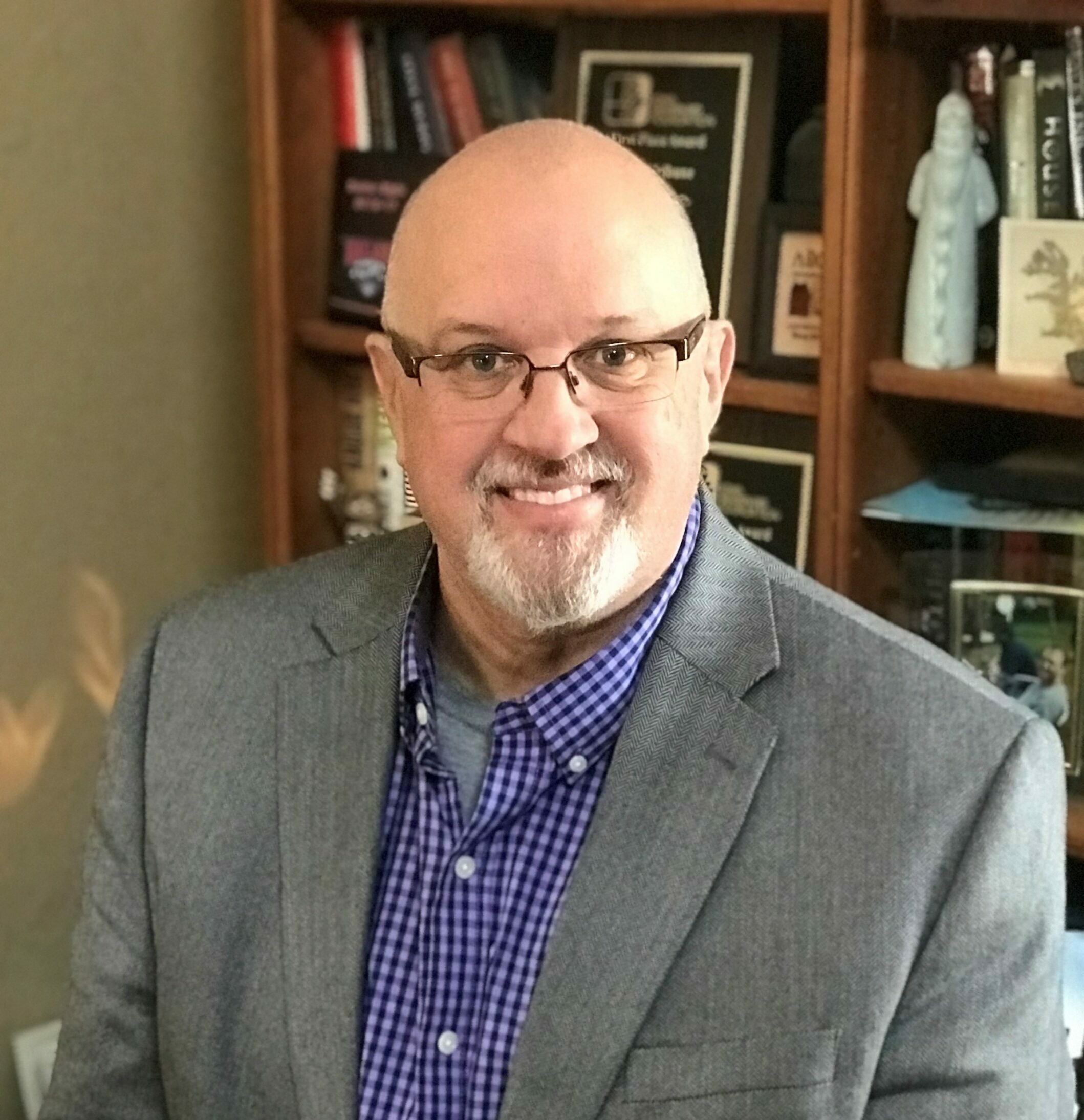 This year is shaping up to be a "banner year" for sports in Central Iowa, with the return of the NCAA Men's Basketball Tournament, RAGBRAI, the anticipated visit by the Savannah Bananas and the return of the AAU Junior Olympic Games.
Greg Edwards, CEO of Catch Des Moines, said in a news release today that 2023 is the "busiest and most exciting" year in his more than 20 years with Catch Des Moines.
"The population boom in our region has helped fuel these great new facilities, which have expanded our footprint and afforded us the opportunity to host new tournaments and events," he said. "These are transformative projects and venues that spur not only visitation, but new attractions, restaurants, hotels, and housing."
And that brings big money to the region, officials with Catch Des Moines said.
For example, the AAU Junior Olympics brings 14,000 athletes to Central Iowa, and adds $25.6 million in direct spending to the region, they said.
In conjunction with the big sports year on tap, Catch Des Moines has released a new "hype video" to promote Des Moines as an "unexpected sports mecca that feels like home," saying the area's reputation "wasn't handed to us, it was earned."
A 30-second version of the video, voiced by Cory Williams of the Isiserettes, will air during the NCAA tournament. Catch Des Moines also produced a video targeted at sports planners by showcasing some of the top facilities in the region.
Some of the 2023 sporting events Greater Des Moines is hosting:
NCAA Men's Basketball Tournament, first and second rounds (March 16 and 18).
National Veterans Golden Age Games, May 20-25, 400 athletes 55 and older compete in 18 sports ranging from cycling and golf to swimming and track and field.
Ironman 70.3, June 11, returns as a 70.3 after last year's Ironman North American Championship.
Junior Olympic Archery Development National Championships, July 12-16, more than 700 archers aged 8-20 take their shot at the James Cownie Sports Complex.
Speedo Summer Sectionals, July 13-16, USA Swimming returns to Wellmark YMCA pool after the success of TYR Pro Swim Series.
Hy-Vee IndyCar Race Weekend, July 21-23, three-day race series returned last year with more than 80,000 attendees in Newton.
RAGBRAI, July 26 overnight, as the annual bike ride celebrates its 50th year and is expecting record numbers.
AAU Junior Olympic Games, July 26 to Aug. 5, the largest youth multisports event in the country returns to Des Moines for the sixth time, with some events moving to the MidAmerican Energy Company RecPlex.
Savannah Bananas, Aug. 25 and 26, popular traveling baseball team added a second game at Principal Park due to high demand.
Major League Quadball, Aug. 26-28, formerly known as Major League Quidditch (the sport popularized by the Harry Potter series); the championship will be held at MidAmerican Energy Company RecPlex.
Trina Flack, vice president of sales at Catch Des Moines, said having great venues is just one ingredient to bringing big events to Des Moines.
"We also have the tremendous fan support to make it all work, no matter the sport," she said.
Among the area's venues Catch Des Moines cites as reasons for the growth in sporting events are the MidAmerican Energy Company RecPlex in West Des Moines; the under-construction Grimesplex; Ignit Johnston Sports and Fitness, which is set to open later this year; stage 3 of the Prairie Trail Sports Complex; the Des Moines Public Schools Community Stadium, scheduled to open this year; and the Pro Iowa soccer stadium, which will anchor a 65-acre development downtown.
Flack cited big turnouts for the Red Bull Soapbox Race, Ironman and the Dew Tour as examples of successes the region saw in 2022. The Drake Relays and Principal Charity Classic have become signature events with loyal fan bases that travel to the region each year.
And according to Sports Business Journal, Des Moines drew 3.91 million fans to its collective minor league games last year, placing it second in the country among all 195 minor league markets, the release stated.
Edwards said the sporting events, like many attractions and events, make the region a more attractive place to live, work and play, and help in job recruitment and retention efforts.
"All these marquee sports events are resume-builders for the region," he said. "These are big names that give our region credibility in the sports world. For people that live here, they add a little swagger in our step; this is a pretty cool place to live and play."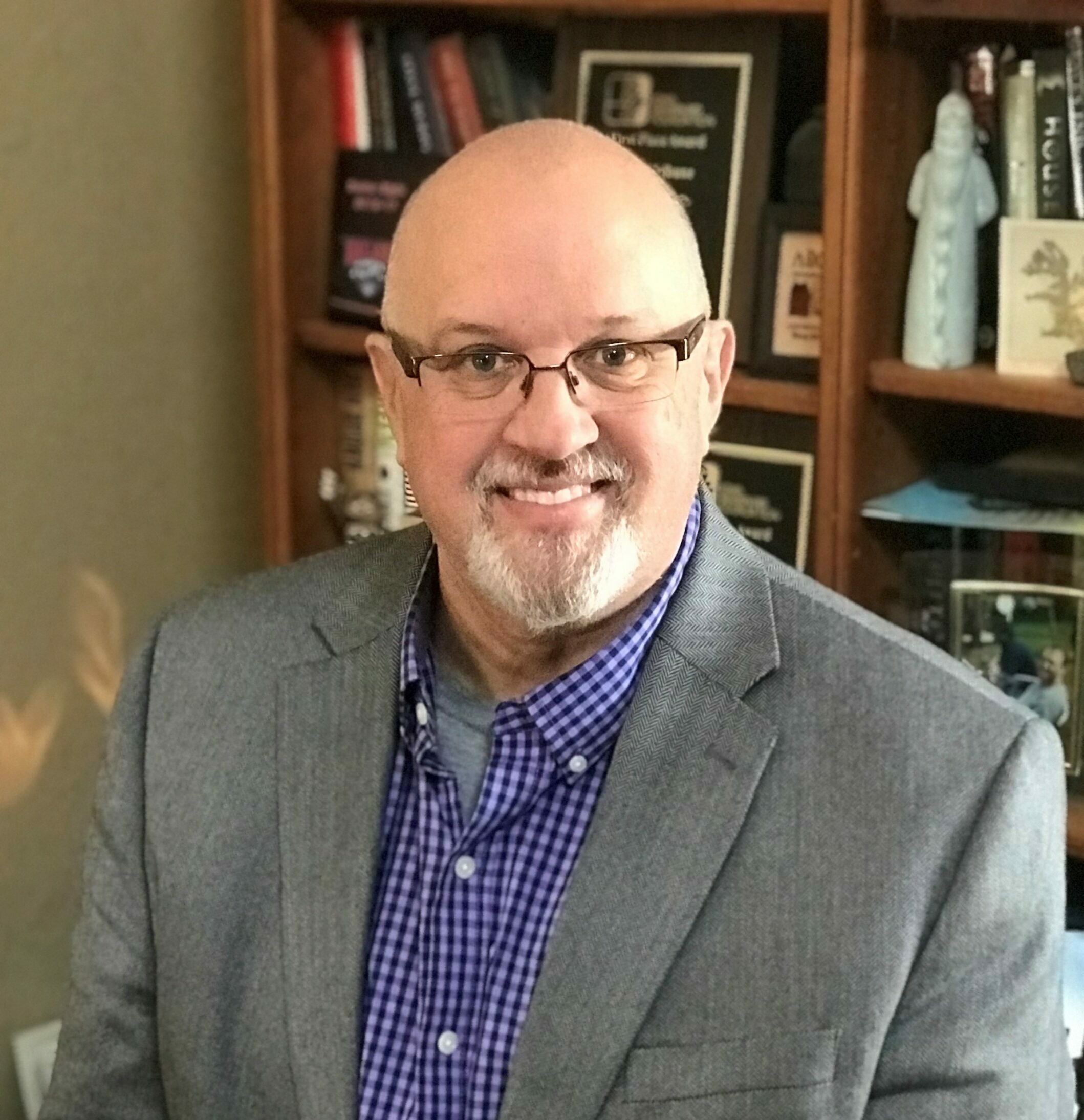 Michael Crumb is a senior staff writer at Business Record. He covers economic development, transportation, energy & environment, culture, sales & marketing.
Email the writer
Facebook Notice for EU! You need to login to view and post FB Comments!