Cattlemen's Heritage announces $150M investment in planned processing facility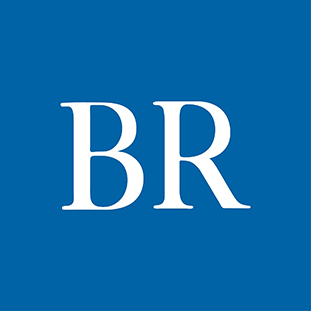 Cattlemen's Heritage Beef Co. today announced that Karis Capital, a private equity real estate company based in Naples, Fla., is investing $150 million in the company's planned processing facility in Mills County. The investment will allow for a groundbreaking on the plant later this year, Chad Tentinger, the project's principal developer, said in a news release. The plant, which will process 2,000 head of cattle per day, will represent an economic gain of $8 billion for Iowa through construction and plant operations until 2028, according to analysis by Ernie Goss, the Jack A. MacAllister chair in regional economics at Creighton University. Iowa farmers are currently transporting about 1 million head of cattle out of state each year, according to the news release. "Iowa pays a heavy price due to its insufficient number of beef-processing facilities. Those costs are borne by virtually everyone in the state of Iowa, directly or indirectly, but farmers and rural communities pay a heavy toll," Goss said. The Des Moines-based company finalized the purchase of the 132-acre site for the facility last week.
Facebook Notice for EU! You need to login to view and post FB Comments!