City Council approves Downtown DSM: Future Forward plan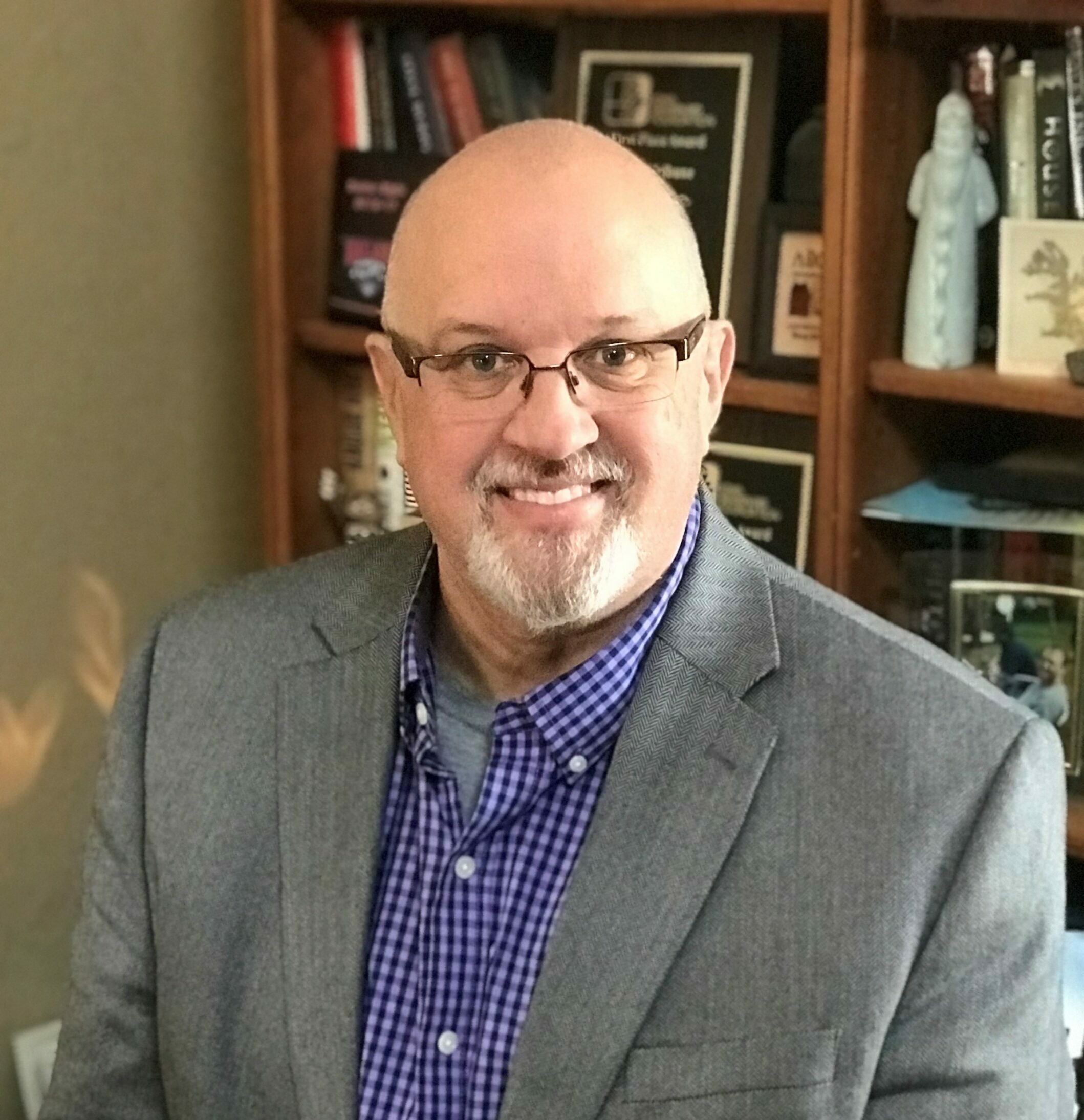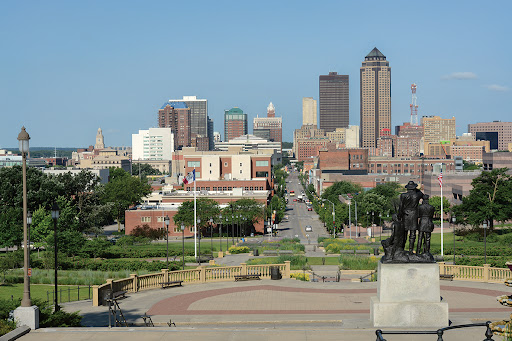 The Des Moines City Council this week approved the Greater Des Moines Partnership's Downtown DSM: Future Forward Vision Plan and Action Plan, which creates a road map for growth in the downtown corridor.

The council voted unanimously on Monday to approve the plan, touted as the most inclusively driven plan ever created for downtown Des Moines, with nearly 8,000 participants. The council approved a resolution to make the plan part of the city's comprehensive plan. The city also contributed $50,000 to the development of the plan.

The Partnership worked in collaboration with Bravo Greater Des Moines, Catch Des Moines, Des Moines Regional Transit Authority, Des Moines Downtown Chamber of Commerce, Des Moines Area Metropolitan Planning Organization, FuseDSM, Operation Downtown, Polk County and the city of Des Moines in developing the plan, which officials said will position downtown Des Moines for short-term economic recovery and long-term economic vitality.

Tiffany Tauscheck, chief operations officer at the Partnership and president of Downtown DSM Inc., said the plan sets Des Moines apart from other cities whose downtown districts continue to struggle.

"We continue to plan for a vision forward and invest in our community even during challenging times," she said in a news release.

A steering committee worked with a consulting team of local, regional and national experts, including RDG Planning & Design, Bâton Global and Civitas Consultants.

The plan's vision statement is "Downtown DSM is the destination for inclusive opportunities and welcome surprises," and it lays out six initiatives that are guided by sustainability, vibrancy, choice, economic vitality, wellness and inclusivity.

The six initiatives include efforts to create more obvious connections between downtown amenities, such as the Pappajohn Sculpture Garden and the future Pro Iowa Soccer Stadium and Global Plaza/Gray's Lake, and enhancing the downtown skywalk experience, making it easier to use and creating a multiuse, multidimensional destination; creating a loop of family-oriented residential districts linked to mixed-used redevelopment and the Iowa Events Center and Court Avenue districts.

It also includes the development of the Pro Iowa Soccer Stadium and Global Plaza and creating better connections between downtown and surrounding neighborhoods, including the addition of bicycle lanes, widening pedestrian paths and using landscaping to make areas more attractive.

The plan also calls for building strong neighborhoods focused on maintaining and developing affordable housing and attractive streets and parks in neighborhoods adjacent to downtown.
Jake Christensen, co-chair of the steering committee and president of Christensen Development, said the plan was developed with "extensive community input" that created an opportunity to reimagine downtown.

"We look forward to working with stakeholders and community members to implement this plan through a collaborative and inclusive approach to ensure continued momentum for decades to come," he said in the release.

Mayor Frank Cownie, a member of the steering committee, said the plan will help create a destination for residents who come from "so many unique neighborhoods and … from all backgrounds."

"This plan will bring people together to experience downtown, and also strengthen surrounding neighborhoods to continue to position Des Moines as a place people across the country want to live and visit," he said.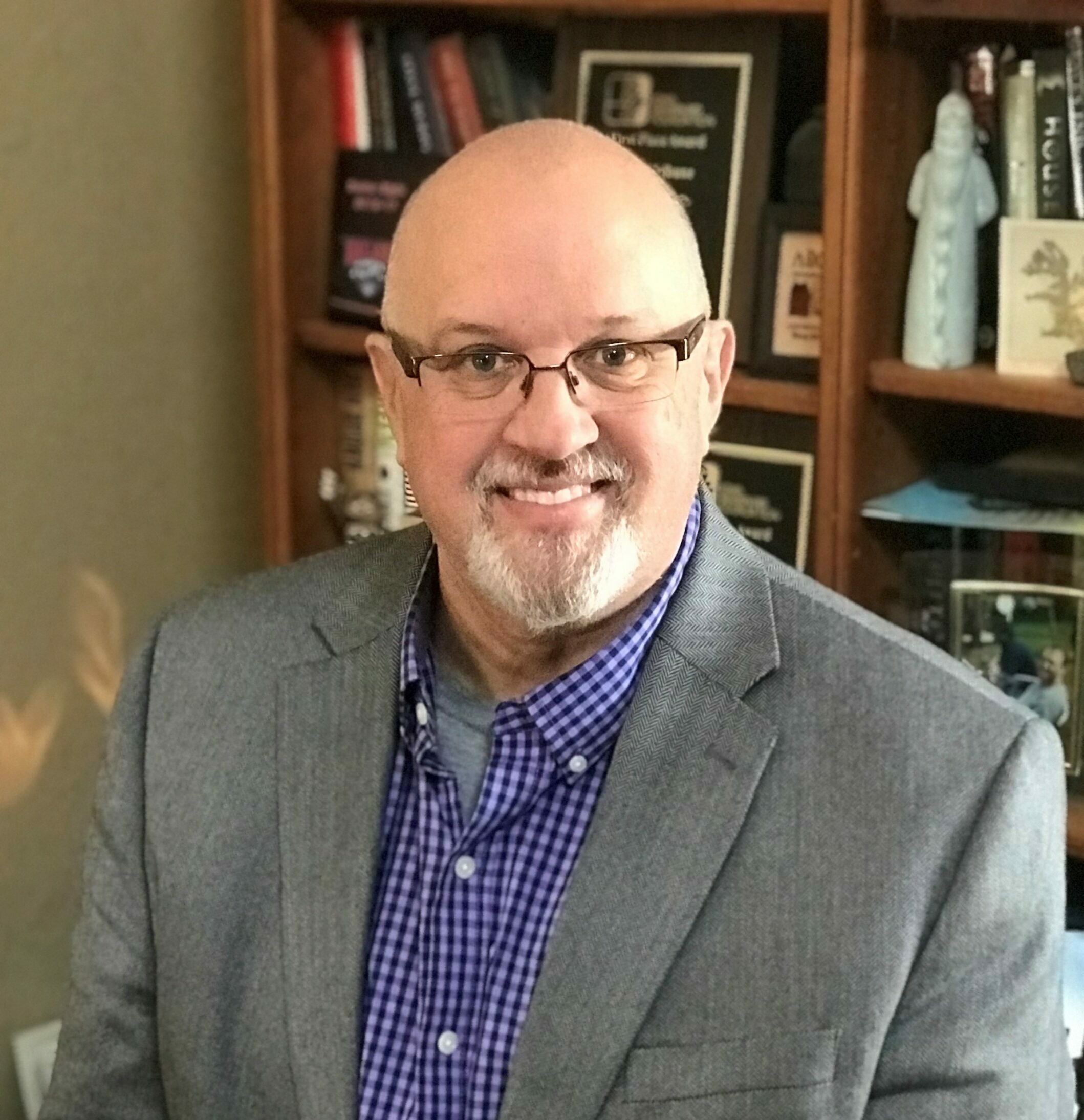 Michael Crumb is a senior staff writer at Business Record. He covers economic development, transportation, energy & environment, culture, sales & marketing.
Email the writer
Facebook Notice for EU! You need to login to view and post FB Comments!