City official: Can D.M. require minimum house sizes and provide affordable housing?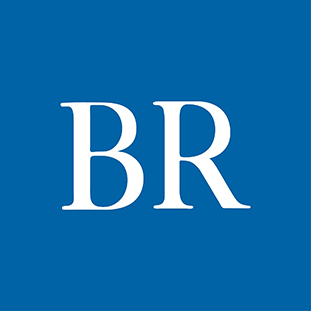 Des Moines-area builders and developers are likely asking the same question Des Moines City Councilwoman Linda Westergaard raised at today's workshop where data from a new housing study was presented.

"How can we possibly do anything about [affordable housing needs] when we have another document that says we need to [require] 1,400-square-foot ranches," and square-footage minimums for 1 1/2- and two-story houses, Westergaard asked. "That's not affordable. That's not going to make homeownership possible to the majority of people that are buying house."

The city of Des Moines is in the process of updating its regulations for residential and commercial development and construction. In addition to proposed minimum house sizes, new single-family houses must include single-vehicle garages and full basements. Several area developers and builders have expressed concerns that the new requirements will discourage the construction of affordable housing in the city.

A new study on the future housing needs of new workers shows the need for affordable housing that is located near employment centers. More than 150,000 new jobs are expected to be added in the Greater Des Moines region during the next two decades, and many of the new workers will receive pay that is considered low to moderate.

Des Moines City Councilman Joe Gatto said the proposed new housing development guidelines can be adjusted through an administrative process, if requested. In addition, much of Des Moines' existing housing stock is considered affordable, he said.
The workforce housing report can be read here.
Facebook Notice for EU! You need to login to view and post FB Comments!