Clay & Milk announces 'indefinite hiatus'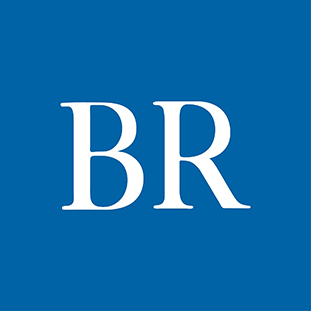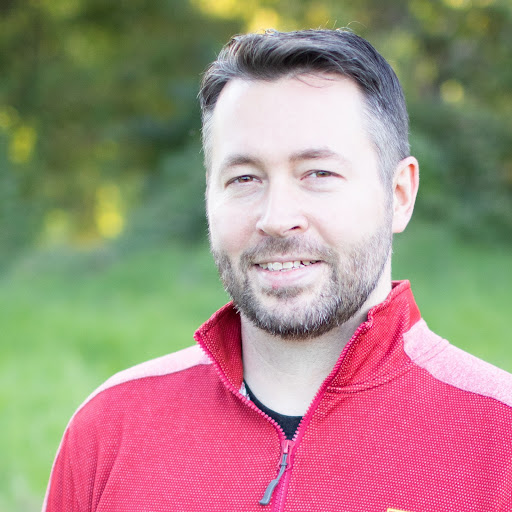 Clay & Milk, a digital publication covering Iowa's technology and entrepreneurial communities, announced Friday it is on an "indefinite hiatus."
"I'm proud of what we've done, and while I know the need for what we do is as great as it has ever been, it's time for this publication to cease — at least in this iteration," Geoff Wood, founder of Clay & Milk and Gravitate Coworking, said in the post announcing the hiatus.

Wood said Gravitate has funded or heavily subsidized the publication over the last several years because of its importance to the community and because he hoped it would achieve long-term sustainability.

"Our goal was never to make profit — and don't worry, we haven't — but I had hopes that we'd get to breakeven and be able to carry on for the long term," Wood said. "Personally, I recognized a year ago that the best use of my time, efforts, and resources is on making Gravitate Coworking the best company possible and that is somewhat at odds with continuing to carry forward Clay & Milk."

In the last year he said he started looking for another person or group to take over the publication and came close to an acquisition twice, but neither moved forward for multiple reasons.

Founded in 2016, Clay & Milk was Wood's third startup news effort in Iowa following Silicon Prairie News, which ran for four years, and Welch Avenue Weekly/The Pull Weekly Newsletter, which lasted five years.

Wood thanked Ben Milne for co-founding and naming the publication and thanked its editors, including Jake Slobe, who has served in the role for most of the publication's life.
Facebook Notice for EU! You need to login to view and post FB Comments!