Collins Aerospace announces $14M expansion of WDM facility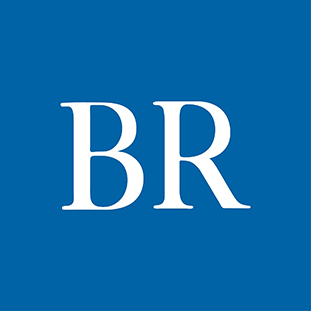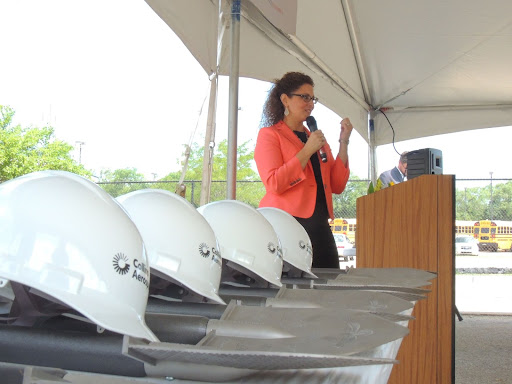 Above: Melissa Moura, director of fuel system product line for power and controls for Collins Aerospace, discusses the company's $14 million expansion of its facility in West Des Moines before a groundbreaking ceremony Thursday. Below: Hard hats sit with shovels made using Collins Aerospace 3D printers before a ceremonial groundbreaking on Thursday for a 9,000-square-foot expansion of the company's facility in West Des Moines. The shovels were used in the groundbreaking ceremony. Photos by Michael Crumb
Collins Aerospace will build a 9,000-square-foot expansion to its West Des Moines facility, where it will add 3D printers to increase production of parts for its commercial and military aviation customers, the company announced Thursday.

The $14 million expansion will create room for the company to add more 3D metal printers, in addition to the three it already has at the site. The first new printer will have eight times the "build volume" of the existing printers and should be in operation by late 2023, Collins officials said.

The company's current 41,000-square-foot facility makes fuel nozzles for commercial and military aircraft. The new printers, which company officials refer to as "additive machines," will allow Collins Aerospace to increase production and expand the portfolio of metals it can use to produce engine components, company officials said.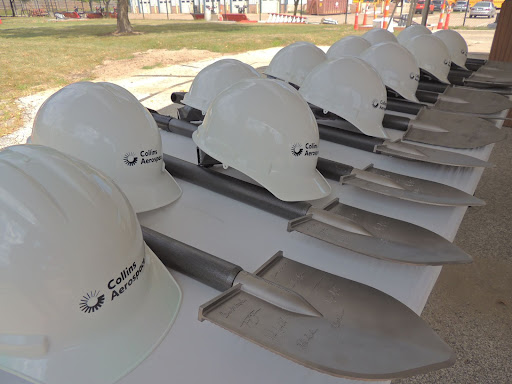 Renee Begley, site leader for the Collins Aerospace facility in West Des Moines, said the expansion is a "milestone event that illustrates our commitment to future growth and investment in additive here in West Des Moines."
"This expansion will significantly increase our additive capacity and enhance our ability to produce more parts faster for our engine and airframe customers," she said.
Melissa Moura, director of fuel system product line for power and controls who is responsible for the West Des Moines site, said the new technology will create opportunities for design engineers and customers.
"They are now able to design aerospace hardware that is lighter weight with shorter lead times at a lower cost," she said.
Parts that are lighter weight will result in reduced fuel consumption and reduced carbon emissions, officials said.
Clyde Evans, director of economic development for the city of West Des Moines, said the expansion is an "unbelievable opportunity not only for West Des Moines, but for the Des Moines area and the state of Iowa."
It is an example of what a company and community can do working together, he said.
"We always look at working with the business community as a partnership, as a team effort, and I think that's indicative of what you have done here and what you will be doing in the future," Evans said.
Collins Aerospace did not receive any financial incentives from the city or state for the expansion, officials said.
Collins Aerospace currently employs 45 people at its West Des Moines location.
Begley said that while the expansion will add a few jobs, "it's really about a technology advancement and increasing the volume we currently have."
Watch a quick video of Renee Begley discussing the 9,000-square-foot expansion of the building that was announced Thursday.
Facebook Notice for EU! You need to login to view and post FB Comments!