Collins Aerospace joint venture awarded $22 million night-vision contract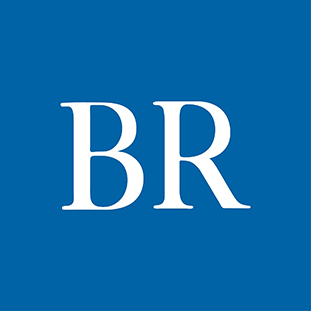 Collins Elbit Vision Systems LLC, a joint venture between Collins Aerospace Systems and Elbit Systems of America in Fort Worth, Texas, was awarded a $22 million firm-fixed price contract for the production and delivery of Night Vision Cueing and Display systems, the Corridor Business Journal reported. The systems will be developed for the U.S. Navy and for the governments of Australia and Switzerland. The NVCD works with the Joint Helmet Mounted Cueing Systems, extending many of the benefits of the original system for use in night operations. The NVCD system is used by aviators flying the F/A-18 Super Hornet and E/A-18G Growler aircraft. The combined JHMCS/NVCD system was first delivered in 2014. Collins has major avionics operations in Cedar Rapids.
Facebook Notice for EU! You need to login to view and post FB Comments!