Construction beginning on 90-unit affordable housing project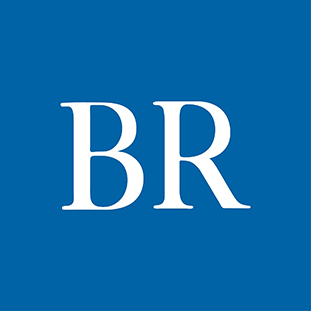 Construction is starting on a three-story, 90-unit affordable housing project on 4.4 acres adjacent to Southridge Mall on Des Moines' south side.
AHEPA Senior Living, a Fishers, Ind.-based nonprofit provider of affordable multifamily housing for older adults, is the project's developer and manager. The housing development will be located west of the mall on space Montgomery Ward department store once occupied.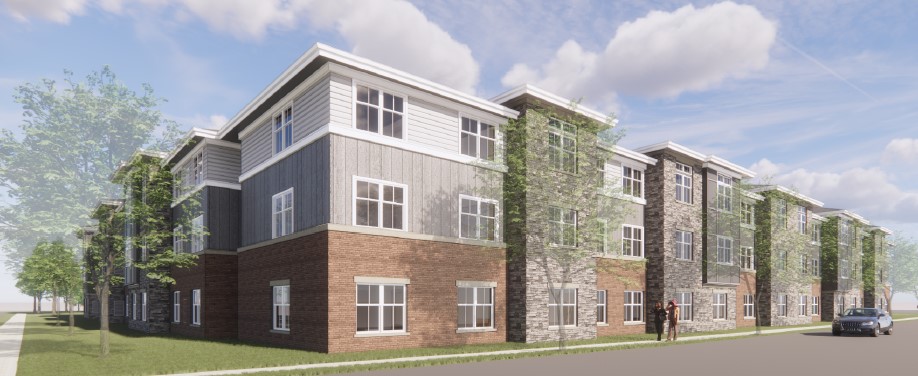 A groundbreaking ceremony for the project was held last week.
Construction is expected to take up to 20 months to complete.

The project will be the fifth Des Moines-area affordable senior housing community managed by AHEPA Senior Living and administered by the U.S. Department of Housing and Urban Development Section 202 program. The company manages a senior living community in Johnston and three in Ankeny.

The south-side Des Moines development is a $22 million project. Financing includes $8.9 million from the federal Section 202 program; $6 million in low-income housing tax credits; $1.25 million from the Polk County Housing Trust Fund; and up to $352,628 in assistance from the city of Des Moines. The developer also obtained a HUD 223(f) mortgage loan, according to a news release.

AHEPA Senior Living affordable independent living communities offer very low-income older adults, 62 and over, residential apartment-home living with supportive services such as meals, housekeeping and transportation assistance.

"The need for affordable housing, especially for very low-income seniors, is great, and in the Des Moines area, each of our four existing communities has a waitlist," Steve Beck, AHEPA Senior Living's president and CEO, said in a prepared statement.

Ball Team LLC is the project's general contractor.