Construction of Apple data center set to start in 2022; other Des Moines-area data centers plan expansions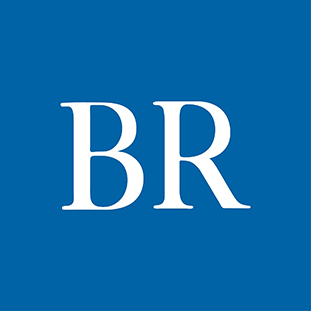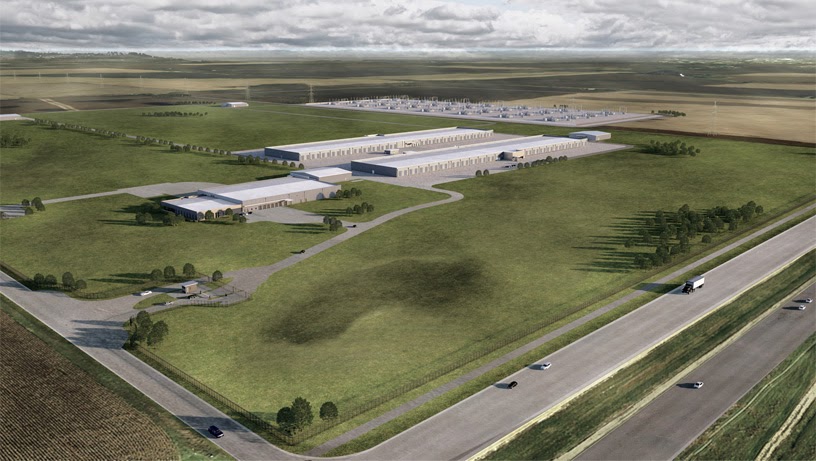 An architectural rendering of Apple's planned data center in Waukee. The rendering was released in 2017.
Apple Inc. is expected to begin construction of its $1.3 billion data center in Waukee in 2022, Brad Deets, the city's development services director, said.

The Cupertino, Calif.-based company in 2017 announced that it would construct a state-of-the-art data center in Waukee on about 2,000 acres in the northwest section of the city near the intersection of Hickman Road and S Avenue.

Construction of the first phase of the center was expected to be completed by 2020. However, in late 2019, Apple announced the project was being delayed so that more time could be devoted to designing the center.

In late April, the company behind products like iPhones, iPads and Apple Watches announced that the design process for the data center "is underway."

"What they've been telling us for about a year now is that they are finalizing their design this year and that they intend on pulling two building permits by the end of the year," Deets said. Construction is expected to start in early 2022, he said.

Deets said plans for the data center remain unchanged from when the project was first announced in 2017.

About 300 acres will be developed in the project's first phase, Deets said. In addition to the data centers, the development will include some space for offices and other ancillary uses, he said.

"That site will just continue to grow," Deets said. "They have the ability to grow. It's kind of like what we've seen with Microsoft – they start and they just keep going and going."

Both Microsoft and Facebook also have data centers in Central Iowa.

Microsoft, the Washington-based technology giant, plans to build two new data centers in West Des Moines, the fourth and fifth centers the company will have in the community.

The West Des Moines Plan and Zoning Commission in late May approved a request to change land use maps and zoning for about 147 acres south of Iowa Highway 5 and east of Veterans Parkway. The site is expected to include up to four data center buildings, each about 250,000 square feet. Construction is expected to begin by the end of the year, according to city documents.

Also in late May, the zoning commission approved a preliminary plat and phased site plan for development of a Microsoft data center on 188 acres at 11100 Booneville Road. Once the West Des Moines City Council approves the phased site plan, Microsoft can request a building permit for the installation of footings, foundations, private utilities and an electric substation. At least one 250,000-square-foot data center is planned on the site, called Ginger West.

When completed, Ginger East and Ginger West will each have about 1.8 million square feet of data center space and cost about $1 billion each to develop. The three other Microsoft data centers located in West Des Moines are Project Alluvion at 550 S.E. White Crane Road, Project Osmium at 5855 S.W. Kerry St., and Project Mountain at 8855 Grand Ave.

Facebook is expanding its Altoona campus with construction of two new buildings. When construction is completed, Facebook will have 10 data center buildings with a combined total of 4.1 million square feet. Construction of the new data centers is expected to be completed in 2023.
Facebook Notice for EU! You need to login to view and post FB Comments!