Consultant will help shape vision of post-COVID downtown Des Moines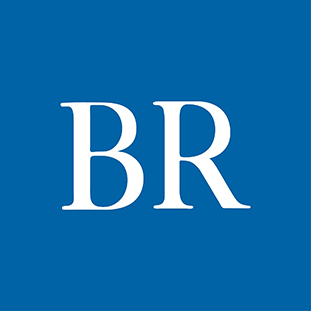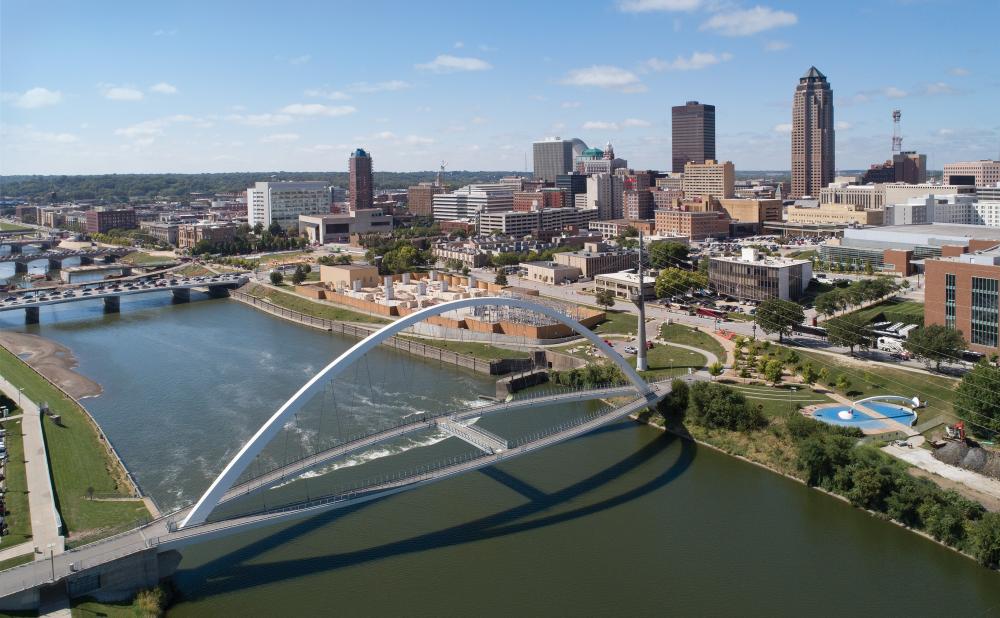 Before the start of the pandemic, more than 80,000 people each weekday poured into downtown Des Moines, where they not only worked but also supported restaurants and coffee shops, boutiques and other retailers.
The pandemic prompted employers to send many of those workers home, where they've worked remotely for much of the past 14 months. Now, as an increasing number of people are getting vaccinated against the coronavirus, employers are developing return-to-work plans, with many planning to fully reopen offices by September.

But that doesn't mean downtown will return to its pre-COVID employee numbers. Several companies have indicated they will allow employees hybrid work arrangements that include working remotely one or more days a week. Those new work models likely means fewer people working downtown and supporting the area's restaurants and other commercial businesses.

"This is why we have to put together a vision of downtown," Des Moines City Manager Scott Sanders said. "We need to get a pulse of not only office but also retail, entertainment and housing."

The Greater Des Moines Partnership, along with the city of Des Moines, Polk County, Catch Des Moines and other downtown-related groups, is seeking to hire a consultant to help shape a new vision and action plan for downtown as it emerges from the pandemic.
The project will help position downtown for "short-term economic recovery [from the pandemic] and long-term economic vitality and vibrancy," according to the partnership's news release.

Up to $200,000 has been budgeted for the project, which is expected to be completed by March 2022.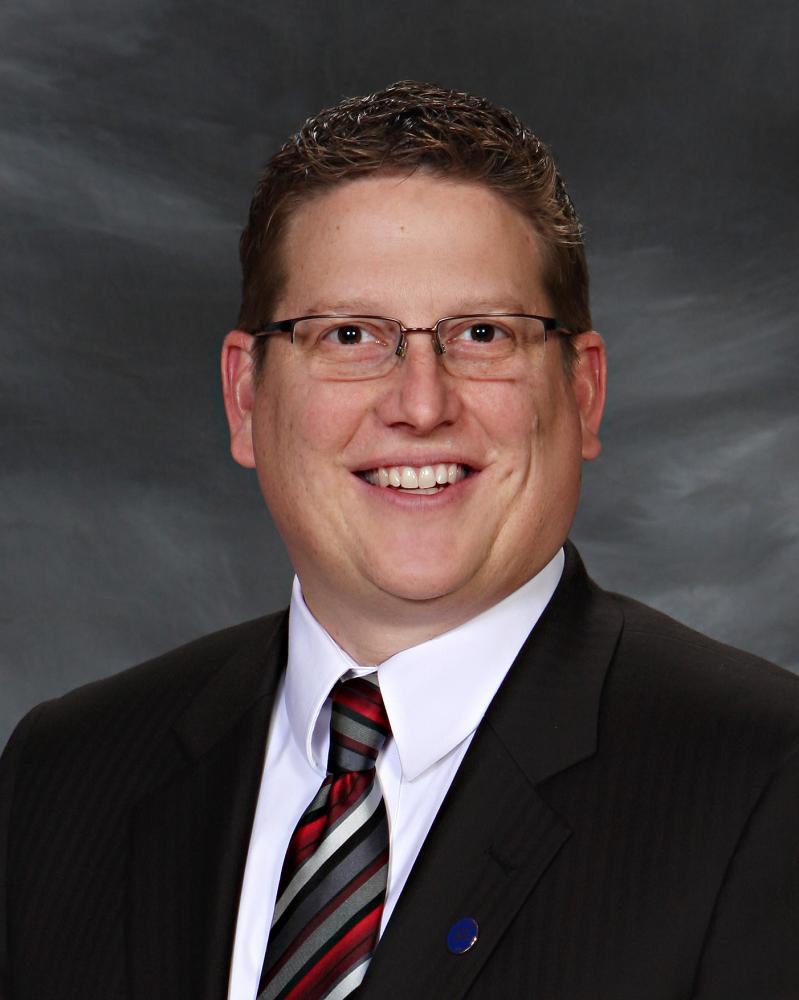 "This will be an exercise in not only understanding the inventory that may be available because of vacancies but also an opportunity to think about how to reuse some space," Sanders (pictured) said. "Frankly, this will also provide an opportunity to go after new users from larger metro areas that we're hearing are looking for new sites."

It's been several years since a comprehensive plan has been developed for downtown, Tiffany Tauscheck, the Partnership's chief operations officer, said. Capital Crossroads, originally launched a decade ago and updated in 2017, laid out a vision plan for Central Iowa. A downtown retail plan and assessment was done in 2018.

"Those five, 10, 15 years of planning have really led us to the momentum and success that we have been able to experience," Tauscheck said. "It's now time for us to have a new and reimagined downtown vision and action plan. … We believe this is an opportunity for us to create some additional reasons for people to want to come back downtown."

According to the request for proposal, the things the consultant that is hired will complete include:

Making recommendations for how downtown Des Moines can recover post-COVID and position itself for growth.
Identifying key development sites.
Identifying marketgaps in office, retail, residential and hospitality.
Reviewing existing amenities, both large and small, and recommending new additions.
Identifying public infrastructure, parking, transportation and connectivity needs.
Considering development of an international business district.

Consultants have until May 28 to submit a request for proposal. A consultant for the project is expected to be hired by mid-July, according to the release.
Facebook Notice for EU! You need to login to view and post FB Comments!