Convention center hotel board takes another step toward ownership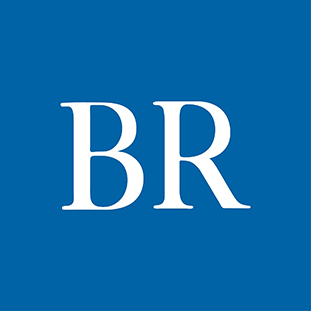 Sioux Falls, S.D.-based lender Great Western Bank plans to shoulder a $40 million loan for the the Hilton Des Moines Downtown, the 330-room convention center hotel that is scheduled to open March 21, the day ownership passes to the nonprofit IEC Hotel Corp. The loan will cover a construction loan from Bankers Trust Co. Bankers Trust will act as trustee for IEC Hotel Corp. until an estimated $101 million in total debt is repaid from a range of sources, including the bank loan, the capture of slightly more than $19 million, excluding debt service, of a portion of hotel/motel tax revenue and sales taxes generated by a special district that includes the hotel, $14 million in tax increment financing from the city of Des Moines, and a 3 percent facilities fees charged at the hotel. Polk County supervisors have authorized lending up to $29 million, primarily by extending the terms of the payoff of the Iowa Events Center. Gaming revenues from Prairie Meadows Racetrack and Casino are used to pay the events center debt. Based on projections from Hilton, the debts could be retired in 2037. On Monday, the IEC Hotel Corp. board gave board president Gerry Neugent authority to sign the more than 70 documents necessary to close on acquisition of the property.
Facebook Notice for EU! You need to login to view and post FB Comments!