Coon Rapids, Nevada named Main Street Iowa communities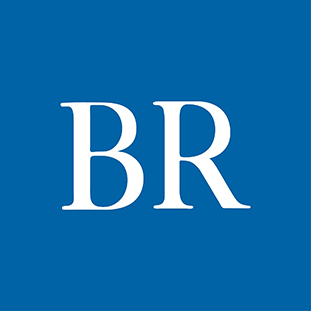 Coon Rapids and Nevada have been named Main Street Iowa communities by the Iowa Economic Development Authority.

The communities were chosen in a selection process that started last fall. They join 53 other communities that have won the designation.

"What stands out to me about Coon Rapids is the number of young leaders with a strong vision for the future of their town," said IEDA Director Debi Durham, who also leads the Iowa Finance Authority. "There are families returning to Coon Rapids, or coming here for the first time, to make a home and quality of life that you can't find elsewhere. I see the passion and pride they have for ensuring this momentum continues, so others can be successful here as well."

Coon Rapids, which is adjusting after losing major employers, raised the most local support for the program despite being the smallest community to apply. Coon Rapids also was re-designated as a Great Place by the Iowa Arts Council in August 2018 and received a Community Catalyst Building Remediation award from IEDA earlier this year.

Nevada is home to two business expansions and a new-to-Iowa firm. The three together will add 250 jobs.

"Nevada is experiencing tremendous economic momentum right now," said Durham. "They smartly see how the Main Street program can help them create a quality of life, and hip upper-story downtown housing, that will attract the young workforce needed to fill a growing number of jobs at local businesses."

Main Street Iowa accepts a limited number of applications every two years. Applicants must demonstrate local support and investment, a downtown district with potential for growth, and readiness to implement the time-tested "Main Street Approach" to revitalization and economic development. Nevada generated widespread support for its application, even from well beyond its downtown businesses, demonstrating the potential for the Main Street program to make a difference well beyond district borders.

"Nevada understands the spirit of the Main Street program," Michael Wagler, Main Street Iowa program coordinator, said in a news release. "They get the connection between a vibrant downtown and economic growth. That when you create good jobs and a place people want to live, success follows. The Advisory Committee also was struck by Nevada's in-person presentation. That might be the first time a community has used a live city council meeting to make its case for joining the Main Street Iowa program!"

One of the improvements, the Lincoln-Jefferson Heritage Park, was built on land in front of City Hall in 2015. A portion of the new Main Street District also is on the National Register of Historic Places.
Facebook Notice for EU! You need to login to view and post FB Comments!