Costco 'could become a popular retail destination in Ankeny'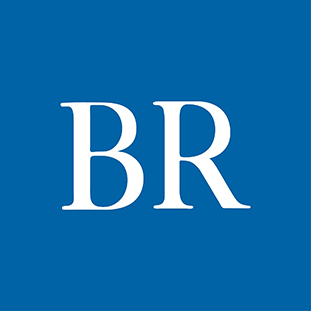 A Costco warehouse retail store and distribution center is planned on nearly 21 acres north of Northeast 36th Street and east of Interstate Highway 35 in Ankeny. Rendering included in Plan and Zoning packet
In late fall 2012, Ankeny city officials and others celebrated the opening of the interchange to Interstate Highway 35 at Northeast 36th Street.
The interchange was expected to spur development in the northeast section of the community and ease traffic issues.
Development began slowly along N.E. 36th Street west of the interchange. First a convenience store with fuel pumps. Then a commercial building or two. A large multifamily development and other commercial buildings are now under construction.
This fall, development on the east side of the interstate is expected to begin with a flurry.
The city's Plan and Zoning Commission, at its meeting today, is expected to approve the site plan for Costco, a members-only big box retail store that offers steep discounts on a wide range of items.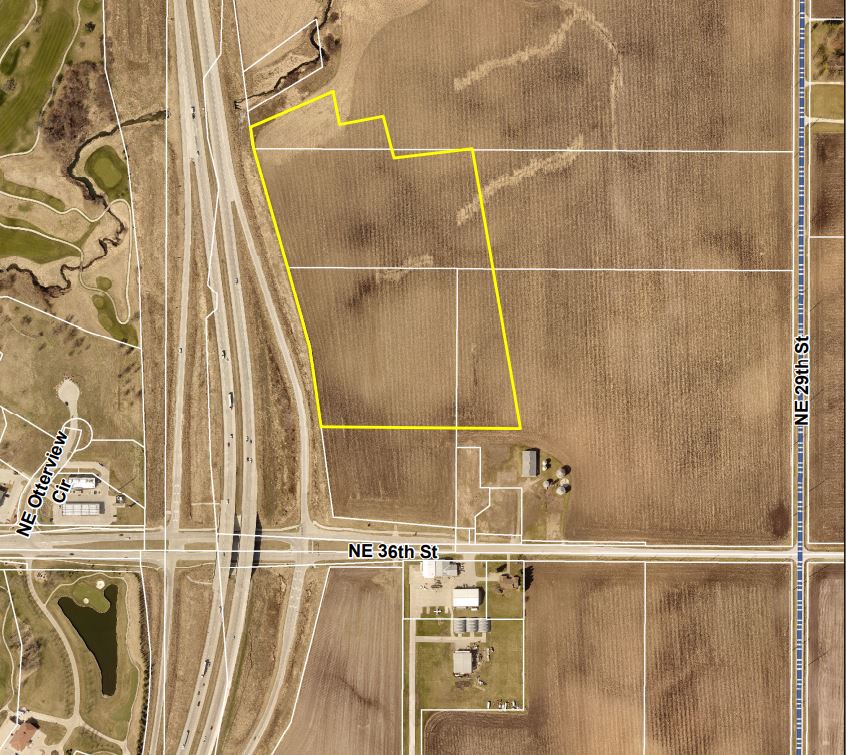 The development will be located on nearly 21 acres
(see map)
and will include a 198,250-square-foot building that with a warehouse retail store, tire center and a distribution center, the company's first in the Midwest, according to a city document. A free-standing fuel facility is also planned.

"The opening of the interchange and what the city staff and council did nine years ago to put a planned unit development in place set the stage for what is happening today and what will continue to happen over the next several years," said David Jones, Ankeny's city manager.

Earlier this year, Ankeny's City Council and Plan and Zoning Commission approved the Spectrum 36 Neighborhood Plan, a 125-acre area east of Interstate 35 and north of Northeast 36th Street in which Costco is planned.

The neighborhood plan created 15 buildable lots for commercial and multifamily developments. Streets, sidewalks and sewer and water mains must be extended into the area.

City officials were told that the property would be farmed during the summer and that site work would likely begin in this fall. In its application to gain approval for the neighborhood plan, a representative of the land owners — Threshold Capital –- wrote that "Spectrum 36 will provide opportunities for big box commercial."

Rumors have been swirling for weeks that Costco was locating in the new development. Jones said city officials often get requests from residents for new retailers. "Costco is a popular one," he said.

Costco, headquartered in Issaquah, Wash., is one of the few retailers opening new brick-and-mortar stores across the country. This year it is or has opened warehouses in Tennessee, Arkansas, Oklahoma, Missouri, Illinois, Texas, Minnesota, Indiana and Quebec, Canada. The company has more than 550 warehouses in the U.S., including one in West Des Moines, according to its annual report.

A company spokesperson declined to comment about development plans in Ankeny.

Jones said the Spectrum 36 retail development "is a nice addition to our retail infrastructure. We have the Delaware [Avenue] corridor, Prairie Trail, Highway 69 and other emerging neighborhood opportunities.

"This project could become a popular retail destination in Ankeny."

Jones said construction of the Costco warehouse likely will begin the first half of 2022. The site plan must be approved by the City Council. In addition, infrastructure improvements must occur on the site before construction begins, he said.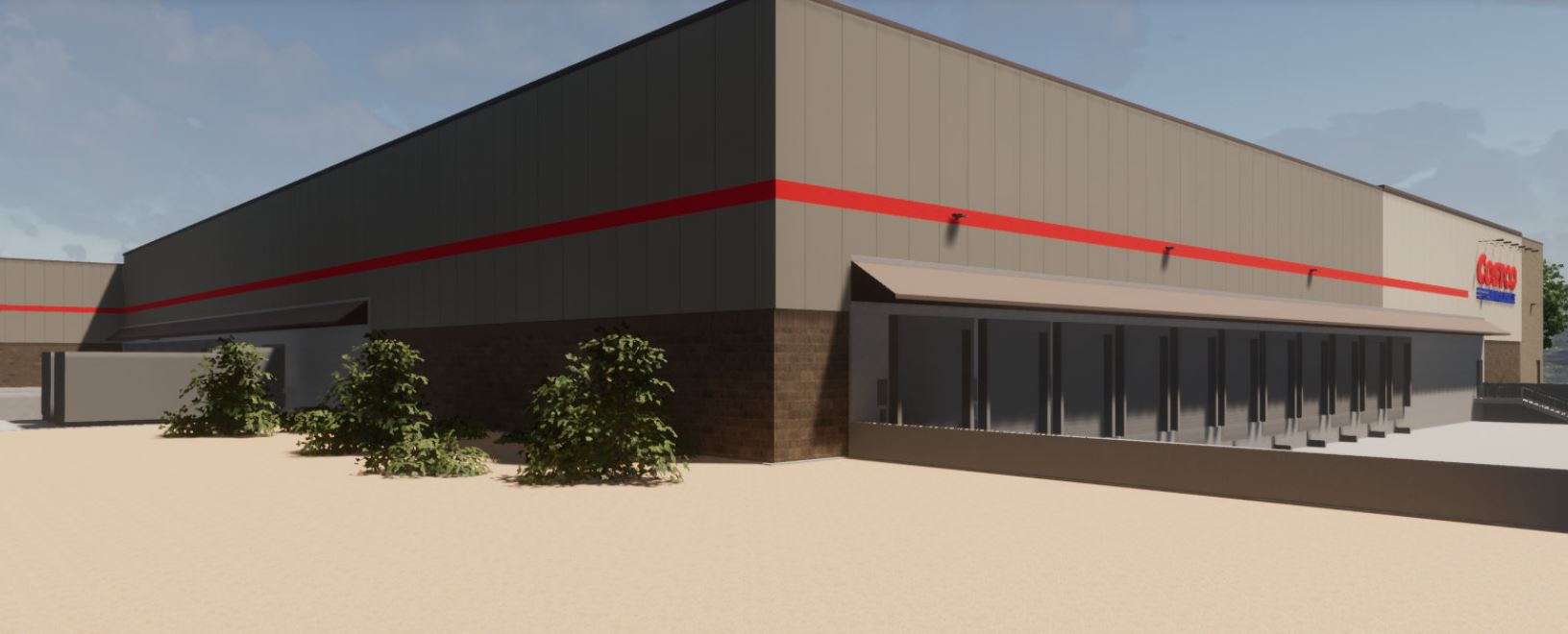 The Costco development will include a 37,080-square-foot distribution center, the company's first in the Midwest, according to city documents.
Rendering included in Plan and Zoning packet
Facebook Notice for EU! You need to login to view and post FB Comments!