Council airs questions about new police station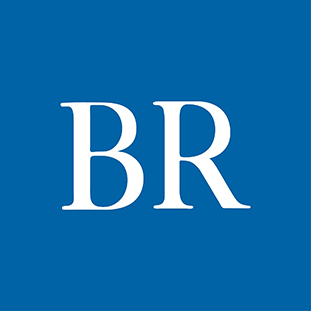 The proposed police station on the old Dico Inc. site prompted a range of questions from Des Moines City Council members at a workshop this week.

The questions didn't appear to mean the council opposes the plan, but there was plenty of due diligence going on.

For example, council members were concerned that building a $160 million municipal building in a flood plain might lead to flooding problems.

Rita Conner, an economic development coordinator for the city, said a pump station, levee improvements, a proposed wetland and other projects should help protect the site.

But consultants from RDG Planning & Design noted that the structure would be modeled after recently constructed municipal buildings in other cities that kept records on higher floors and were built to be cleaned up easily if floodwater ever got in.

There was also some talk about the costs of personnel and vehicles for the department — both expected to jump significantly if the consultants' growth projections hold true.

Offsetting the new costs would be the sale of the police academy building at Southeast Fifth Street and Army Post Road — which Chief Dana Wingert said is likely to draw heavy interest from developers.

In addition to shifting the academy to the new downtown police station site, the project could open the possibility of a consolidated communications center and offices for a drug task force, consultants said. The building would have a "civic expression," which apparently means a fancier north side facing the parkway than the fairly rectangular — but as yet undesigned — bulk of the building.

Councilwoman Linda Westergaard said the Dico site is centrally located and has access to good roads. "I like the site," she said.

Councilman Joe Gatto asked what had changed in the U.S. Environmental Protection Agency's decades-long, incomplete work to clear the site for redevelopment. "I have never talked to EPA or Dico," Gatto said.

Gatto asked why private development hasn't been considered for the site. Conner said while other sites in the Riverpoint area had scattered environmental problems, the Dico site is more heavily contaminated. "Developers wouldn't like that," she said.

In response to another Gatto question, Conner said it is unclear what Dico President Morry Taylor, representing Dico, will charge for the Dico site, but it is unlikely the company will donate it, as some have hoped.

Councilman Bill Gray, wondering about future expansion, asked if a school stadium proposed for the site needed to be there. He didn't get a direct answer but the consultants had worked under the assumption the stadium would be built south of the police station.
Facebook Notice for EU! You need to login to view and post FB Comments!