Council will decide future of dilapidated building in Highland Park
Structure is among those listed as 'endangered' by Des Moines group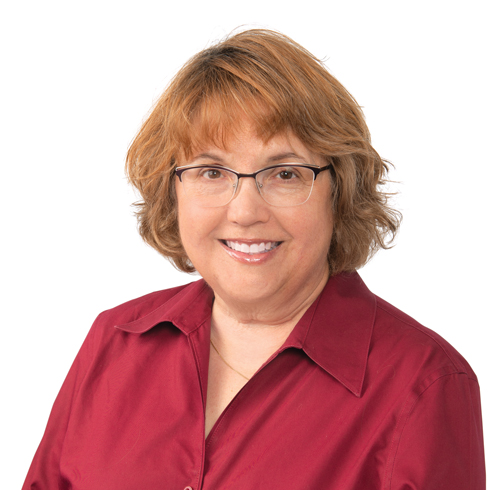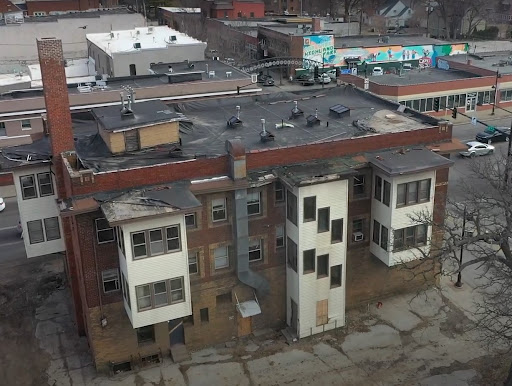 The future of the Highland Apartments building is in the hands of the Des Moines City Council, which on Monday is expected to decide whether to allow the 108-year-old structure to be razed.
The three-story brick building at 3524 Sixth Ave. meets the city's criteria for landmark designation and is considered a contributing structure to the Highland Park Historic Business District, according to information provided to the council. The structure is among seven included on the Des Moines Heritage Trust's "most endangered" list that was released this week.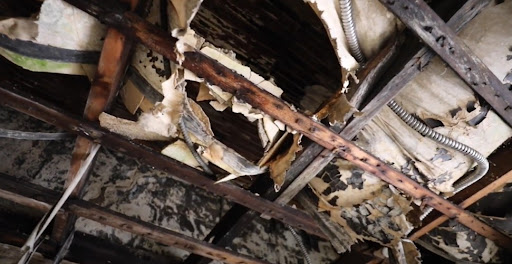 Benchmark Real Estate Group had planned on renovating the structure but found it was too expensive to make all of the necessary improvements. Invest DSM purchased the property and is proposing to raze the building and construct a new mixed-use structure.
"The realities of the project are such that it will require a significant amount of public dollars to save the building," said Amber Lynch, executive director of Invest DSM, a joint effort between the city of Des Moines and Polk County to expand revitalization efforts in the city's neighborhoods. "We don't believe that the benefits of doing so outweigh those costs."
It would likely cost between $5.5 million and $6 million to renovate the building, which includes 14 residential units and two retail bays, or over $400,000 per unit, Lynch said. New multifamily developments cost up to $275,000 a unit to build, she said.
The building is structurally sound, said Tim Waddell, president of Des Moines Heritage Trust. "When a building is still standing, there's still a chance to save it. The City Council has the full power to save that building," he said.
The building, which sits on a high-profile corner in Highland Park, was designed by the architect firm of Wetherell & Gage, according to information from the Des Moines Heritage Trust. Over the years, the first-floor commercial space has been occupied by a dentist's office, Smith's Highland Park Pharmacy, a laundromat and a record store.
The building has sat empty for the past several years, which has likely contributed to its dilapidated state, Lynch said. "Demolition was not our first choice for this building and it's not our preferred outcome. But things have gotten to the point where we do not believe that it is economically feasible or economically wise to attempt to save this building anymore."
Invest DSM asked other developers with experience in preserving existing structures to review renovating the building, Lynch said. "They came to the same conclusion that we did."
The property's owner prior to Benchmark Real Estate Group made little effort to keep the building from falling into disrepair, Lynch said.
"As a community, we need to do a better job of maintaining our buildings," she said. "It is important to preserve our history. But the time to intervene is not at the 11th hour. It is much sooner. … [Owners] need to keep up with maintenance on buildings before they escalate to a point where the financials don't make any sense."
The Des Moines City Council meets at 5 p.m. Monday in the council chambers at City Hall, 400 Robert D. Ray Drive.
Other endangered buildings
The following are the six other buildings listed on Des Moines Heritage Trust's "most endangered" list:
• George the Chili King restaurant, 5722 Hickman Road; built in 1952.
• Washington School, 2 Hartford Ave.; built in three phases beginning in 1898.
• Salvation Army Building, also known as the Nabisco building, 219 E. Court Ave.; built in 1920.
• Butler Apartments or Gas Lamp building, 1501 Grand Ave.; built in 1906.
• Jefferson Apartments, 1519 Grand Ave.; built in 1915.
• Lustron Home, 4504 Fleur Drive; built in 1948.
"These are places that helped create our wonderful community and they are at risk of being demolished," Tim Waddell, Des Moines Heritage Trust president, said in a prepared statement. "Without reinvestment, the unique stories of these seven places and the iconic neighborhood landmarks they represent will be lost like so many other local landmarks before them."
This is the second list released by the Des Moines Heritage Trust. Previously, the Des Moines Rehabbers Club released the list.
Coming next week: The Business Record will provide more detailed information about the structures on the list of endangered buildings.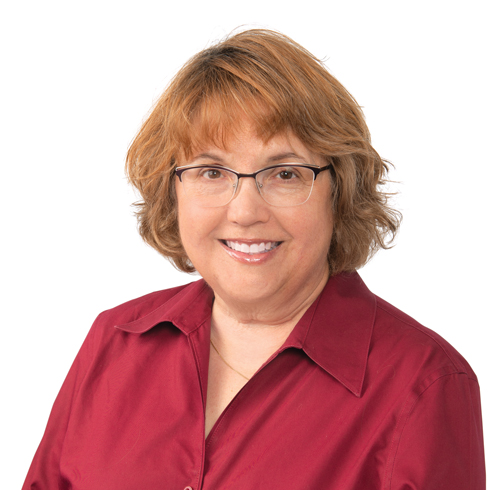 Kathy A. Bolten is a senior staff writer at Business Record. She covers real estate & development, law & government and retail.
Email the writer
Facebook Notice for EU! You need to login to view and post FB Comments!