Creating a sense of place through historic preservations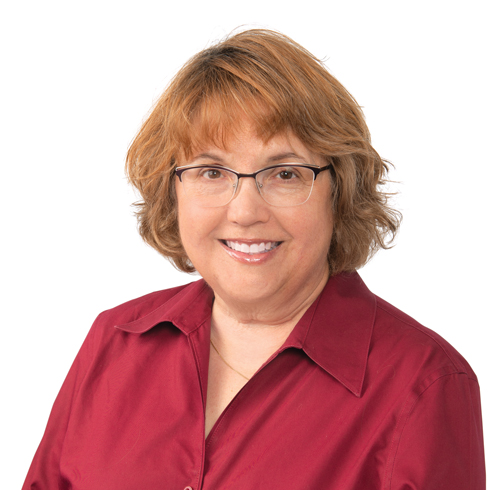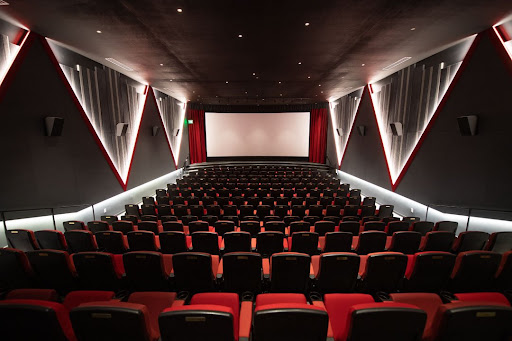 When the Varsity Theater's longtime owner shuttered the movie house in late 2018, many wondered whether the structure would follow the path of Des Moines' other single-screen theaters, most of which were razed or deteriorated while sitting unused.
Members of the nonprofit Des Moines Film Society had a different storyline in mind for the Varsity, a place where decades' worth of memories of first dates and outings with friends and family were created.
In fall 2020, the group purchased the property at 1207 25th St. in Des Moines. The historic theater reopened in December 2022, again providing a place for moviegoers to create memories.
"If we don't focus on restoring these buildings, we risk losing the heart of who we are as a community, which ties to our identity and our sense of place," said Michael Wagler, Main Street Iowa's state coordinator and a Des Moines Film Society member.
The Varsity occupies a two-story structure built in 1917. Occupants have included automobile dealerships, a mess hall and canteen, and a bottling plant for Coca-Cola. But it is the building's run as a movie house that endeared the place to generations of moviegoers.
The Varsity opened on Christmas Day 1938 and for several decades showed films headlined by the movie industry's biggest names. The theater became a staple in the Drake neighborhood, a place where hundreds saw their first movie, held the hand of their first love and hung out with friends.
Unable to compete with the multiscreen theaters that began appearing in the late 1970s, the Varsity started showing foreign-made and artistic films. Videotape players and retail stores that rented movies added more competition for the Varsity. So did cable television and its wide assortment of movie channels.
Eighty years after showing its first movie, the Varsity closed. But the closure wasn't permanent. After a campaign that raised over $840,000 in private donations, work began to restore the structure.
Nearly $5 million in renovations were made to the theater, which has been designated a local landmark. The renovations include an expanded lobby, upgraded concessions with a full bar, and the addition of an elevator and second-level auditorium. A new sound system was installed and new screens added to the auditoriums. The outside of the building, now called the Varsity Cinema, also has been refurbished.
"Many communities, from Des Moines to the smallest in the state, are using historic preservation to create a sense of place and quality of life," Wagler said. "That's really nice."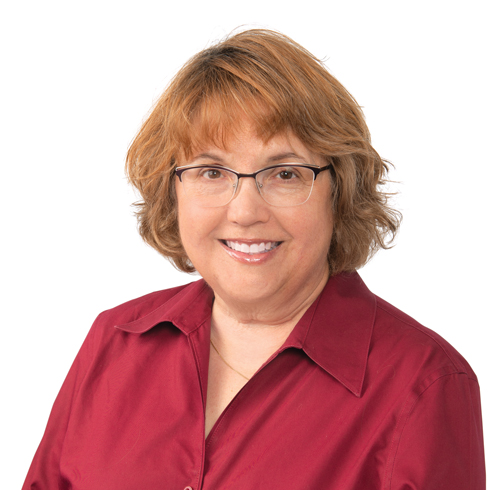 Kathy A. Bolten is a senior staff writer at Business Record. She covers real estate & development, law & government and retail.
Email the writer
Facebook Notice for EU! You need to login to view and post FB Comments!