Creighton Business Conditions Index falls to lowest level since 2020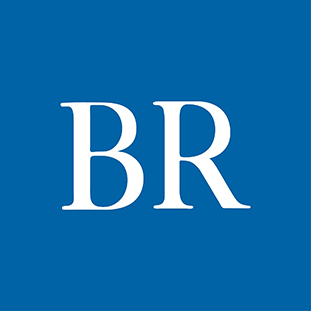 The Creighton University Mid-America Business Conditions Index snapped a five-month streak of climbing above the growth-neutral threshold, with the overall index covering a nine-state region from Minnesota to Arkansas slumping to 46.1 in July from 50.8 in June. The index ranges from 0 to 100, with a score of 50 representing growth-neutral.
"This is the lowest overall reading since the beginning of the pandemic in May 2020," Ernie Goss, the Jack A. MacAllister chair in regional economics at Creighton, said in a news release.
Iowa's overall July index dropped to 46.0 from June's 55.4. The state's new orders fell to 43.1 in July from 51.6 in June, production or sales slid to 40.4 from 50.7, delivery lead time dropped to 48.0 from 57.0, employment fell to 48.2 from 59.1 and inventories decreased to 50.2 from 58.8. Iowa exports expanded by 7.5% in the first five months of 2023 compared to the same time period in 2022, according to U.S. International Trade Association data. The state's leading export, machinery manufacturing, expanded by 34.1% from 2022 to 2023.
The regional hiring gauge dropped below growth-neutral to 45.6 from June's 50.0, and seasonally adjusted manufacturing employment in the region has now decreased for two consecutive months, according to U.S. Bureau of Labor Statistics data.
"For some time, Creighton's monthly survey has indicated steady employment growth, and levels have been maintained due to manufacturers' labor hoarding," Goss said. "However, this month's hiring gauge is a signal of July layoffs in the region."
The wholesale inflation index slumped to 52.2 from June's 67.4 and May's 74.0, but supply managers expect wholesale prices for the products and services their firm purchases to increase by 4.8% during the next 12 months.
Meanwhile, the confidence index remained unchanged from June's 32.6.