Creighton Business Conditions Index warns of recession in 2023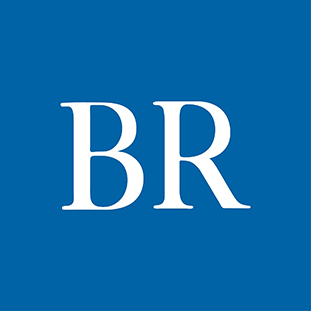 Iowa's economy slowed in December behind slumping sales and new orders, indicating increasing chances of a recession this coming year, a monthly survey of supply chain managers showed last week.
According to Creighton University's Mid-American Business Conditions Index, Iowa's index score fell to 47.8 in December, down from 49.8 in November.
The index ranges from zero to 100, with a score of 50 indicating neutral growth for the next six months.
Components of Iowa's overall score all fell below neutral growth in December, with the exception of delivery lead time, which had a score of 50.9. New orders (40.2), production or sales (38.7), employment (48.3) and inventories (46.9) all slumped below neutral growth in the last month of 2022.
The report, released Jan. 3, also showed that the state's labor participation rate continued to lag behind pre-pandemic levels, with more than 34,200 people remaining out of the state's workforce.
For the nine-state region covered by the survey, the overall index score sank to 47.1 in December, down from 48 in November. It was the second consecutive month the index fell below neutral growth, suggesting increasing chances of recession in 2023, said Ernie Goss, the Jack A. MacAllister chair in regional economics at Creighton.
"Creighton's monthly survey of manufacturing supply managers is flashing recession warnings for 2023. Not since April and May of 2020, the middle of the 2020 recession, has the overall index fallen below growth neutral for two straight months," Goss said.
The index has declined seven of the past nine months, with about 60% of supply chain managers saying they expect the economy to slump into recession in 2023, he said.
For the region, companies have added jobs at only a modest pace, with workforce participation remaining below pre-pandemic levels. According to the report, there are approximately 213,000 fewer people working in the region than before the pandemic.
"Due to labor shortages, approximately 63% of firms with job openings reported shortages of applicants," Goss said.
The report also showed that the wholesale inflation index fell more than 20 points in December to 52.1, its lowest level since May 2020, indicating modest inflationary pressure. Despite the drop, Goss said he expects the Federal Reserve to increase interest rates again at its next meeting.

The confidence index continues its streak of low scores in December, sinking to 23, down two points from November.
"Confidence indices for each month in 2022, all below growth neutral, are the worst string of readings since the 2008-09 recession," Goss said.
Facebook Notice for EU! You need to login to view and post FB Comments!