Cultural affairs department undergoes reorganization, releases impact report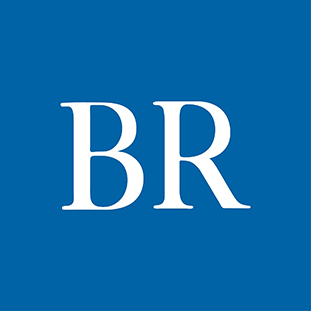 As part of Iowa's state government reorganization, effective July 1, the divisions of the Iowa Department of Cultural Affairs are now organized under two different departments. The Iowa Arts Council, Produce Iowa-State Office of Film & Media, and the State Historic Preservation Office will relocate to the Iowa Economic Development Authority, led by Debi Durham. Staff and program information for those divisions is now available at culture.iowaeda.com. The Iowa Humanities Council and the State Historical Society of Iowa and its departments – State Historical Museum of Iowa, State Library & Archives of Iowa, Iowa History Research Centers, and Historic Sites – will become part of the Iowa Department of Administrative Services, led by Adam Steen. To connect with their staff, programs and information, visit history.iowa.gov. The contacts for each of these divisions are:
Iowa Arts Council: David Schmitz, administrator.
Produce Iowa: Liz Gilman, film commissioner.
State Historic Preservation Office: Heather Gibb, deputy state historic preservation officer.
Iowa Humanities Council: General inquiries can be sent to iowa.humanities@iowa.gov.
State Historical Society of Iowa: Susan Kloewer, administrator.
Chris Kramer has resigned from her position with the state of Iowa and as director of the Iowa Department of Cultural Affairs, according to a statement issued Friday. Before the reorganization, the cultural affairs department also published its 2023 Impact report, detailing the role of Iowa's arts, film, humanities, culture, history and historic preservation sector in the state.