CyTown welcomes McFarland Clinic as first tenant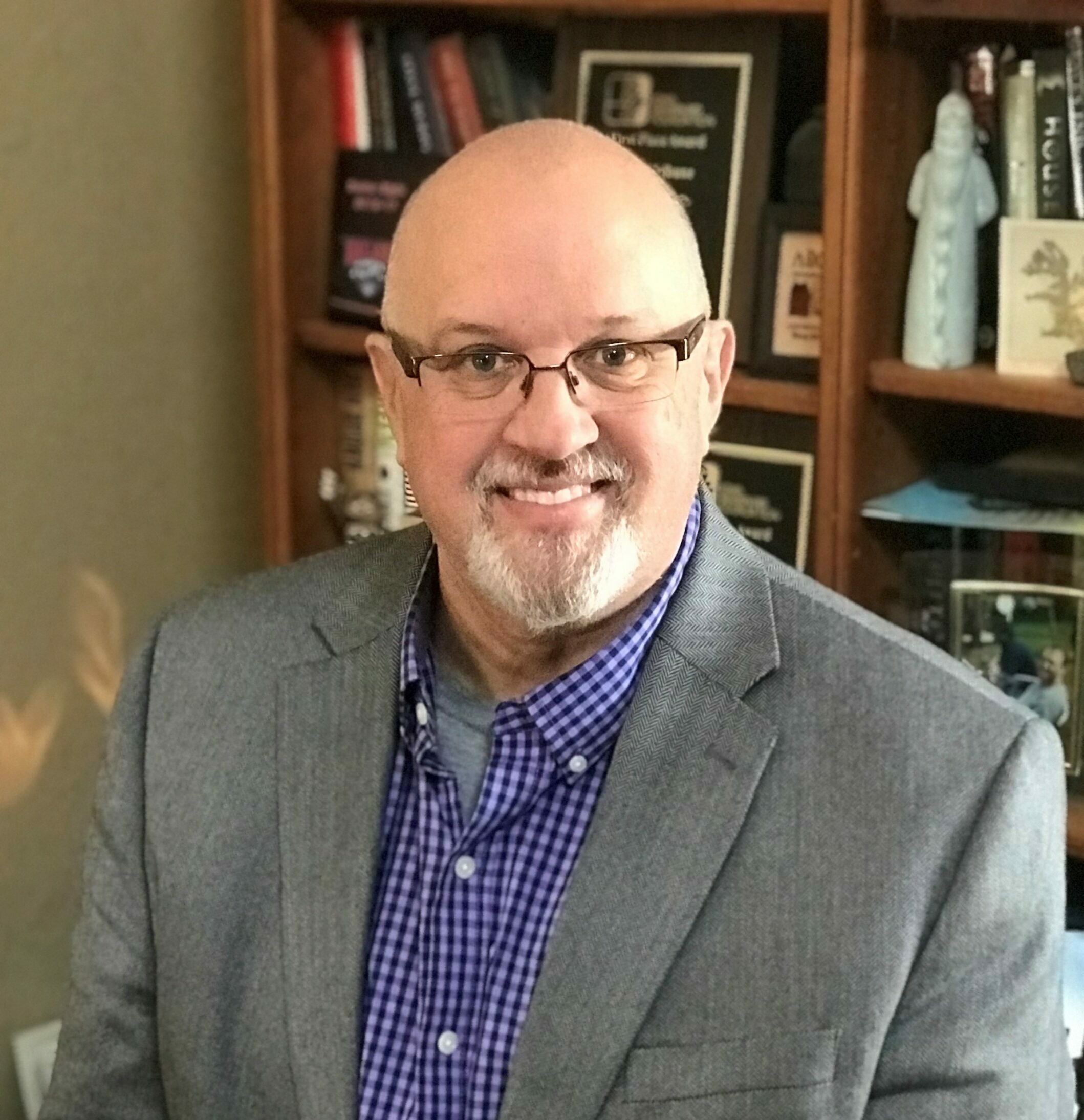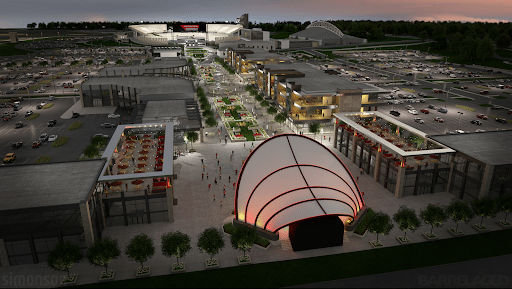 Ames-based McFarland Clinic will be the first tenant in CyTown, a 40-acre, multi-use development between Jack Trice Stadium and Hilton Coliseum on the Iowa State University campus in Ames, ISU officials announced this morning.
According to the announcement, McFarland is expected to break ground and begin construction on a 60,000-square-foot, multi-level facility that will be adjacent to the north entrance to Jack Trice Stadium next summer. It will be the first building constructed in the CyTown development, which has been undergoing site preparation and construction.
The development, estimated at about $200 million, is also expected to feature restaurants, retail, luxury sites and entertainment. A convention center and hotel are also in the works. The plan includes an outdoor plaza and an amphitheater.
According to the CyTown website, the development is designed to "attract and retain students, university employees, entrepreneurs and innovators" to the community, provide new convention and hotel space and elevate Ames' reputation as a place to live, work and play.
Jamie Pollard, Iowa State University athletics director, said the CyTown development and McFarland's partnership will be "transformational for Central Iowa."
"McFarland made history as one of Iowa's first multi-specialty clinics when it first opened its doors some 80 years ago, and we believe its support of CyTown will be equally impactful for the campus community, Ames and Central Iowa for future generations," Pollard said in a prepared statement.
Andrew Perry, CEO of McFarland Clinic, called the partnership a "win-win" for Iowa State University and the communities the clinic serves.
"This is a convenient location within the city of Ames and helps us fulfill several strategic priorities by improving access to care and opening up additional space for recruitment of new Story County physicians," he said.
The clinic will offer primary and specialty care as well as urgent care. It will serve ISU faculty, staff and students, as well as patients from the community and surrounding area.
According to the release, McFarland, which has facilities in 19 communities in central and western Iowa, is the state's largest physician-owned, multi-specialty clinic.
Formal agreements between McFarland Clinic and Iowa State are subject to approval from the Iowa Board of Regents, which approved $28.5 million for CyTown last fall.
Pollard said the clinic will complement existing health services offered on campus by providing after-hours and weekend services, as well as services not previously offered by the university's health center.
"The clinic will provide our student-athletes convenient access to orthopedic services, including imaging equipment not currently available on campus," he said.
According to the CyTown website, funding will come from the ISU athletics department, university investment income and private donations. Other funding is expected from businesses and investors.
The first buildings are expected to be completed by fall 2025.
Revenue generated from CyTown will be used to fund improvements to C.Y. Stephens Auditorium, Fisher Theater, the Scheman Building, Hilton Coliseum and the surrounding parking lots.
ISU President Wendy Wintersteen said CyTown "will be a shining example of the innovative approach Iowa State University is taking to enhance our athletics, arts and conference complex."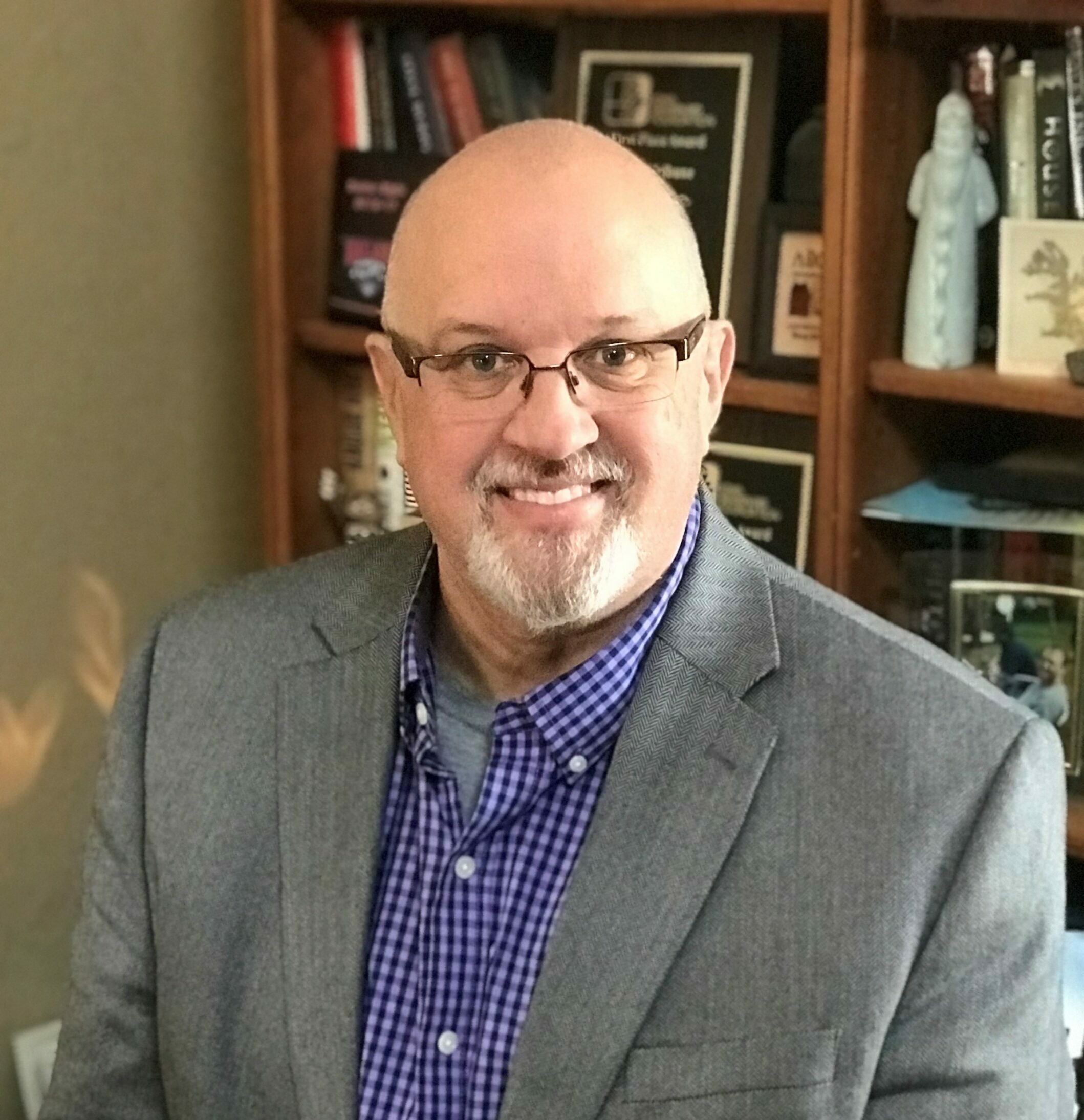 Michael Crumb is a senior staff writer at Business Record. He covers economic development, transportation, energy & environment, culture, sales & marketing.
Email the writer