D.M.'s Abel is likely to be Warren Buffett's successor at Berkshire Hathaway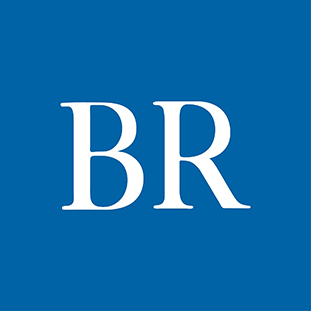 New York Times: For years, perhaps the biggest question that Warren Buffett has faced is who is in line to replace him as chief executive of Berkshire Hathaway, the conglomerate he built into a $631 billion colossus over more than 50 years. The answer has finally emerged: Gregory Abel of Des Moines, the 59-year-old lieutenant who oversees Berkshire's non-insurance operations. "The directors are in agreement that if something were to happen to me tonight, it would be Greg who'd take over tomorrow morning," Buffett, 90, told CNBC in an interview that aired today. Abel is CEO of Berkshire Hathaway Energy, the Des Moines-based holding company that reported $1.9 billion in earnings for Berkshire last year. Its businesses include MidAmerican Energy, PacifiCorp and HomeServices of America, the nation's second-largest real estate company.
Facebook Notice for EU! You need to login to view and post FB Comments!