Demand for warehouse space spurring new projects, particularly in northeast Polk County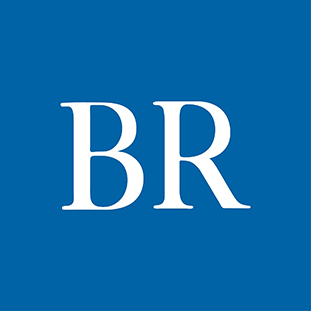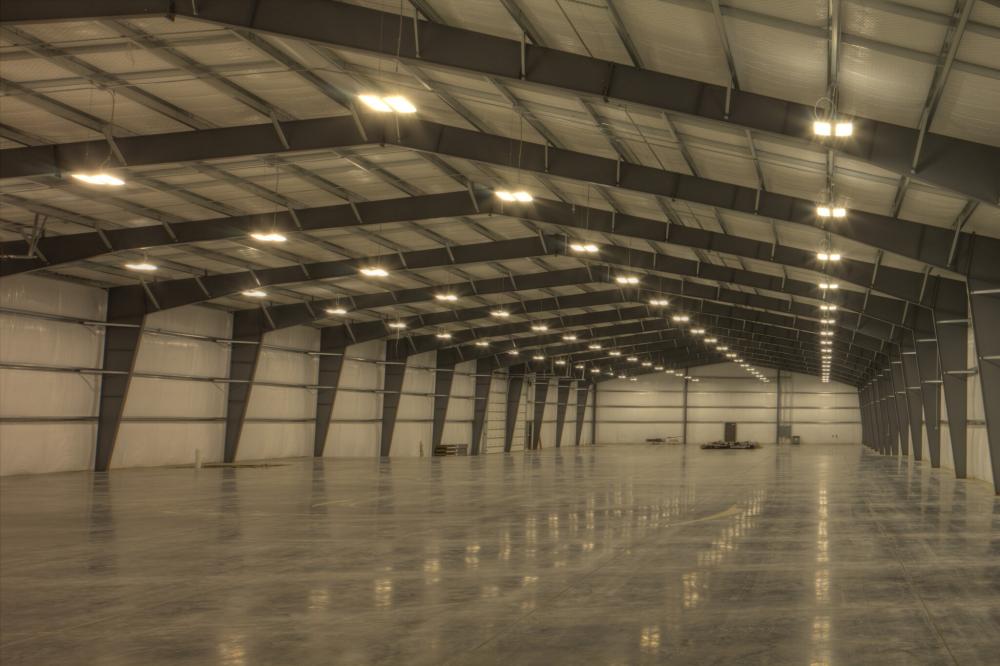 The interior of a warehouse recently completed by D.R.A. Properties at 6717 N.E. 15th St., between Des Moines and Ankeny. The warehouse is similar to others under construction in the light industrial park.
Photo special to the Business Record
D.R.A. Properties, responding to demand for industrial space, began construction this summer on three warehouses — one each in June, July and August, commercial building permit data from Polk County shows.

And if demand for the space continues, additional projects could start yet this year, Ashley Johnson, a spokesperson for the Ankeny-based D.R.A. Properties, said.

"The industrial market continues to be really positive right now," Johnson said. "Overall, we're seeing a sub-3% vacancy rate for the market, which tells us industrial demand is continuing."

According to a recent report by JLL, a professional services firm that specializes in real estate and investment management, demand for industrial real estate in the U.S. could increase by an additional 1 billion square feet by 2025.

The increased demand is being fueled by the accelerated growth in e-commerce in its response to the pandemic and shelter-in-place policies.

Before the pandemic, JLL attributed about 35% of its industrial leasing to e-commerce, the company reported. Now, 50% of its nationwide leasing activity is attributed to e-commerce.

Suppliers for companies like Amazon, John Deere and Toro want to be located near their customers, Johnson said. "That is helping drive the industrial market to be very, very healthy."

This summer, D.R.A. Properties started construction on three warehouses in two of its developments, building permit data shows. Both developments are in northeast Polk County, where several new warehouse projects are underway including a 350,000-square-foot facility in Ankeny.

According to Polk County commercial building permit information, D.R.A. Properties' newest construction projects include:

• A 10,800-square-foot warehouse at 6655 N.E. 15th St. A building permit valued at $766,800 was issued for the project on June 16.
• A 15,900-square-foot warehouse at 4791 N.E. 21st Court. A building permit valued at $1.12 million was issued for the project on July 27.
• A 16,000-square-foot warehouse also at 4791 N.E. 21st Court. A building permit valued at $1.13 million was issued for the project on Aug. 6.

The project on Northeast 15th Street is part of Albaugh Industrial Park Plat 10, located east of U.S. Highway 69 and north of Northeast 66th Avenue. The plat has 11 lots in it, and six warehouses are in various phases of development, Johnson said. Five lots are available for development. Polk County building permit information shows that D.R.A Properties received permits to complete tenant buildouts at 6613 N.E. 15th St.

The development includes a variety of warehouses that range in size from 9,000 square feet to 60,000 square feet, Johnson said. Most of the warehouses are for single-tenant usage, she said.

D.R.A. Properties' other development is between Northeast 46th Avenue and Interstate Highway 80, west of Northeast 22nd Street. Four warehouses are currently under construction in D&M Development, a heavy industrial area.

"There isn't a lot of areas that allow heavy industrial, so it's nice to be able to have this feature in the market," Johnson said. The warehouses under construction range in size from 15,000 square feet to 36,000 square feet.

D.R.A. Properties is a real estate development company founded by Dennis Albaugh in the early 1990s. Albaugh also owns Albaugh LLC, a global agricultural chemical company.
RELATED: August commercial building permits
Facebook Notice for EU! You need to login to view and post FB Comments!