Des Moines-area industrial market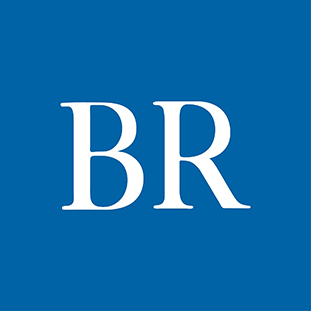 The following are some highlights from CBRE|Hubbell Commercial's 2021 first-quarter industrial market report for the Des Moines area:

• The vacancy rate was 6.1% at the first quarter, up slightly from the 5.4% vacancy rate in the fourth quarter. Overall, there was nearly 61.4 million square feet of leasable industrial space in the metro area, 3.7 million of which was vacant.

• More than 1.3 million square feet of speculative space is either under construction or planned to begin construction in 2021. Construction has begun on the Anderson Warehouse development (300,000 square feet) in Altoona that is expected to be completed by the end of 2021. Work is expected to begin in the fall on the first phase of Northridge 80/35 Business Park, which will add over 1 million square feet of Class A industrial space to the Des Moines area.

• The quarter's largest sale was of property at 1010 S.E. 54th St. in Ankeny, which was bought by Kansas City-based Black Real Estate for $9.8 million. The 14-acre parcel includes a 202,616-square-foot warehouse constructed in 1996. The warehouse is currently vacant.

Read the report.