Des Moines area's apartment vacancy rate at 6.8%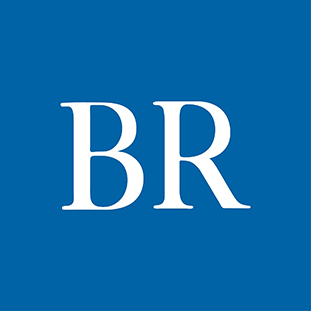 The following are some highlights from CBRE|Hubbell Commercial's 2021 first-quarter multifamily market report for the Des Moines area:

The vacancy rate of the 35,251 apartment units surveyed was 6.8% in the first quarter, up slightly from 6.6% in the previous quarter. The central business district had the area's highest vacancy rate at 9.2%.

The average asking monthly rent was $955, up from $945. Average monthly rental rates ranged from $718 on Des Moines' east side to $1,200 in the central business district. Currently, 29 of 39 apartment properties surveyed are offering concessions in the form of rent, according to the survey.

More than 1,600 apartment units are under construction, including two projects that broke ground in the first quarter. Blue Ridge Commons in Altoona will include 100 low-rise apartments and 62 townhome-style units. Rising Ridge in Pleasant Hill will include 140 units.