Des Moines council approves purchase of downtown office building
Council's vote not unanimous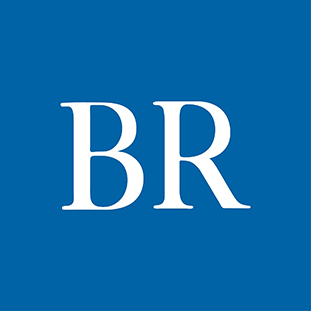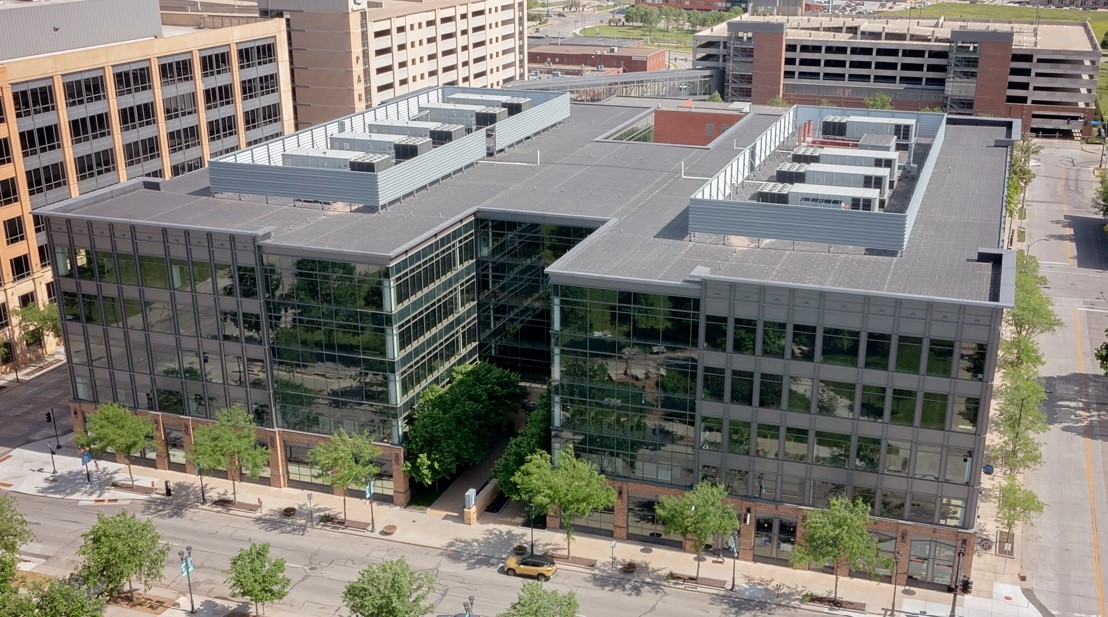 The city of Des Moines is moving forward with a proposal to buy a downtown office building and parking garage after the City Council on Monday approved a purchase agreement with the properties' seller, Nationwide Mutual Insurance Co.

Last week, city officials announced the proposed purchase of the office building at 1200 Locust St. that previously had been occupied by Nationwide. The purchase also includes acquisition of a parking garage at 1200 Mulberry St. The purchase price of the two properties totals $40.6 million.

Approval of the purchase agreement by the council wasn't unanimous.

Council member Indira Sheumaker voted against the agreement, saying that during conversations with city staff about the proposed purchase, no one mentioned that police headquarters would also be relocated to the downtown office building.

"I don't believe it's appropriate for the police station to be in the same building as other city services where people can go to deal with city problems," she said during the meeting. "While I do think that getting this space for the city is going to be very good for a lot of our departments … because there has been intentional misrepresentation of the project, it has lost my vote."

There's animosity between Sheumaker and the Des Moines police department. In 2020, she was arrested during a protest against police brutality on the Iowa State Capitol grounds. A charge of felony assault on a police officer was later reduced to a misdemeanor to which she pleaded guilty. This summer, two police officers filed a lawsuit claiming Sheumaker and five others assaulted them. Sheumaker filed a counter lawsuit.

City staff and other council members did not respond to Sheumaker's comments during Monday's council meeting.

City Manager Scott Sanders, in response to a query from the Business Record, issued this statement: "It's disappointing and frustrating to hear a council member claim they were not briefed about the details of the proposed purchase of the Nationwide building at 1200 Locust St. Meetings with individual council members are regularly conducted every month by the city manager's staff.

"Additionally, discussions with council members about the urgency to relocate the Des Moines Police Department's headquarters were held well before the Nationwide property was even considered an option."

The five-story, 371,920-square-foot office building, constructed in 2005, is designed like the letter H.

"You could have a police front door on Walnut Street and the front door for city administration on Locust," Matt Anderson, Des Moines' deputy city manager, said during an interview last week. "If there is a need for security purposes to split things up, we can. We will be looking at those types of issues with the consultants."

The city plans on selecting an architectural firm to conduct a workspace utilization study to determine city departments' space needs, develop a master use plan, and estimate costs of office designs and renovations. The architectural firm will be selected through a competitive bid process. The study is expected to begin the fall with the first phase completed by mid-2023.

Several council members on Monday expressed support for the proposed move.

"Scott, I appreciate you and your team thinking out of the box and getting us to this point," Council member Joe Gatto told Sanders during Monday's meeting. Reviews show that the "facilities need upgraded so I appreciate you getting out in front of it."

Sanders said relocating city offices to the office building "will get our staff into more efficient space designed for 21st century office uses."

Nationwide has consolidated its office space into a 732,000-square-foot building it owns at 1100 Locust St.

"Nationwide remains fully committed to Des Moines," a spokesperson wrote in an email last week. "1100 Locust Street continues to be a key facility for us, and we have no plans to vacate that building."
Editor's note: This article was updated at 12:05 p.m. Sept.13 to include a statement from Scott Sanders, Des Moines' city manager.
Facebook Notice for EU! You need to login to view and post FB Comments!