Des Moines council approves zoning change, clearing way for event venue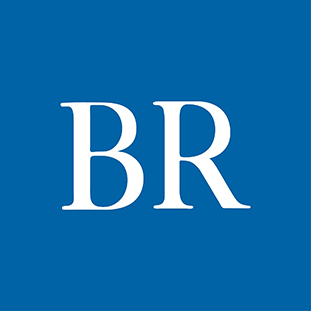 Plans to build an event center on the western edge of Des Moines cleared a big hurdle Monday when the City Council approved a request to change the zoning of two parcels where the structure is proposed.

Taylor Boesen of White Willow Events plans to build an event center at 6011 and 6015 Grand Ave., a proposal that has received loud opposition from neighbors who have repeatedly raised concerns about increased traffic, noise and potential for accidents.

The same concerns were raised again during Monday's meeting. The council, after listening to the concerns, approved the second reading of the ordinance to change the zoning and waived the third reading. The move allows the project, which includes construction of a two-story, 7,000-square-foot structure, to move forward.

However, before construction can begin, the project will need other city approvals. For instance, the Plan and Zoning Board will review the project's proposed site plan.

Also Monday, the council approved:

– A request to rezone property at 3800 E. Douglas Ave. to allow a homeless shelter for women and children to open on the site. The council previously had approved the first reading of the ordinance. On Monday it approved the second reading of the ordinance and waived the third reading. The shelter would be operated by Hope Ministries, which has an agreement to buy the former elementary school turned church. At a previous public meeting, area residents raised concerns that a shelter would cause property values to decrease, cause overcrowding in nearby schools and spark an increase in crime.
– Spending $223,000 to pay for a portion of a Design Deficiency Report prepared by the U.S. Army Corps of Engineers that outlines flaws in the 1.7-mile Birdland levee that is along the Des Moines River in the central part of the city. The Corps, which originally designed the levee, found that the structure does not meet federal engineering standards for under-seepage. It will cost up to $12 million to bring the levee up to Corps standards, officials estimated. The city is expected to contribute 35% of the cost of repairs, or up to $4.2 million.
– Spending more than $3.3 million from the federal coronavirus relief package to help struggling small business, hungry residents and those unable to pay monthly rent or mortgages, and the homeless.
Facebook Notice for EU! You need to login to view and post FB Comments!